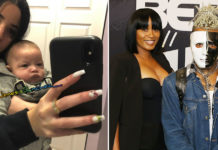 XXXTentacion's baby mama Jenesis Sanchez is trying to establish paternity for her son, and the late rapper's mother is trying her best to stop it.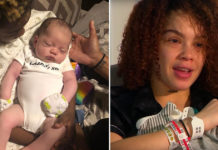 In an exclusive interview with local Florida news station WPLG, Jenesis Sanchez talked about her relationship with X, their son's name, what she plans on telling Gekyume (pronounced GEK-YOOM) about his dad when he gets older, and more.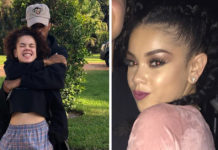 XXXTentacion's baby mama has finally been revealed, and her name is Jenesis Sanchez. Find out more about her and check some photos here.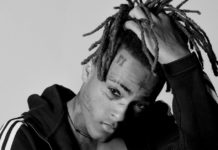 XXXTentacion's mother, Cleopatra Bernard, announced that the rapper's son will be named "Gekyume" after a word he invented just a few months before he died.