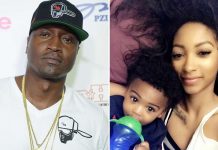 The longest wait for a DNA test in reality show history may finally be over in just a few days. Kirk Frost has reportedly...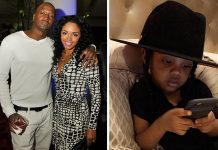 Kirk Frost is doing his best to win back the love of his life Rasheeda.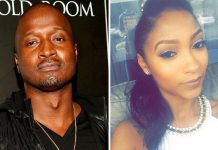 The woman that has maintained for over a year that Kirk Frost is the father of her son is not backing down.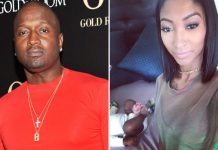 According to reports, Kirk Frost is in fact the father of Jasmine Washington's child, Kannon.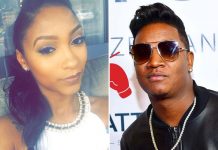 This Love & Hip Hop Atlanta storyline gets messier by the day.