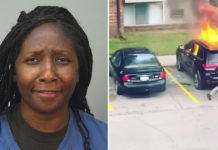 Kelly S. Hayes of Madison, Wisconsin was arrested after she set her ex-boyfriend's car on fire in an incident that was captured on video and went viral on social media.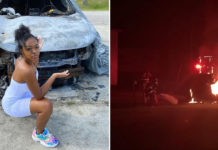 R. Kelly's ex-girlfriend Azriel Clary claims she was the victim of an arson attack that completely destroyed her car and could have burned her house down.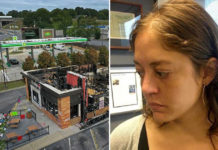 Natalie White, the woman suspected of setting fire to the Wendy's where Rayshard Brooks was killed by an Atlanta police officer earlier this month, has been arrested for arson.
A South Carolina man is facing major charges after he shot up his baby mama's house and set it on fire. 33-year-old Johnathan Ahren Emilien...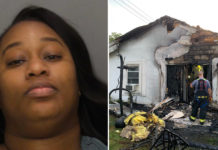 A New Jersey woman is facing some pretty serious charges after police say she tried to kill a man who stood her up on a late-night booty call by setting his house on fire.