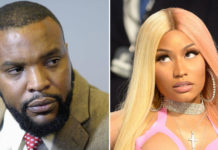 It might've come from an understandable place, but Nicki Minaj overstepped her bounds in offering sharp criticism toward the Jean family and their lawyer stepped onto the 'gram to set Young Money's First Lady straight.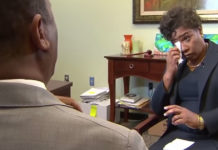 Judge Tammy Kemp is still out here trying to get sympathy after she came under fire for hugging former Dallas cop Amber Guyger and giving her a Bible after Guyger was convicted of murdering an unarmed black man last year as he was minding his own business inside his own home.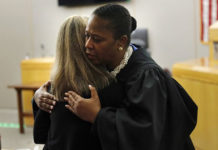 The black judge who seemingly broke courthouse norms to hug a convicted white cop for killing a black man in his own home is attempting to justify her actions.
Joshua Brown, a neighbor of Botham Jean who testified against former cop Amber Guyger in her murder trial, was shot and killed in Dallas, Texas.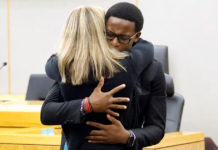 After former Dallas police officer Amber Guyger was sentenced to 10 years in prison for murdering Botham Jean in his own apartment, the victim's brother, Brandt Jean, gave an impact testimony and used his moment on the stand to forgive Guyger.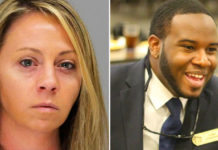 Amber Guyger, the former Dallas police officer who was found guilty of murder in the shooting death of her unarmed neighbor, Botham Jean, was...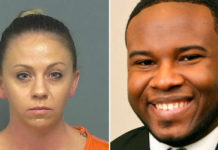 Amber Guyger, the White former Dallas police officer who shot and killed a Black man named Botham Jean in his own apartment has been...