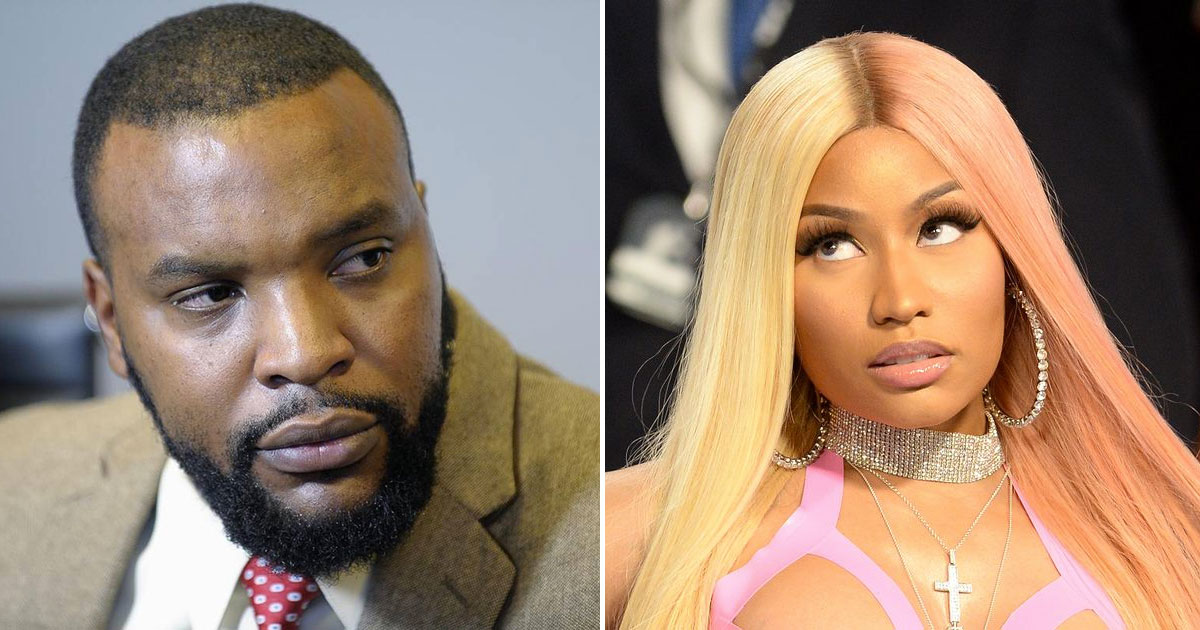 While a whole lot of (white) people were touched and moved by that moment when Brandt Jean, the late Botham Jean's brother, announced that he not only forgave Amber Guyger, his brother's killer, but he also wanted to hug her while he was on the stand, many on Black Twitter were pissed.
Nicki Minaj was one of those people who found the display distasteful, but she kept her mouth shut. But then the primary witness in the case, Joshua Brown, was snuffed out shortly after.
At that point, under the assumption that Brown was murdered for speaking on behalf of Jean against officer Guyger, Nicki unloaded her frustrations on the hug, Judge Tammy Kemp, the Jean family and the brutal murder of Brown.
"I wonder if they were hugging on him after he got off that stand the way they were all boo hoo cryin, hugging on the murderer. Talk about a slap in the face. Go hug on his fatherless child now. He should've let y'all suffer & minded his business. This is heartbreaking. RIP"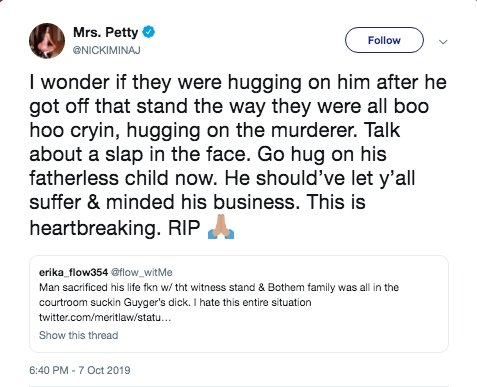 What Nicki said, as harsh as it might've seemed, was what a lot of black people felt.
Among those who supported Nicki's sentiments was Joshua Brown's baby mama. She tweeted in response to the rapper's now-deleted statement:
"Omg, Nicki! Thank you so much for speaking out for my son's father. I'm trying to be as strong as I can for Our son. There are so many things that are unjustified. Please keep Our son & Joshua's other children in your prayers! Much Love"
Omg, Nicki! Thank you so much for speaking out for my son's father. I'm trying to be as strong as I can for Our son. There are so many things that are unjustified. Please keep Our son & Joshua's other children in your prayers! ???? Much Love! https://t.co/6lJL8KIsTJ

— (Tay-Yuh) (@teyaaaaV) October 8, 2019
One person who did NOT appreciate the Head Barb weighing in on the Botham Jean/Joshua Brown cases though was Lee Merritt, who was the lawyer for the Jean family and subsequently, Joshua Brown's family.
Merritt put out a scathing statement that condemned Nicki for judging the Jean family and simultaneously praised Nicki's rivals/peers (Cardi B and Rihanna) for being better celebrity social justice champions than her.
"@nickiminaj decided to shame the 18 year old brother of #BothamJean for forgiving and embracing #AmberGuyger after she was convicted and sentenced for the murder of his brother. First, I have to welcome Nicki to the conversation.

"To date artist like @badgalriri, @iamcardib and a whole host of her colleagues have helped me advocate for justice for Botham and other victims of police brutality. Nicki has stood silent. But now she decides to take her huge platform and use it to attack a teenager grappling with the murder of his brother and the tenets of his faith.

"The Jean family has suffered. This beautiful, regal, proud, pious family has endured more pain and suffering than anyone deserves. They have reacted in a myriad of ways. His mom says she almost lost her faith. Botham's sister has spent the past year almost constantly choked with anger. For his part Brandt has become reclusive and silent.

"When he chose to speak to the source of his family's distress— he had the right to say and do whatever he needed to in order to get past this unthinkable tragedy.

"Nicki's statement 'he should have let y'all suffer and minded his business' is chilling. To direct your anger at this family is at best misguided. I represent both families. They don't blame each other. They share in each other's suffering in a way only they could fully appreciate.

"Nicki has no place speaking on this family's suffering or saying someone should have added to it. There was no causal relationship between Brandt's show of mercy and the murder of Joshua.

"There is a lot of righteous anger about the facts surrounding the murder of Joshua Brown. You could use your huge platform to address the protocol violations of the judge or instructing your millions of followers to demand DPD recuse itself from the investigation. Instead you belittle and shame a family that has suffered more than any of us.
https://www.instagram.com/p/B3cU31wpDS_/
As if that scathing commentary was enough, Merritt further clapped back at the Barbz who criticized him for going in on Nicki publicly by branding her actions as an "evil" that he had to combat.
"Her statement hurt a family that I care very much about. I have a platform. I get to use it to address the evil people put out in the world."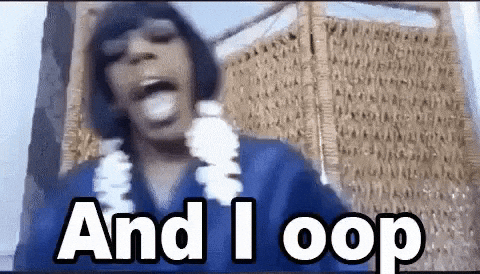 Now, Nicki definitely jumped out the window in judging the Jean family the way that she did, but Merritt also put a little too much sauce on that.
Mentioning Cardi B (her archnemesis) and Rihanna (who she no longer seems to be friendly with) was a petty move on his part and calling her actions "evil" was a bit much.
But hey, Nicki set herself up inserting herself into legal matters that she doesn't have all the information on.
It's especially surprising she waded into this case considering she has remained ABSOLUTELY tight-lipped about the horrendous legal case her brother Jelani Maraj is going through for allegedly raping his underaged stepdaughter.
So if you can keep your mouth shut for your brother's case, maybe follow that same protocol for other folks' business, Nick?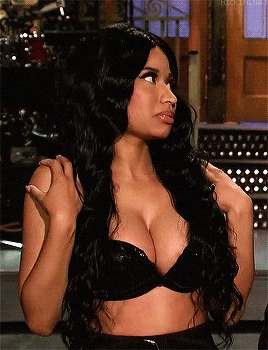 Be the first to receive breaking news alerts and more stories like this by subscribing to our mailing list.