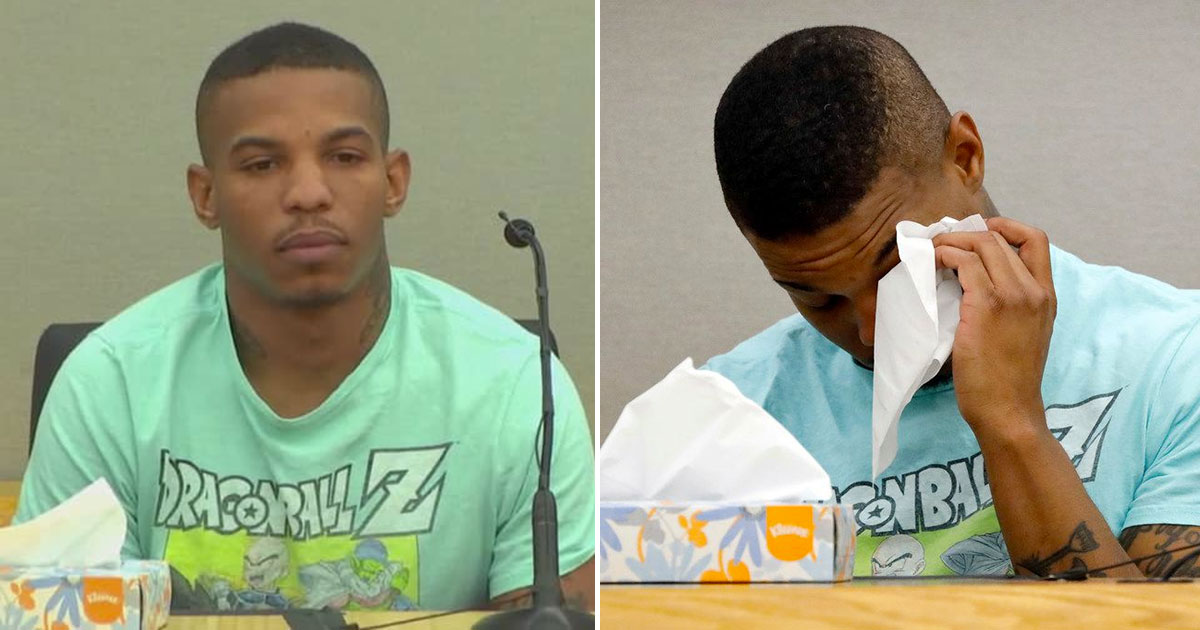 Joshua Brown, the neighbor of Botham Jean who testified against former cop Amber Guyger in her murder trial, was shot and killed in Dallas, Texas.
According to the Dallas Morning News, Brown was murdered around 10:30 p.m. late Friday night (Oct. 4).
Police said several witnesses flagged them down and pointed out where Brown was.
He was found on the ground suffering from multiple gunshot wounds in the parking lot of the Atera apartments located in the 4600 block of Cedar Springs Road in Dallas' Turtle Creek neighborhood.
Brown was rushed to Parkland Memorial Hospital, where he died of his injuries.
Witnesses told police they heard several gunshots and saw a silver four-door sedan speeding out of the parking lot where Brown was located. Police believe the shooting was a drive-by.
A description of the suspect(s) has not been released and the alleged killer(s) are still at large.
Brown's shooting death comes at a very interesting time … just days after his moving testimony against Amber Guyger that helped the prosecution secure a murder conviction for the shooting death of Botham Jean.
Guyger was sentenced to 10 years in prison for Jean's murder.
Lee Merritt, the attorney for Botham Jean's family, wrote about Brown's shooting death on social media.
Merritt noted that Brown—a former athlete turned entrepreneur—"lived in constant fear that he could be the next victim of gun violence, either state sanctioned or otherwise" and he was visibly from Botham Jean's shooting death when he took the stand to testify for the prosecution.
Merritt added that Brown's murder "underscores the reality of the black experience in America."
Be the first to receive breaking news alerts and more stories like this by subscribing to our mailing list.