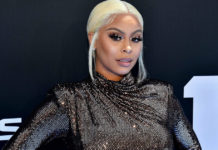 Alexis Skyy is ready to open up, for the first time, about her traumatic experience of being kidnapped when she was 15 and forced into sex trafficking by a man 20 years her senior.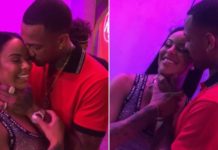 Alexis Skyy is dating a rapper named Trouble, but some fans are concerned the model may actually be in trouble.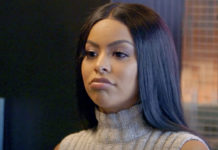 Alexis Skyy became the talk of Twitter after a video widely shared on social media showed the Love & Hip Hop star "using" a cucumber to perform a sex act on another woman at what looked like the most ratchet party on earth.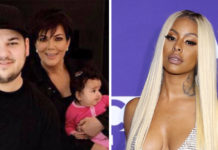 There are new reports that say Alexis Skyy is getting the royal treatment from Rob Kardashian and his mama is getting sick and tired of being stuck with the bill for it!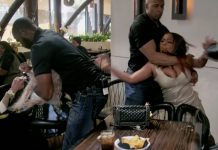 From Moniece taking a swim in the lady pond to Hazel E getting heckled at her own party to newcomer Zell Swag staying late at the library to read bad bitches, we have some of the funniest and shadiest moments for you right here.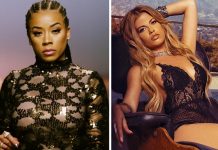 After much speculation, VH1 has officially announced that Keyshia Cole will join the cast of Love & Hip Hop Hollywood Season 4, which premieres on July 24th.