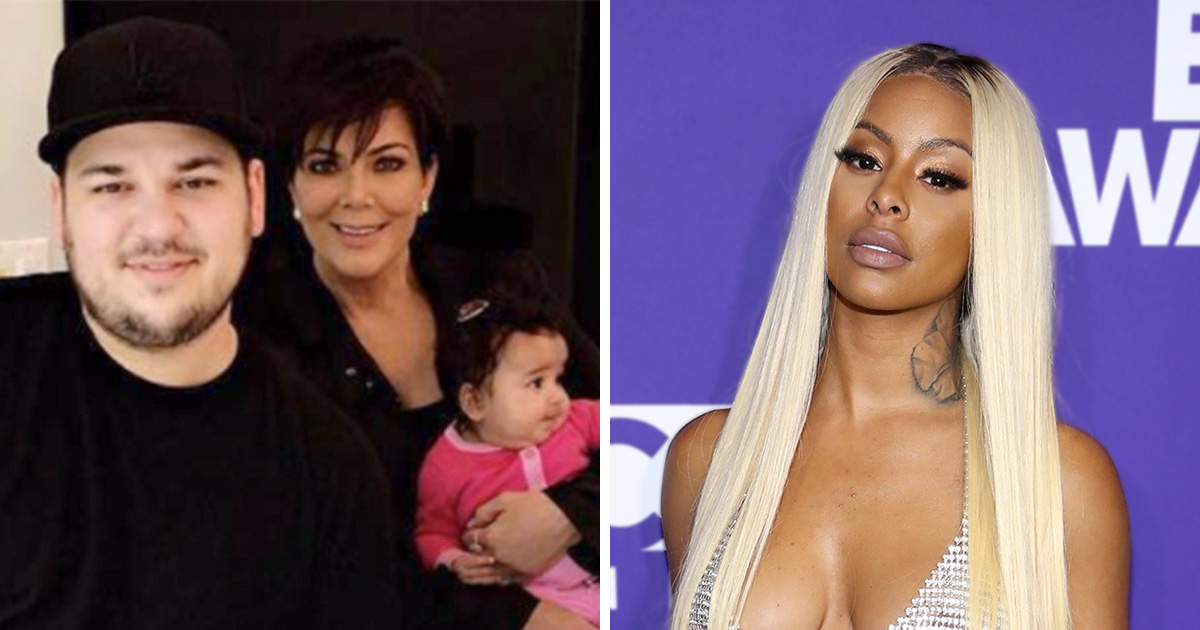 The Kardashian/Jenner gals have been busy stacking that paper for years. Kendall, Kylie, Kim and Khloe have all built multi-million dollar empires that have landed them on Forbes lists for their impressive net worths.
The Kardashian clan's lone brother, Rob Kardashian, however, has fallen into a black pit of despair and brokeness.
After his "engagement" to Blac Chyna blew up in his face and floundered, Rob has been in hiding and hibernating.
Recently, he emerged from his hole to poke the bear by openly flirting with his ex-fiancées's rival, Alexis Skyy.
Now, Radar Online is reporting that Rob is running around running up Kris Jenner's damn credit card bill buying gifts for Alexis.
"He's running up a small fortune on his Amex, which of course Kris has to pay off each month," an insider dished about Jenner's only son, who saw his income significantly drop off when she ended his show Rob & Chyna with his baby mama.

But when he moved on to a new lady, Jenner saw the cash flowing out the door.

"Rob's a passionate, generous guy, but the trouble is that he doesn't have anything like the money he needs to sustain this lifestyle," the source admitted to Radar.

"He's been sending Alexis designer clothes, huge bouquets of flowers and day trips to the fanciest spas in town, among other lavish gifts."
I don't know if I believe this because:
1.) Alexis Skyy seems to make her money just fine. Club hosting gigs do pay in cash, after all.
2.) There's seemingly no relationship between the two of them. Alexis just ran over to Rob's house to jump on his Instagram to piss Chyna off.
3.) Kris allows Rob to get away with all kinds of f**kery, so why would him spending money on another thot suddenly drive her to the brink?
I stopped feeling bad for Rob Kardashian's arrested development a long time ago because he is clearly the by-product of a mother who never pushed her little boy into manhood.
And, let's face it, she's gonna keep taking care of him financially because she has more than enough funds to do so. And let's be honest: Rob Kardashian has one of the most severe cases of Mama's Boy Syndrome ever.
Frankly, the best thing Rob could probably do to keep his mama happy is knock up some more chicks and give her more grandbabies. Kris would roll up into the delivery room like this and gladly pay that AmEx bill with no questions asked: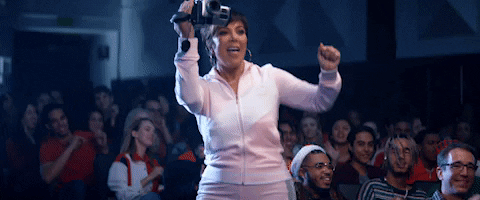 Be the first to receive breaking news alerts and more stories like this by subscribing to our mailing list.