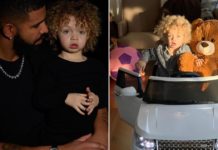 Along with a lengthy message of positivity and connecting to your inner light, the rapper shared the first official images of his son, Adonis.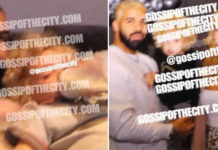 New photos of Drake's son Adonis have surfaced on the internet.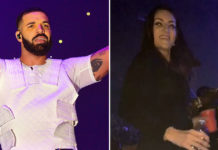 Although Drake's described his relationship with his son Adonis's mother as rocky on his "Scorpion"album, she was all smiles at his concert in Paris.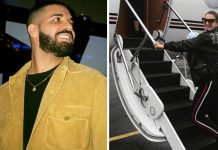 Drake has met his rumored son Adonis "multiple times" AND has already taken a DNA test proving that he's the boy's father, according to a new report from TMZ, further proving that Pusha T's "deadbeat" claims have no merit.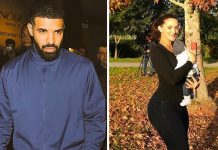 According to sources close to Drake, Sophie Brussaux—the woman Pusha T says Drake has a secret son named Adonis with—lives a pretty comfortable lifestyle, thanks to the money Drake regularly sends to her.