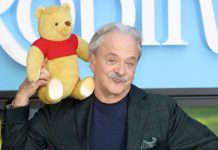 Disney voice actor Jim Cummings—who is best known as the voice behind Winnie the Pooh, Tigger and Mickey Mouse's arch-nemesis Pete—has been accused by his ex-wife of a number of disturbing things, including raping her in front of their children and abusing animals.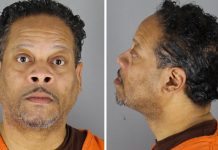 51-year-old Jerry Lee Curry of Minnesota was arrested and charged in Hennepin County District Court for crimes involving sexual conduct, abuse and stalking, which left his adult twins—who suffer from mental disabilities—with injuries consistent with torture.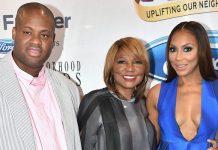 It turns out we weren't the only ones shocked to see Tamar Braxton and Vincent Herbert together and being friendly following their holiday fallout. Tamar's own mother was "blindsided" and "pissed" to see her daughter with her alleged abuser.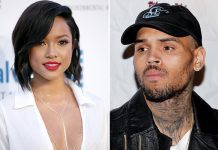 As if we needed more proof Chris Brown is crazy, Karrueche Tran just dropped a bombshell and made a bold move by filing a restraining order after she claims he threatened to kill her. By now we're almost sure you've heard that former coach Penn State football coach Jerry Sandusky was recently arrested and charged with sexually abusing... A Texas Judge who was caught on camera beating his disabled daughter in a viral video uploaded to YouTube will not face any charges...