Monthly Archives: February 2021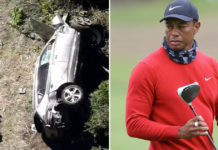 Tiger Woods was rushed to the hospital and is currently undergoing surgery for "multiple leg injuries" following a very serious single-car crash in Los Angeles Tuesday morning (Feb. 23).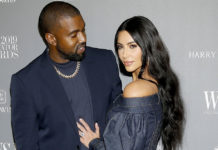 The marriage between Kim Kardashian and Kanye West has officially reached its endpoint.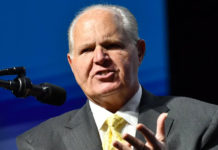 Conservative radio host Rush Limbaugh has died at the age of 70.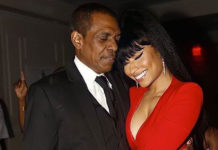 Nicki Minaj's father, Robert Maraj, has died at the age of 64 after he was struck in a hit-and-run accident.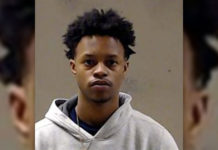 Atlanta rapper Silento—best known for his hit song "Watch Me (Whip/Nae Nae)," along with the dance craze associated with it—was arrested in Dekalb County, Georgia on murder charges after being accused of shooting and killing his cousin.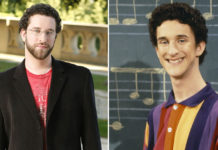 "Saved By The Bell" star Dustin Diamond, who played Screech on the show, died on Monday (Feb. 1) after fighting a tough battle with stage four lung cancer.