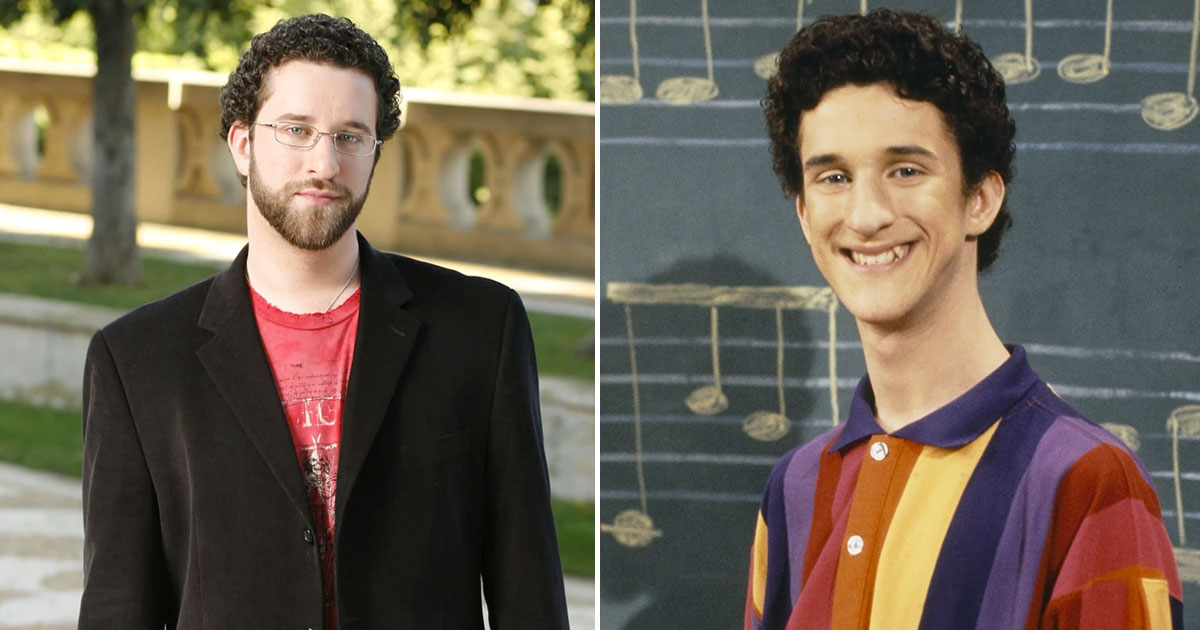 2021 isn't starting off much better than 2020.
Saved By The Bell star Dustin Diamond, who played Screech on the show, died on Monday (Feb. 1) after fighting a tough battle with stage four lung cancer.
Diamond was diagnosed with lung cancer a few weeks ago after being hospitalized in Florida in January.
According to his rep, Diamond's condition greatly declined last week and he was taken off breathing machines and subsequently placed into hospice care.
Diamond went through several rounds of chemotherapy, however, that did not help improve his condition.
His rep stated he died with his girlfriend by his side and did not suffer.
"He was diagnosed with this brutal, relentless form of malignant cancer only three weeks ago. In that time, it managed to spread rapidly throughout his system; the only mercy it exhibited was its sharp and swift execution," the statement his rep released stated.
"Dustin did not suffer. He did not have to lie submerged in pain. For that, we are grateful."
R.I.P. to another life taken way too soon.
Be the first to receive breaking news alerts and more stories like this by subscribing to our mailing list.