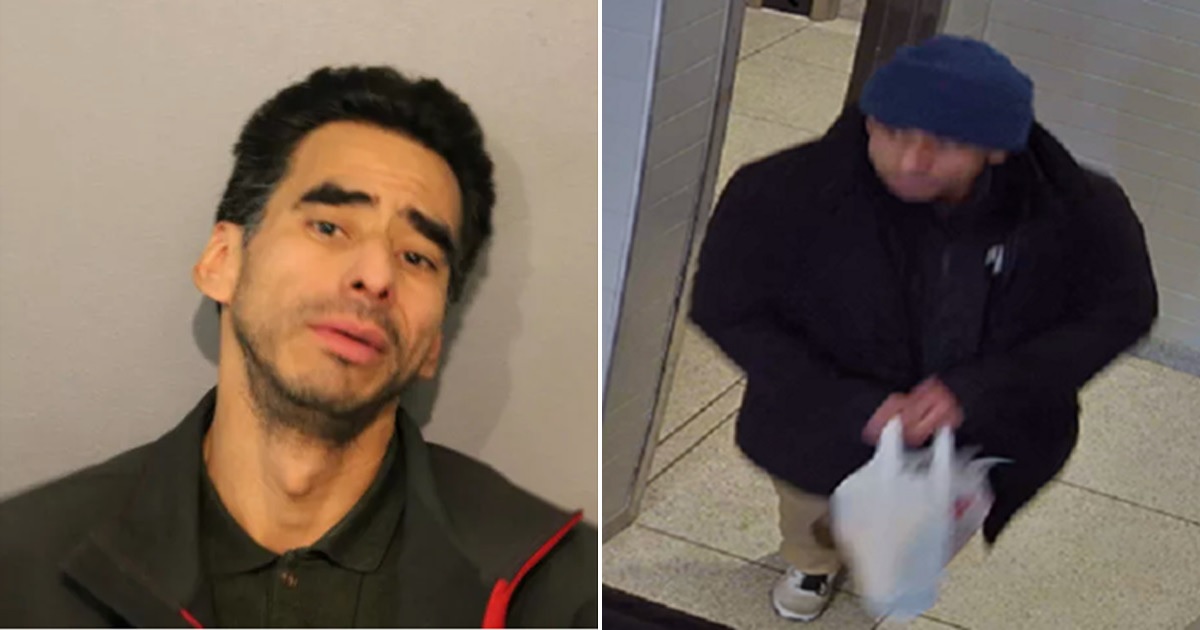 Accused of one of the most horrifying and repulsive crimes, a Chicago man has been arrested for sexually assaulting a 3-year-old girl in a McDonald's bathroom stall right next to the girl's father.
Christopher Puente, 34, was charged with one count of felony predatory criminal sexual assault of a victim under the age of 13 on Wednesday (Feb 19).
According to prosecutors, on Monday (Feb. 17), Puente lured the 3-year-old into a bathroom stall and placed her on his lap. He then pulled down her pants and underwear and touched her inappropriately.
Puente even admitted to detectives that his penis "touched the victim's vagina because her vagina was right there, but it didn't go in."
And when the little girl began to whimper and say "Daddy, Daddy," who was in the next stall, Puente covered her mouth with his hand.
The girl was saved by her father after he heard her cries. He was unable to unlock the stall door and looked under and above the stall. The father pulled her by legs from underneath the door and immediately returned her to her mother who was in the dining area.
When the father returned to the bathroom, Puente was no longer there.
The 3-year-old had accompanied her father to the bathroom after her brother had an accident. Her father and brother were in a stall, while she waited. Puente was then able to lure the unattended toddler.
Puente fled the McDonald's before being apprehended, but police released surveillance images of him leaving the bathroom.
Puente was arrested two days later for trespassing when he refused to leave a business location. While in custody, police realized he was the suspect from the McDonald's surveillance footage. He was even wearing the same clothes.
Puente has confessed to assaulting the child and says he knew it was wrong. He also admits to being high during the incident.
"The Defendant said that he was f****d up and thinking dirty," prosecutors said. "He said he was paranoid and looking around as he left the bathroom because he knew what he did was wrong."
Court documents show Puente has a criminal record dating back to 2006 which includes domestic battery, burglary, and forgery.
Puente is scheduled to appear in court for the sexual assault on March 10th. He is being held without bail.
Be the first to receive breaking news alerts and more stories like this by subscribing to our mailing list.