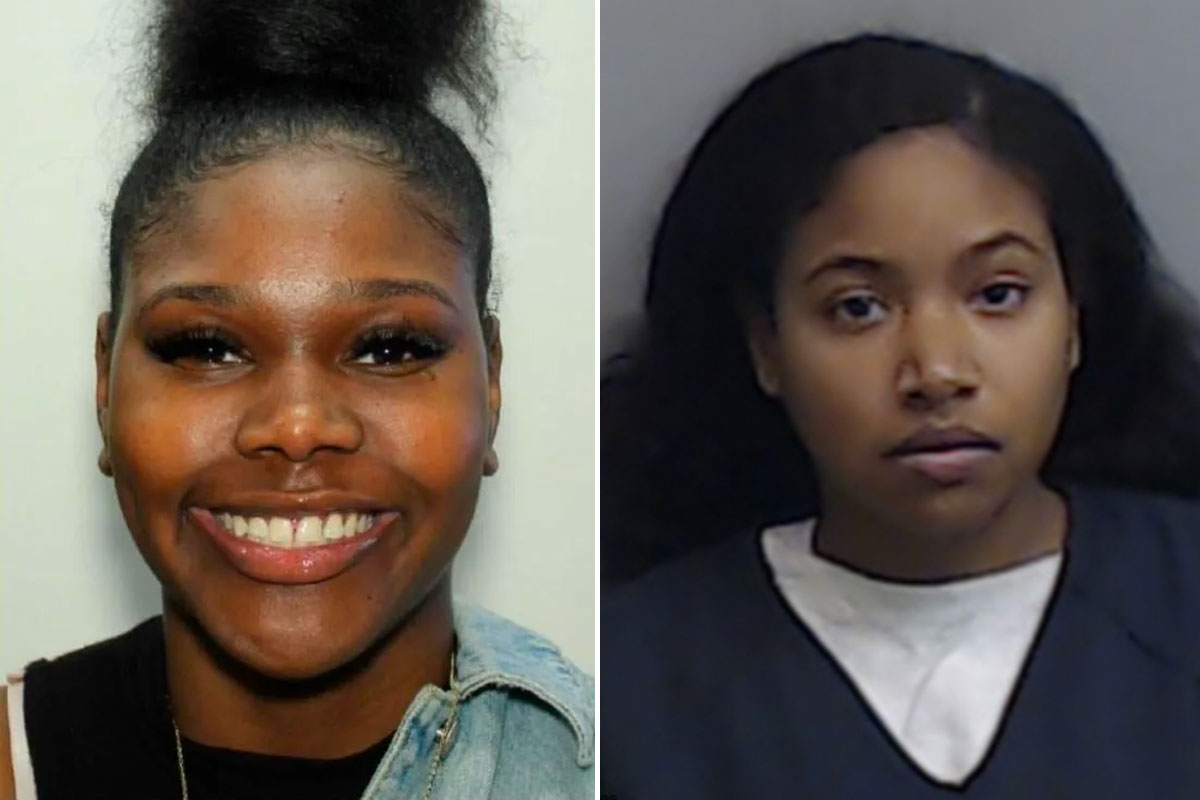 The 21-year-old Clark Atlanta University student who was found dead in a park considered her roommate and alleged killer a "close friend" and even invited her to spend time with her family for the holidays.
According to a spokesperson for the family of Alexis Crawford, Alexis and her roommate, Jordyn Jones, also 21, had been best friends since their freshman year at CAU.
In fact, their relationship was close enough for Crawford's family to host Jones for both Easter and Thanksgiving, the Rev. Markel Hutchins told the Atlanta-Journal Constitution.
"That makes that tragedy all the more difficult to understand and reconcile," Rev. Hutchins said. "She spent time with the family, in the family home."
Alexis Crawford's family reported her missing on November 1st, just five days after she filed a police report accusing Jordyn's boyfriend, 21-year-old Barron Brantley, of sexual assault, specifically "unwanted kissing and touching."
Crawford told police she blacked out and wasn't able to remember the details of the alleged sexual assault, however, she did go to Grady Memorial Hospital for a rape kit and told friends she didn't feel comfortable in her own bed and was sleeping on the couch in the living room in the days leading up to her disappearance.
Jones told police she and Crawford were no longer on speaking terms after the incident, but she said Crawford did ask her to take her to a liquor store on October 30th. Surveillance cameras from the store captured the last images of Crawford alive.
The following morning, Jones said when she left for class, Crawford was nowhere to be found.
Crawford was found on Friday (Nov. 8) in Exchange Park in DeKalb County after one of the suspects led police to her body.
Investigators believe Crawford was killed on Halloween, and an autopsy determined she died from asphyxiation, meaning she was likely strangled to death.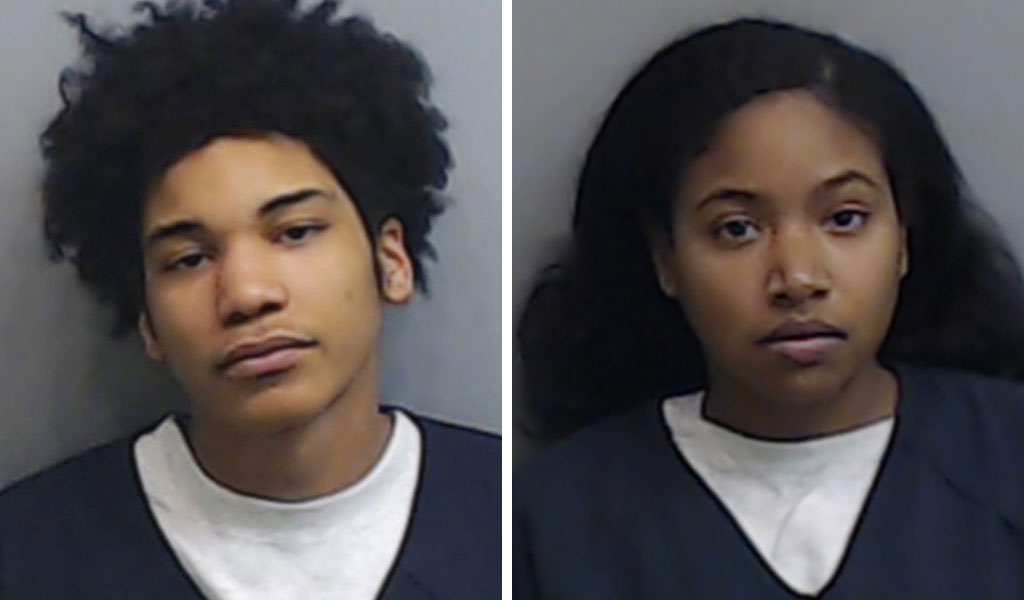 Jones and Brantley were both arrested on charges of felony murder in Crawford's death and are currently being held in the Fulton County Jail without bond.
Alexis, a criminal justice major, was one of 10 children and has a younger brother who also attends Clark Atlanta.
Rev. Hutchins said Alexis' family would have never in a million years guessed her roommate and supposed friend would have harmed her.
"They knew Jordyn, they liked Jordyn. There was never a reason to suspect that Jordyn would do anything wrong or ill to Alexis," Hutchins told the AJC.
"One family member described them as two peas in a pod. … To go from that to where we are today, it's unthinkable, unspeakable."
Be the first to receive breaking news alerts and more stories like this by subscribing to our mailing list.