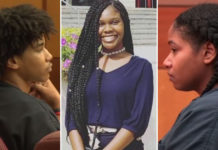 During a bond hearing for Jordyn Jones, Crawford's roommate, prosecutors said the DNA of Jones' boyfriend, Barron Brantley, was found inside Crawford, and they also had evidence that proved Jones tried to cover up the alleged rape even after Crawford was murdered.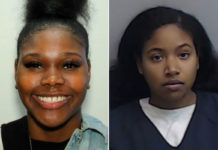 The 21-year-old Clark Atlanta University student who was found dead in a park considered her roommate and alleged killer a "close friend" and even invited her to spend time with her family for the holidays.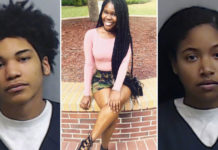 The cause of death has been revealed in the case of missing Clark Atlanta University student Alexis Crawford, and two suspects—Crawford's roommate and her roommate's boyfriend—have been arrested and charged with her murder.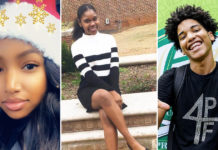 Missing Clark Atlanta student Alexis Crawford has been found dead, and her roommate, Jordyn Jones, and the roommate's boyfriend, Barron Brantley, are both suspects in Crawford's murder. Here's what you need to know.