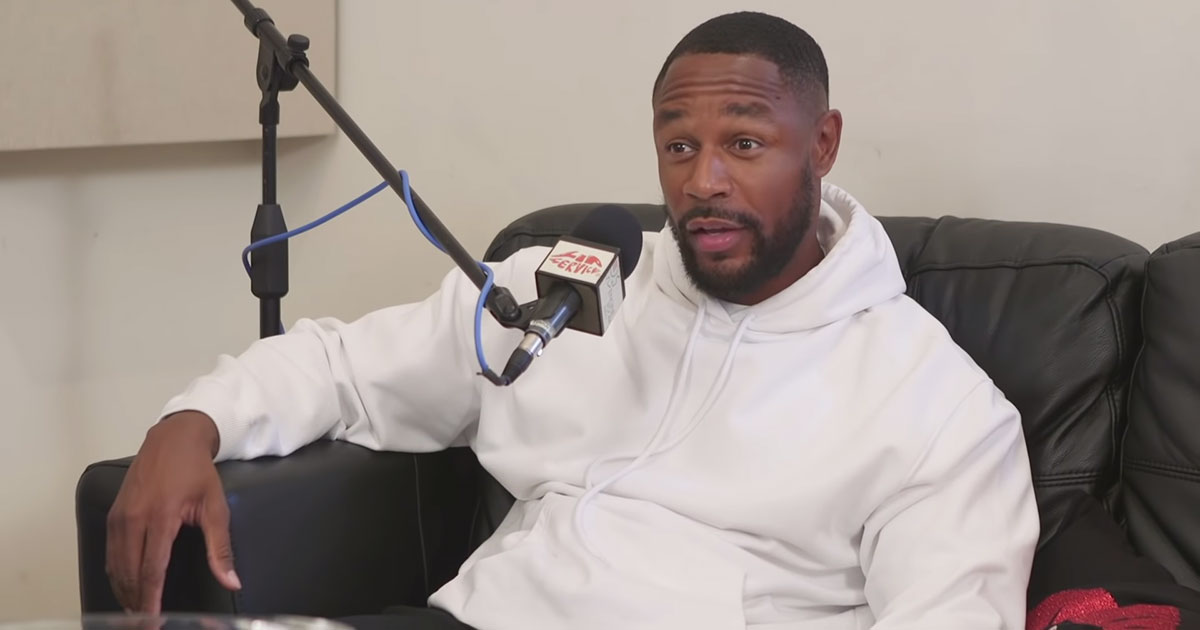 Tank recently appeared on Angela Yee's "Lip Service" podcast and made some eyebrow-raising comments regarding his thoughts on male sexuality.
The R&B crooner was there to promote his new album Elevation, but while discussing topics regarding sex (the podcast is about sex, after-all), Tank said that just because a man experiments with other men doesn't make him gay.
The example he used involved oral sex. According to Tank, a man can put another man's penis in his mouth not just once, but twice, and still not be considered gay, because it's only gay if he actually liked it.
Tank's words, verbatim:
"He sucked a d*ck once and said 'I'm not sure if I liked it or not let me try again.' And then he says, 'You know what? It's not for me. Don't like the taste.' It doesn't mean he's gay, it means he sucked d*ck twice."
Of course, this isn't the first time Tank has offered his "eclectic" thoughts about sexuality.
Back in 2016, he went on a rant on Instagram about how men should embrace getting their salad tossed, which he admitted to enjoying himself. And the following year, he faced public scrutiny from his own fans after performing at a gay pride event in D.C.
Watch Tank's full "Lip Service" interview below:
Be the first to receive breaking news alerts and more stories like this by subscribing to our mailing list.