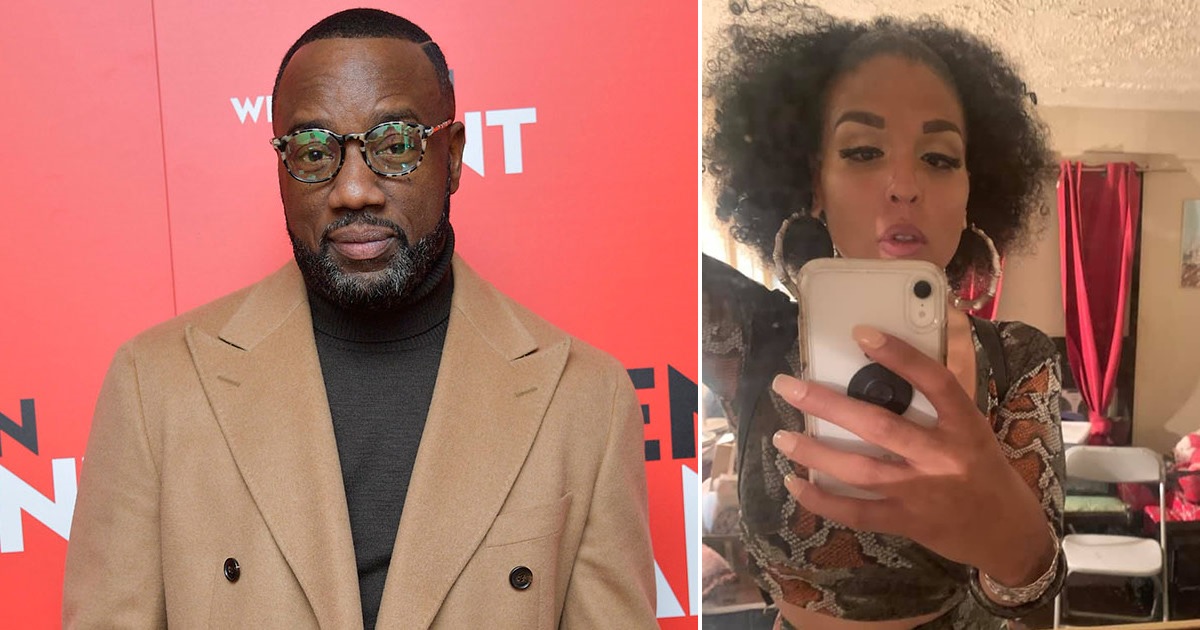 Malik Yoba is seemingly responding to accusations he used to pay underage transgender girls for sex.
In a freestyle rap he shared on Instagram, Yoba said: "How quickly people love to spread news with no proof of child abuse. You confused I see you. You choose to try to make me lose but I can't… You can't win when you live in sin."
The former Empire actor then stated in the now-deleted clip that he's been wondering how he would respond to claims made by Mariah Lopez Ebony that, more than 20 years ago, he paid her for sex when she was a teenager.
"A lot of nonsense is floating around town the last few days. I'm like, 'What am I going to say about all this?' I'm not going to defend myself. I'm'a dig deep. I'm'a lean into my creativity. I'm'a lean into the purpose and the purpose is the service. It's all it's about. Love."
RT @MalikYoba freestyles to clarify all the lies and news storylines. #MalikYoba #WednesdayThoughts

Tell me what you think of it? Tweet Me! pic.twitter.com/qI5TRZZ1Y3

— Sincerely Blogging (@SincerelyBlogg) September 4, 2019
Ebony, a transwoman, accused Yoba of the sexual exploitation in a Facebook post earlier this week after Yoba revealed his attraction to both cis and transgender women.
She wrote:
"His admission to being sexually attracted to Trans women, is bound to open a Pandora's box for him; not because the women are Trans, But because many of the Trans women he engaged in sexual exploration and exploitation with on 14th Street, Times Square and elsewhere, were minors. Including myself…What Malik paid me to do, as a 13 and 16 year old, wasnt love."
Ebony claims Yoba specifically sought underage Black and Latina trans girls and would beg for unprotected sex.
"You always remember celebrity clients. It's like time slows down. You remember every detail, Blood pounding," she wrote. "He was cute, and polite, don't get me wrong. But I'm sure he knew what he was doing was wrong."
Ebony made these claims without any proof or evidence.
Be the first to receive breaking news alerts and more stories like this by subscribing to our mailing list.