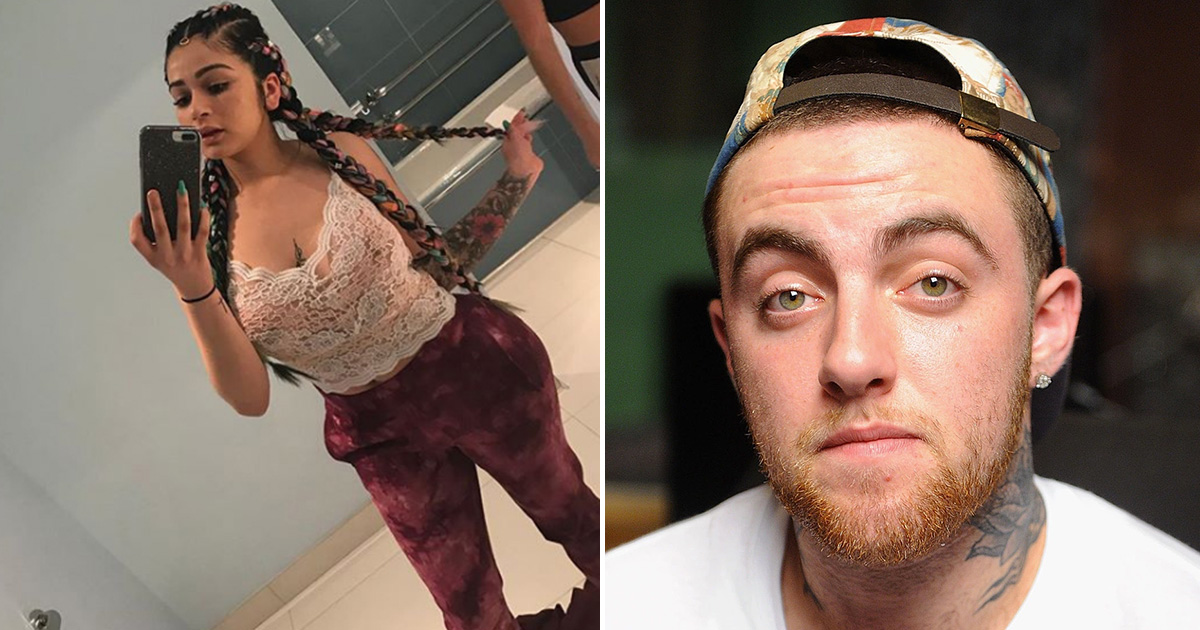 Rapper Mac Miller died on September 7th, 2018 due to a drug overdose involving fentanyl, cocaine and alcohol.
Nearly a year to the day of Miller's passing, a Hollywood Hills man was charged in connection with his death.
According to the criminal complaint, Cameron James Pettit sold Miller counterfeit oxycodone pills containing fentanyl, which is widely known for causing fatal overdoses.
Miller reportedly reached out to Pettit to purchase Percocets, an opioid painkiller, but instead was given a bad batch of drugs.
A woman who goes by the name Karla Amador has also been named in connection with Miller's death, along with another woman named Mia Johansson.
Here are some things to know about Karla Amador and her involvement with Mac Miller's death: