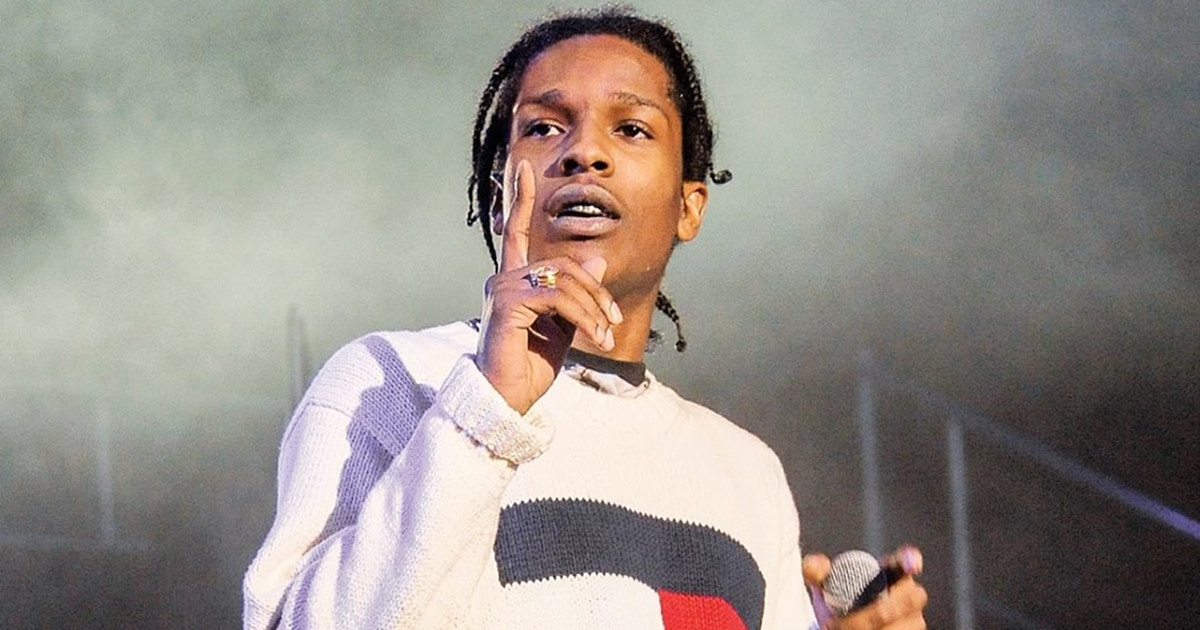 As rapper A$AP Rocky continues to be detained in a Swedish jail following a street fight, one of the people who allegedly instigated the brawl will not face any charges.
Swedish prosecutors say they believe Rocky's alleged attacker acted in self-defense, which included throwing a pair of headphones at Rocky's bodyguard, cutting his head.
The decision was made following a "counter-investigation" prompted by the bodyguard's formal complaint that found the man attacked Rocky and his crew after Rocky's bodyguard pushed him and lifted him by his neck.
Interestingly, the bodyguard was never detained or charged even though prosecutors now claim he was an aggressor in the brawl.
Video footage posted by A$AP and TMZ present a different story.
Two fans are seen following and harassing Rocky and his companions. Rocky repeatedly asks them to leave them alone and that they don't want any trouble.
https://www.instagram.com/tv/BzazIJKHio6/?utm_source=ig_embed
TMZ's footage shows a physical altercation between the men, but does not show what led up to fight, such as the bodyguard grabbing the man by the neck as prosecutors allege.
A$AP Rocky has been detained without charge for nearly three weeks in what has been reported as inhumane conditions. Prosecutors won't release him because they believe he's a flight risk.
His detainment has brought outrage from the hip-hop community and Hollywood. Donald Trump and the U.S. State Department have also gotten involved.
Trump personally vouched for Rocky during a phone call with Sweden's prime minister to specially discuss the matter. Unfortunately, the prime minister basically said he has limited influence in Sweden's justice system.
Prosecutors have until July 25th to decide whether or not to charge Rocky with assault. And based on a retracted press release from last week, they indeed plan on slapping the rapper with a charge.
If convicted, Rocky could face up to six years in a Swedish prison.
Be the first to receive breaking news alerts and more stories like this by subscribing to our mailing list.