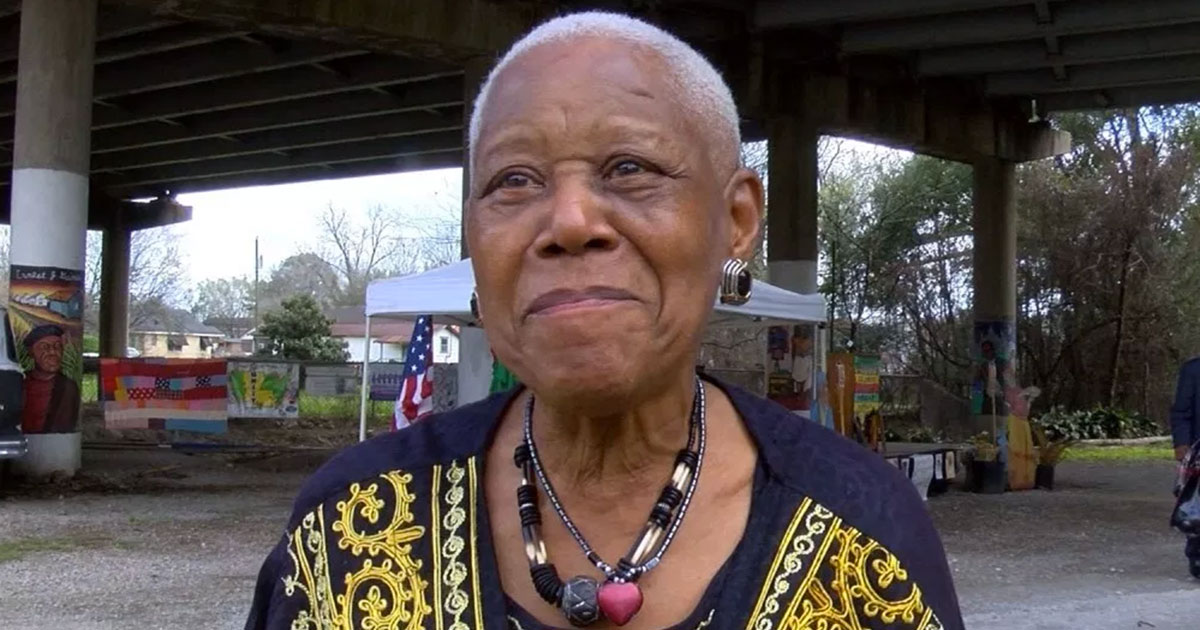 The cause of death of the beloved 75-year-old civil rights activists found deceased in a trunk has been determined.
According to results of a preliminary autopsy released on Monday (Jul. 15) by the East Baton Rouge Parish Coroner's Office, Sadie Roberts-Joseph died from traumatic asphyxia, including suffocation.
Her death has been ruled a homicide.
East Baton Rouge coroner, Beau Clark, released the following statement:
"It's with great sadness and respect that we investigate any unexpected or traumatic death. When our investigation involves an innocent victim, such as Ms. Sadie Roberts-Joseph, it is particularly tragic. Our condolences are extended to Ms. Joseph's family and friends."
Roberts-Joseph's body was tragically found in the trunk of a car last Friday, just three miles from her home in Baton Rouge, Louisiana. However, it's unclear to whom the car belonged.
Police haven't released many details regarding their investigation, but say members of the community have come forward to help.
Roberts-Joseph's death has shocked the Baton Rouge community and left it in a state of mourning. The activist was the founder and curator of the city's African-American museum and hosted the annual Juneteenth festivities.
"We mourn the loss of Sadie Roberts–Joseph and offer condolences to her family, loved ones and the Baton Rouge community," the NAACP said in a statement. "Black women must be protected at all costs—justice must be swift."
Police are investigating whether the 75-year-old had received any threats prior to her death, but they say that it's too early to determine if her murder was racially motivated.
Be the first to receive breaking news alerts and more stories like this by subscribing to our mailing list.