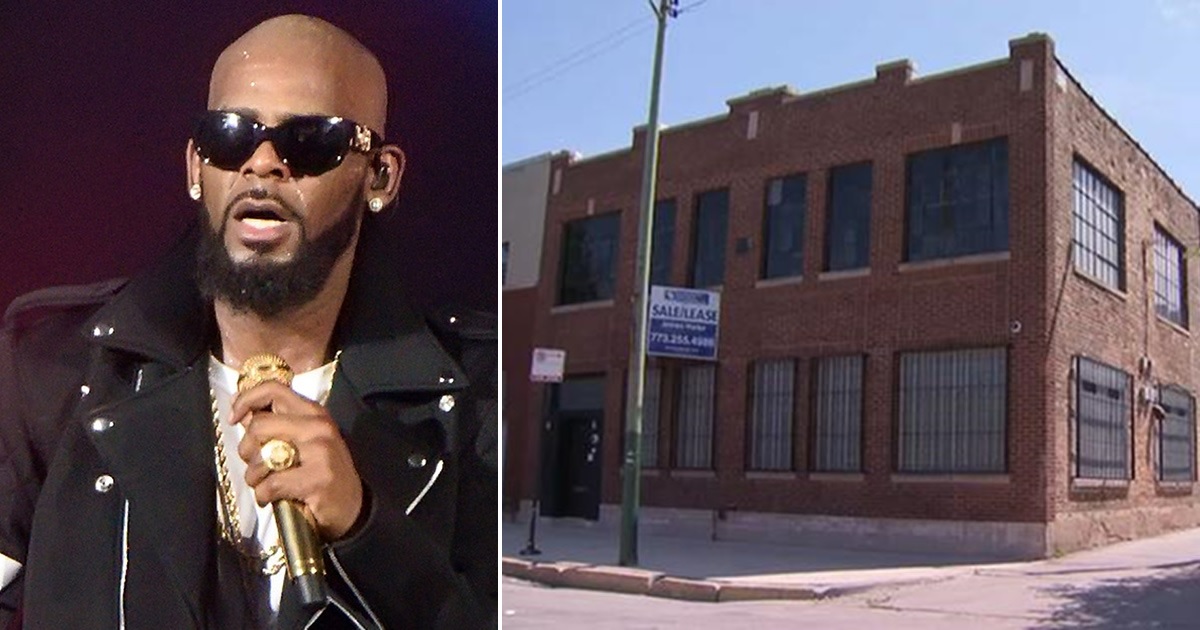 A Chicago woman was rushed to a hospital after being raped at what she believes to be R. Kelly's former recording studio.
Early Thursday morning (Jul. 4), a 31-year-old woman was hospitalized at Rush Hospital and treated for sexual assault. She reported being raped by three men in a recording studio. Officials say she is in stable condition.
Police say the woman was at a bar when she was approached by three men. She got into a vehicle with them and was driven to a building.
Two of the men escorted her inside of what she believed to be a recording studio and proceeded to rape her.
The men threw her out of the studio through the back door and she called 911 at 3:51 a.m. when she was a few blocks away from the scene.
The Chicago Fire Department responded to the emergency call of a sexual assault and transported the woman to the hospital.
By 4:20 a.m., several police cars were seen at the building that served as R. Kelly's recording studio until earlier this year.
A judge ordered Kelly to vacate the premises in February for violating curfew because it is alleged that he has held and sexually abused several women in that specific building.
The identities of the woman's alleged assailants have not been released and Kelly has not specifically been named in the case—only his former studio.
The building is currently for sale and it's unclear who would have access since Kelly vacated the premises. Back in January, the landlord of the building claimed she didn't have a key.
Be the first to receive breaking news alerts and more stories like this by subscribing to our mailing list.