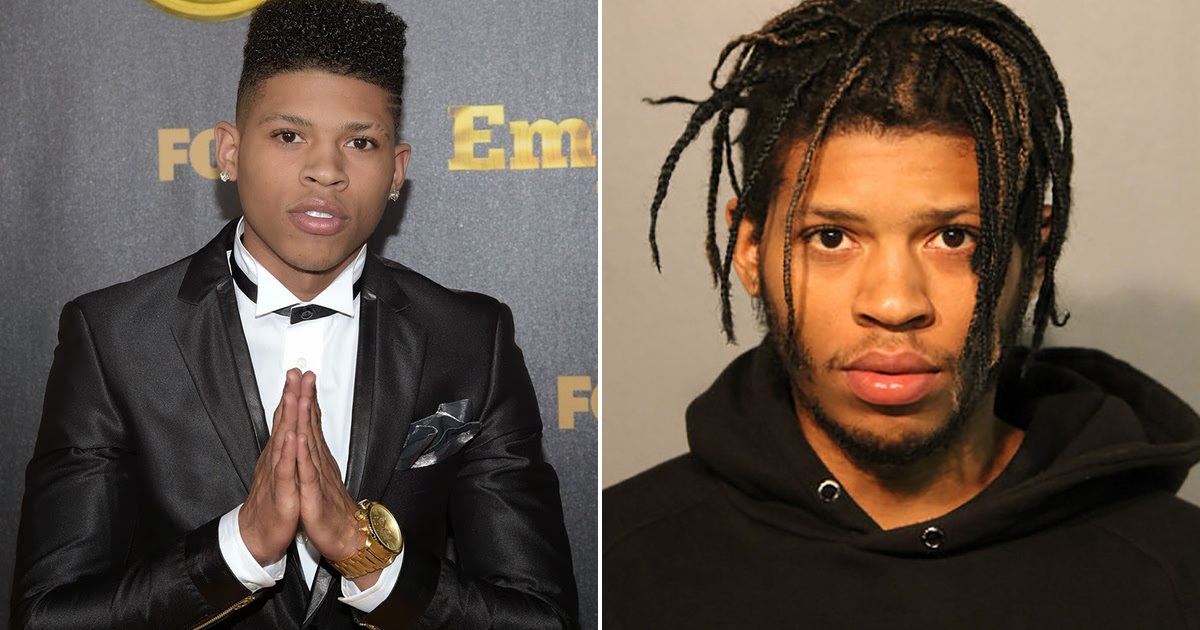 Chicago, a once beloved city for the cast of Empire, is probably now the last place any of them want to be. Another star of the Fox show was recently arrested in the city where they film.
Bryshere Gray—who portrays the youngest Lyon heir, Hakeem—was arrested last week for multiple driving offenses, including driving without a license or insurance.
The actor/rapper was pulled over by cops on Thursday (Jun. 13) because the temporary license plate did not match the 2014 Rolls Royce he was driving.
Once pulled over, it was also discovered that Gray did not have insurance for the vehicle nor was he carrying any license.
Gray was booked on three misdemeanors and released on $2,000 bond.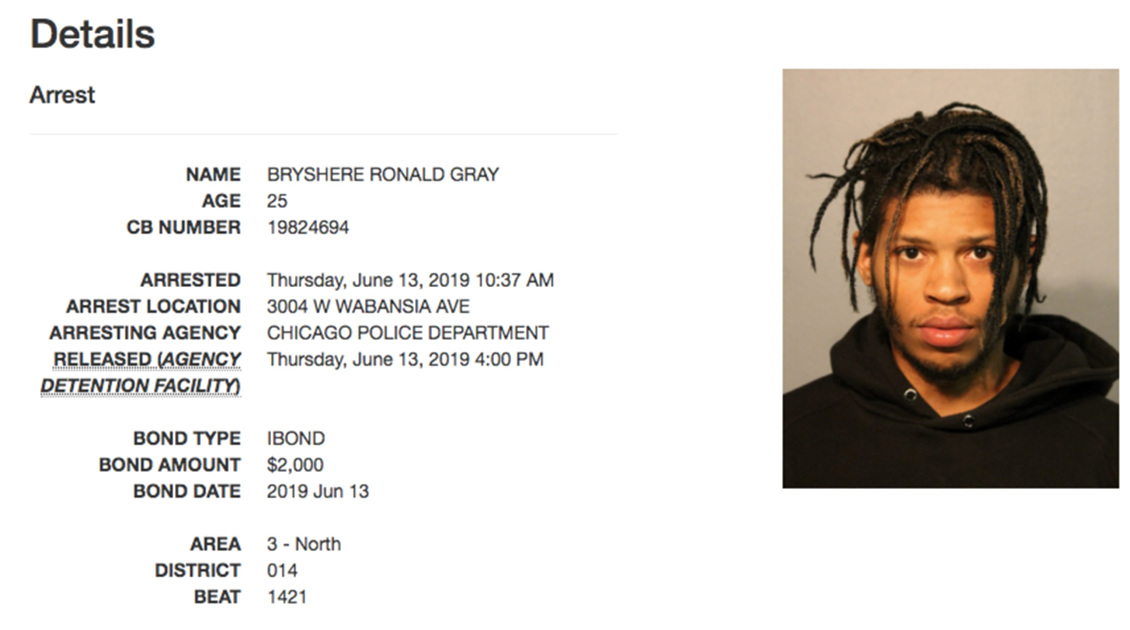 Though the arrest occurred last week, it didn't gain media attention until yesterday (Jun. 17).
Gray's arrest comes as controversy remains around (former) co-star Jussie Smollett after being arrested and charged for allegedly staging a racist and homophobic attack against himself and then lying to the Chicago Police Department.
However, the charges against Smollett were ultimately dropped.
Empire is now entering its final season, witch creator Lee Daniels citing Smollett's scandal as partly to blame for the popular show's cancellation.
While Gray is expected to appear in the final season despite his arrest, Daniels confirmed that Smollett has been written off of the show.
Be the first to receive breaking news alerts and more stories like this by subscribing to our mailing list.