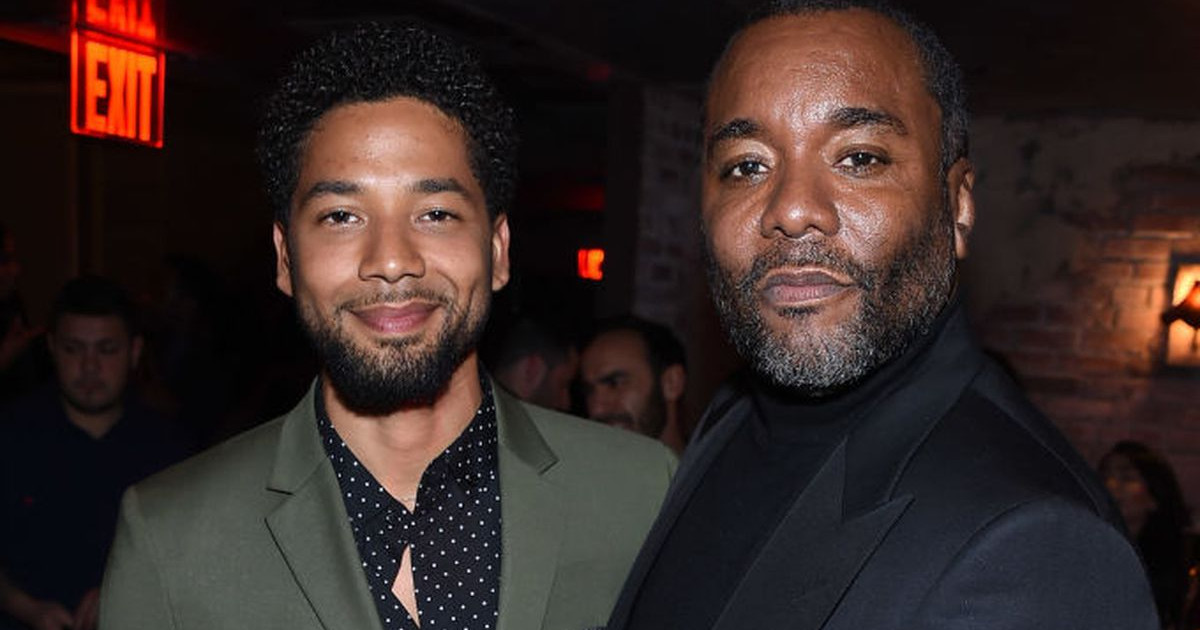 Consequences for allegedly staging a hate crime and filing a false police report continue to hit Jussie Smollett. Empire creator Lee Daniels confirms Smollett will NOT appear in the show's sixth and final season.
Daniels made the announcement on Twitter yesterday (June 4) following a report that stated the Empire writing team was brainstorming ideas with the expectation Smollett would appear in the back half of the 18-episode season.
@Variety @JoeOtterson This is not factual. Jussie will NOT be returning to Empire. -LD

— lee daniels (@leedanielsent) June 4, 2019
In April, Fox extended Smollett's contract option for another season, but stated that there were no plans for his character Jamal Lyons to make an appearance. It was interpreted that Smollett would return once his legal issues were settled and the controversy died down.
The controversy also caused Smollett to be written out of the final two episodes of season five.
A central character since the first episode, Smollett and Empire fans will now not even be able to say goodbye to Jamal in the show's final season.
Daniels had even stated the character was loosely based on himself.
Though many of his cast members rallied around him and campaigned for his season six return, Variety reports that tensions were high on the set of Empire due to Smollett's ordeal.
[P]roduction sources also note tensions were ratcheted up on set between the show's primarily black cast members, who still believe Smollett is innocent, and the mostly white below-the-line crew, many of whom believe Smollett is guilty.
Smollett's career downfall is the result of him allegedly staging a homophobic and racially motivated hate crime against himself back in January. Chicago prosecutors believe he paid his two assailants to attack him and arrested him for filing a false police report.
All 16 felony charges against the actor were ultimately dropped, but the city of Chicago has still slapped him with $130,000 lawsuit to recoup the funds used to investigate the alleged attack.
Court records regarding the case were released last week, raising even more questions of how Chicago lawmakers handled the situation and Smollett's involvement. More records are expected to be released in the coming days.
Jussie Smollett maintains his innocence in the matter.
Be the first to receive breaking news alerts and more stories like this by subscribing to our mailing list.