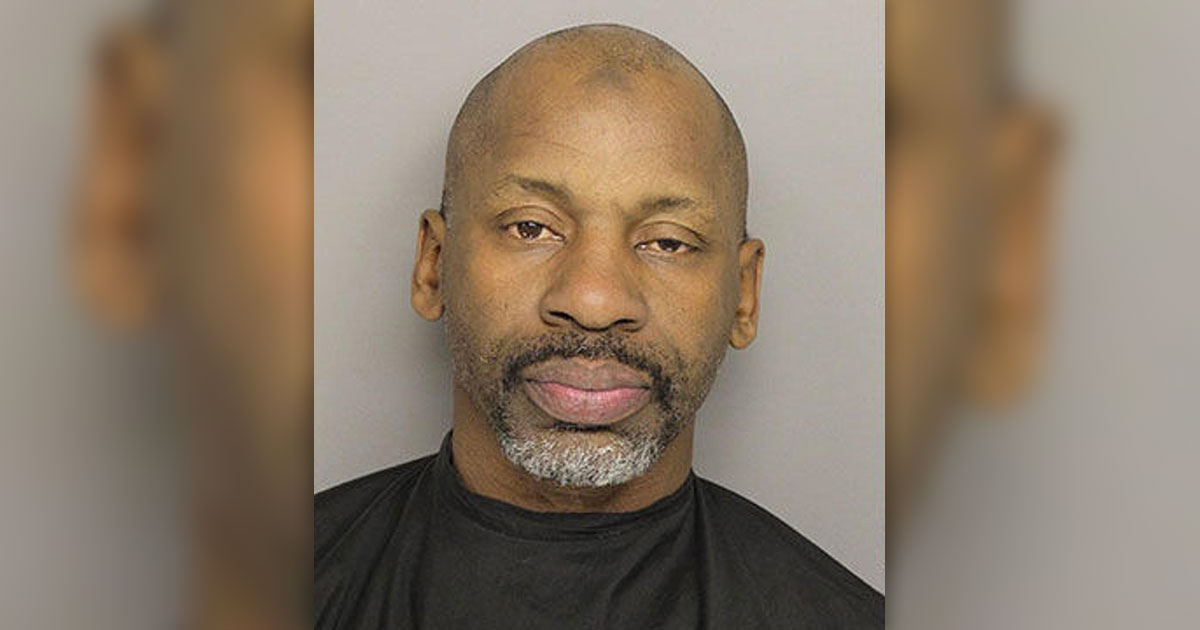 A South Carolina man who stole thousands of dollars worth of cigarettes from the same gas station twice in one week will spend the next 15 years in prison after pleading guilty in court Wednesday (May 8).
Officials said 48-year-old Michael Lamont Jones went into an Exxon Kangaroo gas station on January 18th, 2019, got behind the counter and threatened the clerk by telling them he was armed with a gun (he wasn't) before stealing more than $4,000 worth of cigarettes.
Investigators said Jones committed a similar robbery at the exact same store just five days prior.
After pleading guilty to two counts of strong-armed robbery and three counts of shoplifting, a judge sentenced him to 15 years in prison for the strong-armed robbery charges and 10 years for each shoplifting charge, which will be served concurrently.
A decade and a half behind bars for some damn cigarrettes. Hope it was worth it!
Be the first to receive breaking news alerts and more stories like this by subscribing to our mailing list.