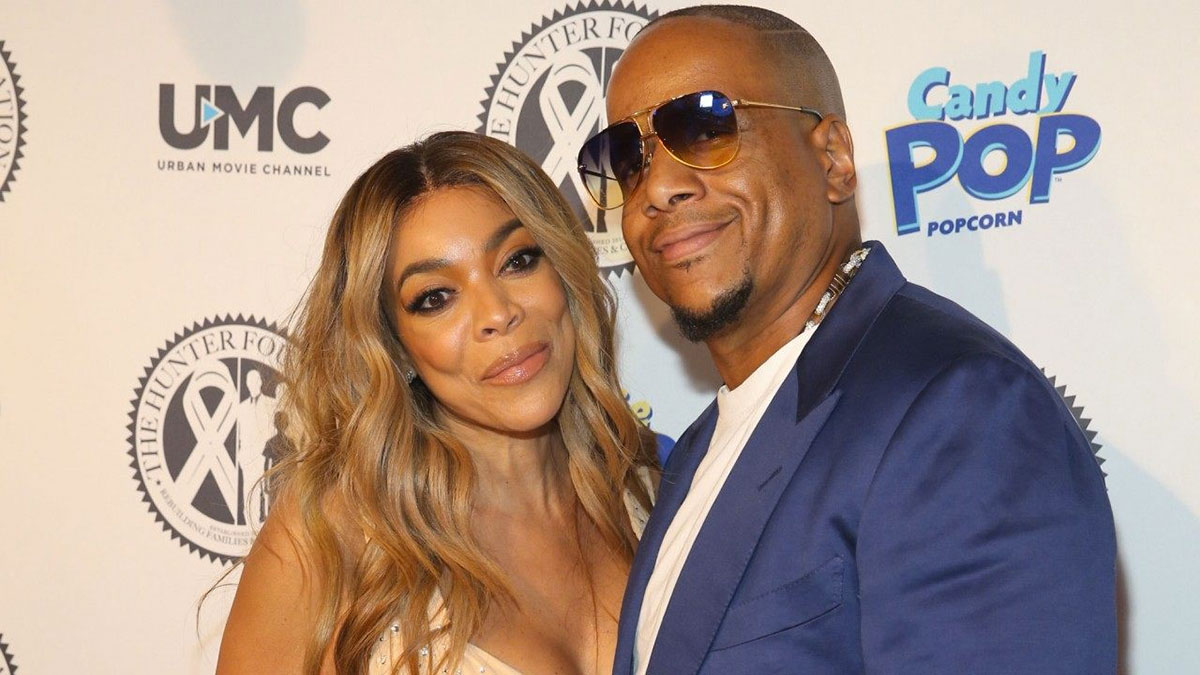 For those who consider themselves fans of the embattled talk show host Wendy Williams, there's some potentially good news on the horizon.
The painful chapter known as Wendy's marriage to Kevin Hunter might finally be coming to an end.
Yes, word on the street is that after Kevin's alleged mistress, Sharina Hudson, gave birth to a baby girl, Wendy finally was forced to recognize that the toxic marriage she was so desperate to hold onto is simply salvageable.
Page Six is reporting that Wendy's realization about who the real Kevin Hunter is is finally sinking in:
Wendy Williams and her husband, Kevin Hunter, are laying the groundwork for a separation after a turbulent 22 years of marriage, Page Six has learned.

The daytime chat show queen has been married to Hunter since November 1997, a union dogged by rumors of Hunter's infidelity in recent years.

Still, Williams was left devastated following Page Six's revelations that Hunter's alleged mistress of as much as 10 years, Sharina Hudson, gave birth earlier this week. It has not been confirmed Hunter is the father, but he is widely speculated to be.

Now sources say Williams and Hunter are exploring what a separation would look like, even though he remains her long-time manager. They are both partners in Wendy Williams Productions, the company that produces her popular daytime show.
All I can say is:
Most of us were beginning to think Wendy was never going to wake from her deep slumber.so getting word that Wendy might finally be putting the baby mama drama with Kevin Hunter behind her is reassuring.
But let's not count our chickens before they hatch. Until that paperwork is filed in court, it ain't a done deal. Still … this is certainly a step in the right direction.
Be the first to receive breaking news alerts and more stories like this by subscribing to our mailing list.