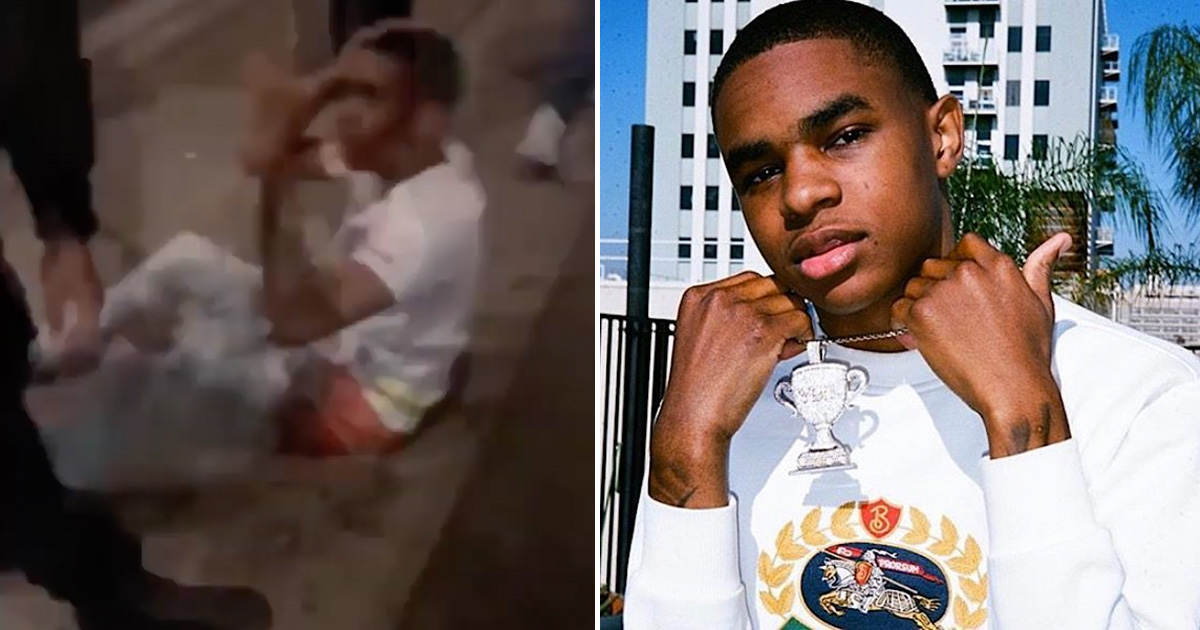 Video footage showing Blac Chyna's ex-boyfriend, rapper YBN Almighty Jay, getting robbed, jumped and stomped out in New York City is quickly making its way around the internet.
Details are scarce at the moment, but it appears as though the 19-year-old rapper had beef with some guys, and when they spotted him out by himself, they took advantage of his solitude and beat him up.
The video is hella blurry and shaky, but you can clearly see YBN Almighty Jay getting the crap beat out of him.
"That's the YBN n***a?!" a man yells from behind the camera as the 19-year-old is surrounded by a bunch of guys who can be seen going through his pockets.
"Take his chain!" the cameraman shouts. At that point, YBN breaks free and takes off running.
The 30-second clip then cuts to the rapper outside on the ground with no shoes on and his clothes halfway ripped off. A man can be seen kicking him in the forehead while another kicks him in the back.
Almighty Jay breaks free again and takes off running as another man can be heard in the background yelling "Let him go!"
The guy behind the camera calls him a "pussy" and says "Don't ever try to pull up us on no f**kin elevator, n***a."
And for those who dare to question the legitimacy of the footage, the guys who robbed YBN took a picture of his California issued driver's license and put posted it on social media so you know it's real.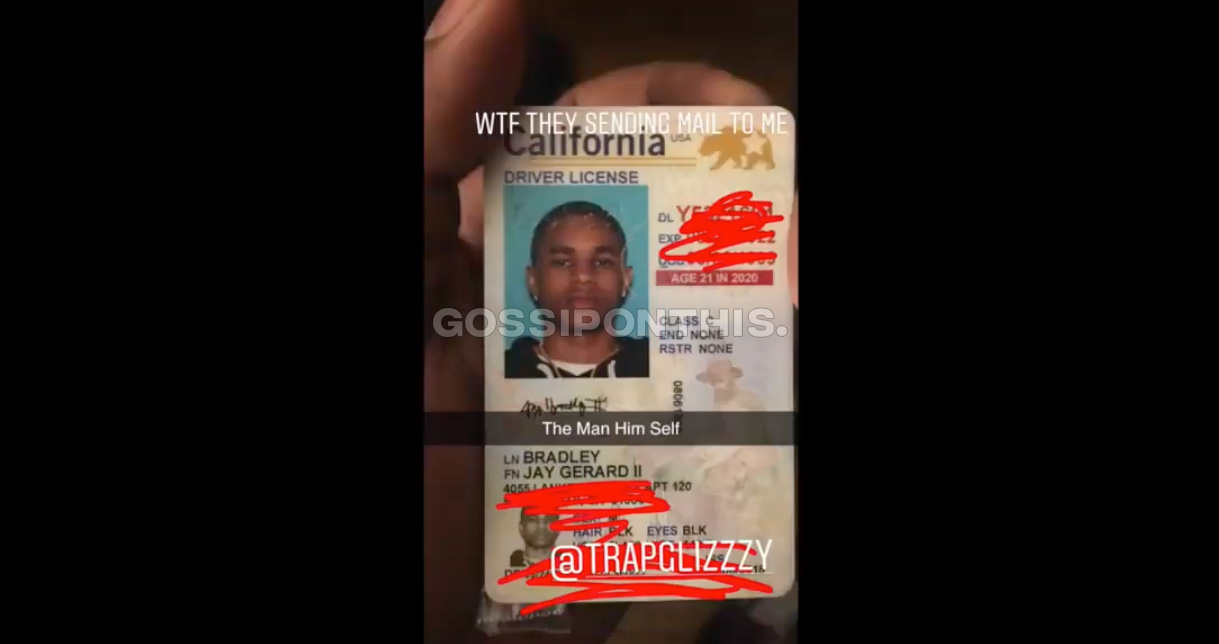 Some may call this karma … because just last week, YBN Almighty Jay turned himself in to police who were investigating him and his crew for allegedly stealing a $40K chain, a $20K Rolex, and $20K in cash from another rapper, Skinnyfromthe9.
YBN Almighty Jay told TMZ "I didn't do sh*t!"
Be the first to receive breaking news alerts and more stories like this by subscribing to our mailing list.