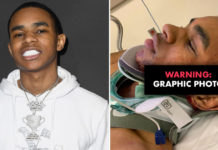 YBN Almighty Jay is on a long road to recovery after being violently attacked in New York City. His face was reportedly sliced up so bad that doctors had to use more than 300 stitches to close the wound.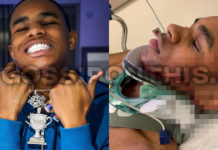 Earlier today, we told you about how YBN Jay Almighty was robbed and jumped in New York last night by a bunch of goons...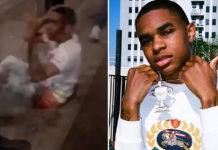 Video footage showing Blac Chyna's ex-boyfriend, rapper YBN Almighty Jay, getting jumped in New York City is quickly making its way around the internet.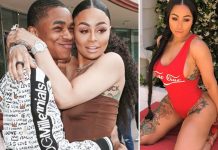 Social media was abuzz with speculation Blac Chyna was pregnant with her teenage boyfriend's baby. However, her camp is now squashing the rumor claiming Chyna was simply bloated.