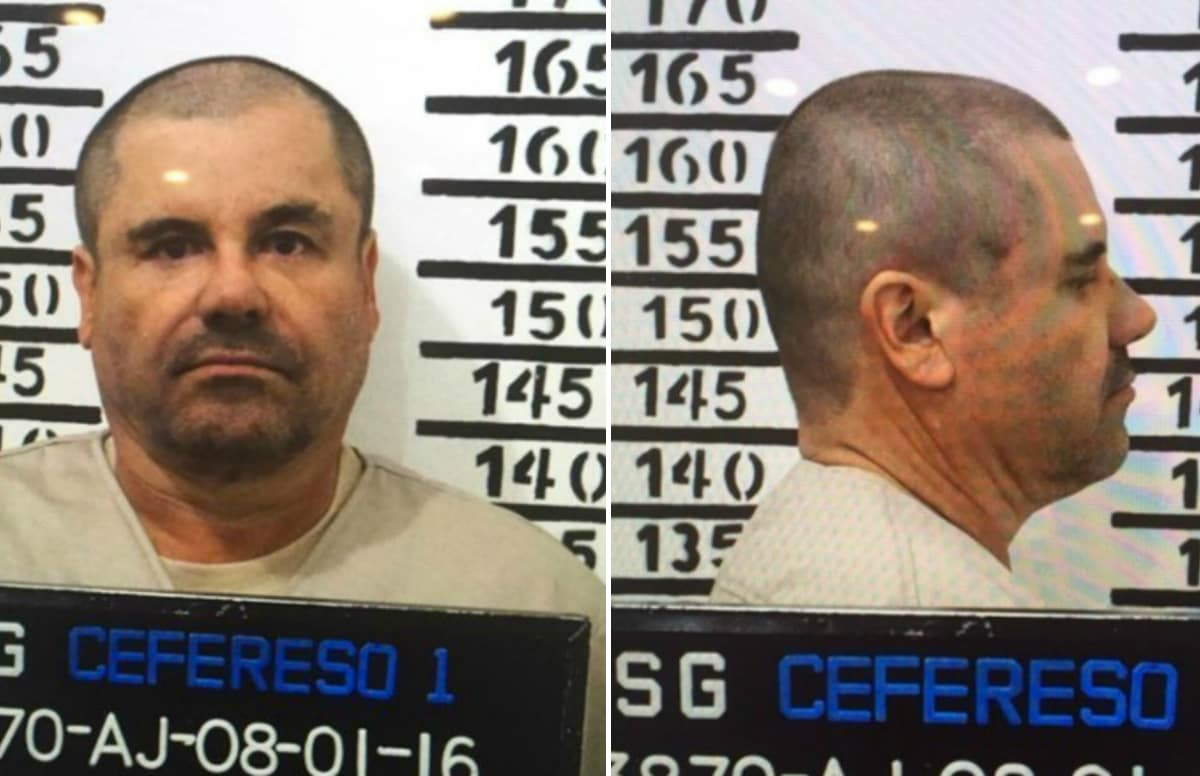 After deliberating for six days, a jury in Brooklyn federal court has found notorious Mexican drug lord Joaquín "El Chapo" Guzmán guilty on all 10 charges.
The 61-year-old kingpin's charges included engaging in a criminal enterprise—which in itself comprised 27 violations, including conspiracy to commit murder. Other charges included using firearms and manufacturing and trafficking cocaine, heroin and other drugs.
Jurors were asked to weigh 10 counts against Guzman, each with different components.

Guzmán's federal drug conspiracy trial started three months ago. The verdict comes on the sixth day of jury deliberations.

Prosecutors accused Guzmán of trafficking cocaine, heroin, methamphetamine and marijuana into the U.S. as a top leader of the Sinaloa Cartel. The defense asserted Guzmán was the victim of an elaborate conspiracy.

Over 50 witnesses were called by the prosecution, describing all aspets of Guzmán's life, from brutal murders, a naked journey he took through a secret tunnel, plastic bananas filled with cocaine and spied-on mistresses.

Robert Capers, then-U.S. Attorney for the Eastern District of New York, said in 2017, "Guzmán's destructive and murderous rise as an international narcotics trafficker is akin to that of a small, cancerous tumor that metastasized and grew into a full-blown scourge that for decades littered the streets of Mexico with the casualties of violent drug wars."

Guzmán has twice escaped from prison in Mexico, most recently in 2015. He was recaptured in 2016 and extradited to the U.S. in 2017.
El Chapo's sentencing is scheduled for June 25th. He faces life in prison.
Be the first to receive breaking news alerts and more stories like this by subscribing to our mailing list.