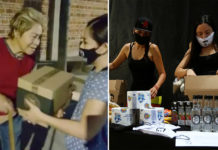 Alejandrina Giselle Guzmán, a daughter of notorious kingpin Joaquin "El Chapo" Guzmán, is doing her part to help elderly people in Guadalajara, Mexico who have been impacted by the coronavirus pandemic.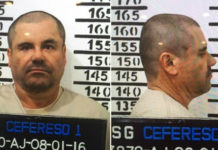 After deliberating for six days, a jury in Brooklyn federal court has found notorious Mexican drug lord Joaquín "El Chapo" Guzmán guilty on all 10 charges. He faces life in prison.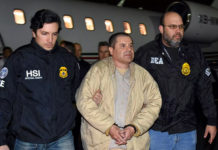 El Chapo's long-awaited trial kicked off Tuesday (Nov. 13) in federal district court in New York, but it was briefly delayed due to an "anxious and upset" juror who brought a doctor's note to court in an effort to help get her removed from the case.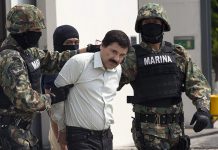 The judge, Vicente Bermudez Zacarias, was out on a jog Monday when an unknown man ran up behind him and shot him in the back of the head.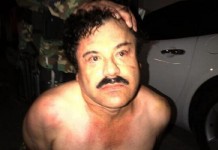 It's been nearly three months since drug kingpin Joaquin "El Chapo" Guzmán broke out of a Mexican prison for the second time since his...