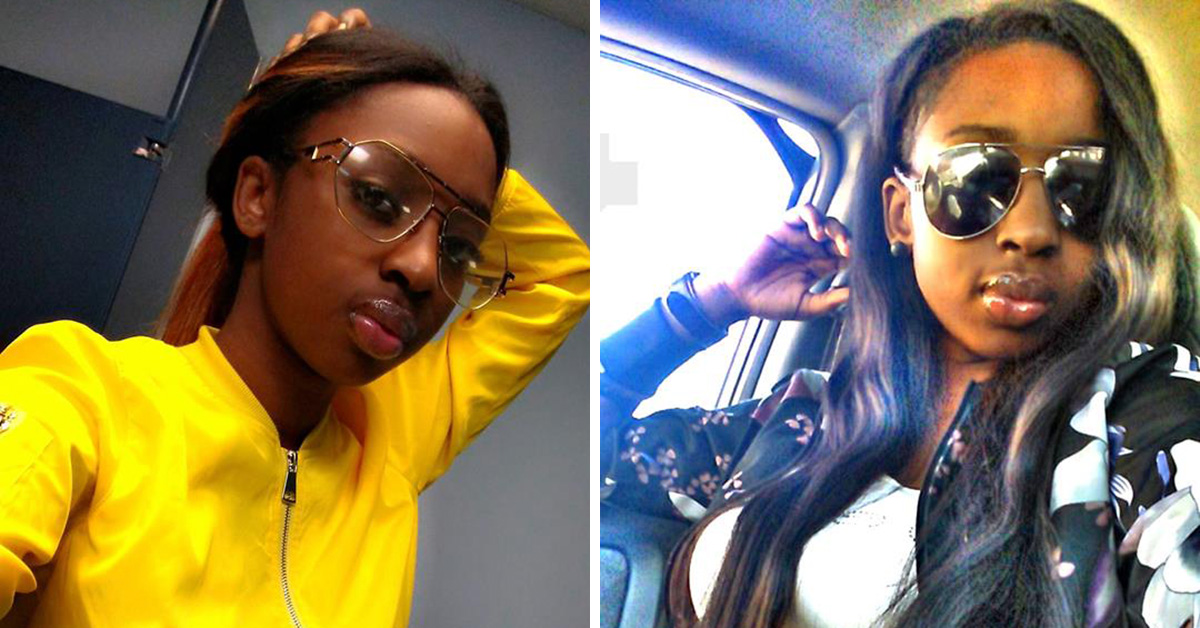 More than a year after Kenneka Jenkins was found dead in the walk-in freezer at the Crowne Plaza Hotel near Chicago, the 19-year-old's family has filed a negligence lawsuit for $50 million against the hotel.
According to the Chicago Tribune, Jenkins' mother is suing the hotel, its security contractor and a restaurant that was allegedly renting the space where Jenkins' body was found.
Jenkins disappeared in the early morning hours of September 9th, 2017 after attending a party held in a room of the Crowne Plaza. When her friends told her mother she was missing, her family immediately went to the hotel to look for her, but authorities weren't able to find her body until nearly 24 hours later.
Surveillance footage later released by police showed the teen stumbling through the hallways of the hotel until she ended up in the kitchen. The moment she walked into the freezer wasn't captured by security cameras.
The lawsuit states that the defendants—the Crowne Plaza Chicago O'Hare Hotel, Capital Security and Investigations, and the Murray Bros. Caddyshack restaurant—were negligent for not securing the freezer, which was located in an unused kitchen, and for failing to conduct a proper search when Jenkins went missing from a party.
The court documents claim a sticker on the freezer door "was completely faded and failed to instruct how to release the lock system of the door." An investigation from Rosemont police found the door's opening mechanism was operating properly, but could only be activated by pressing the corresponding handle.
The lawsuit also claims that Jenkins walked past several hotel employees while she was wandering the hallways. "Had Crowne Plaza defendants and employees and/or agents of defendant Capital Security properly intervened when they observed (Jenkins) visibly disoriented, confused and lost within their premises, they would have prevented her from entering the abandoned kitchen and prevented her death," it says.
An autopsy revealed that alcohol and a drug for treating epilepsy and migraines were found in Jenkins' system. Her death was officially ruled an accident.
The lawsuit also blames the security company for failing to stop the party Jenkins attended. Dozens of people were hanging out in a room meant for just four people, a smoke detector had been disabled and the odor of "strong intoxicants" was evident, the lawsuit says.
The lawsuit contends that if security guards had broken up the party, Jenkins would not have died. The suit also says that the Murray Bros. Caddyshack restaurant should have properly secured the kitchen and made sure the empty freezer was turned off.
A Crowne Plaza spokesman challenged the lawsuit's allegations, calling Jenkins death "a tragedy" but denying any responsibility or wrongdoing.
The hotel said that the "proximate cause of her death were the unsavory individuals who used a stolen credit card to book a room and host an illegal party which Ms. Jenkins attended" on the night of her death. "Those criminals escaped the hotel before police arrived and have never truly been held accountable," the hotel's statement continued. "This lawsuit has no merit and we will vigorously contest it."