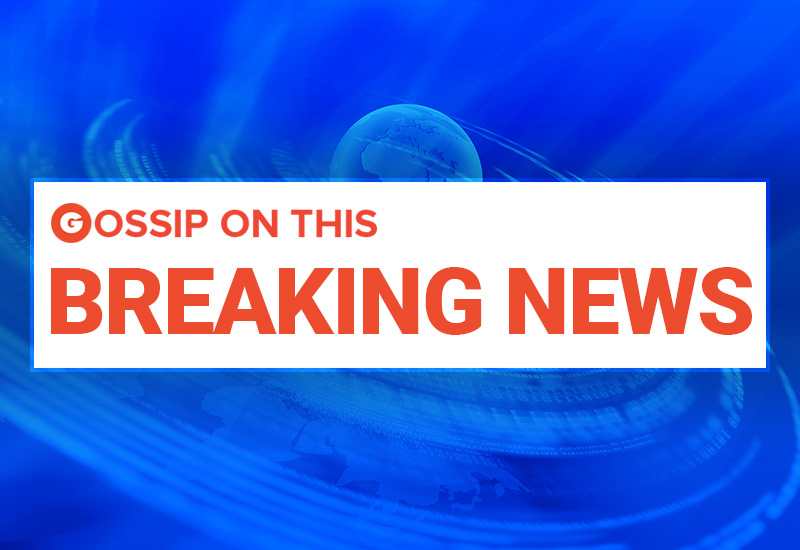 UPDATE (1:30 PM EST): Facebook is back! Now world order can be restored.
---
It's not just you. Users worldwide are reporting that Facebook is currently down for everyone. The reason is not yet known, but we just checked for ourselves, and Facebook is down for us as well.
Going to "Facebook.com" from an internet browser returns the following message: "Sorry, something went wrong. We're working on it and we'll get it fixed as soon as we can."
Using the Facebook app on smartphones and tablets isn't working either. You may be able to view Facebook with the app, but refreshing is impossible and the posts on there are from hours ago. In fact, if you try to view Facebook via the "Most Recent" news feed, you are met with a message that reads "Something went wrong."
Messengers, Facebook's popular messing app, however, is still fully functional.
Facebook has not shared what went wrong with the site and they have not provided any updates as to when the service will be restored.
Keep checking here for updates.
Originally Published: 1:18 PM EST
Be the first to receive breaking news alerts and more stories like this by subscribing to our mailing list.