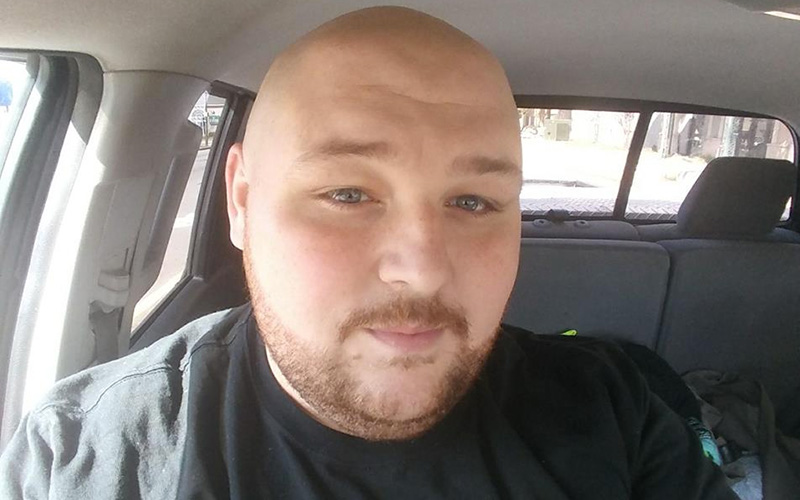 A man who appeared on the hit TLC show My 600-lb Life has died. According to multiple confirmed news reports, James "L.B." Bonner was found dead in a ditch with a gunshot wound in a park near his South Carolina home on Thursday (Aug. 2).
A police officer from the Lexington County Sheriff's Department was making a welfare check when he found Bonner unresponsive. The 39-year-old was confirmed dead at the scene.
The circumstances surrounding his death are currently under investigation, but it is believed he took his own life. Officials are awaiting a coroner's report listing his cause of death, and police aren't investigating any suspects.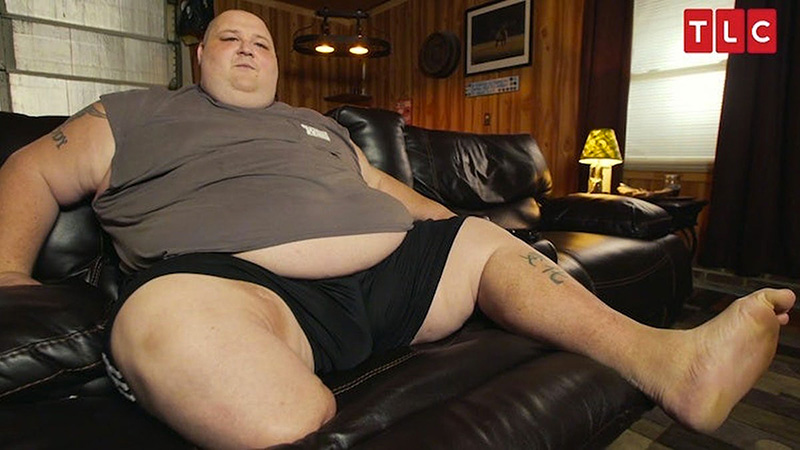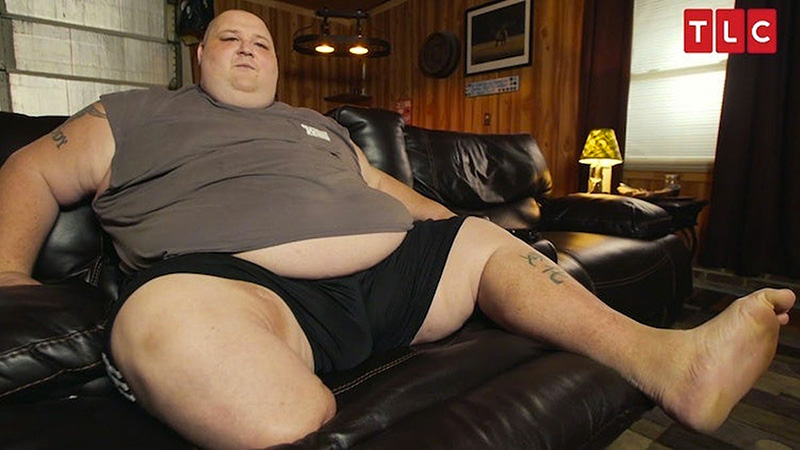 Bonner lost his leg in a car accident in 2013 and, in order to cope with the loss, turned to food and alcohol. He appeared in last season's My 600-lb Life that documented his incredible weight-loss journey.
When he started filming, he was nearly 650 pounds and ended up lost more than 300 pounds after undergoing a lap band surgery and getting sober. He even kept shedding the weight off-camera.
Before his death, Bonner wrote a post on Facebook in which he thanked everyone for their support and said he needed to "face demons."
"I just want to say thank you to everyone who has shown me love and support throughout my journey," he wrote. "I've realized a few things over the last few days and its time that I face my demons head on."
He continued, "No matter what you change or the efforts you put forth in life, sometimes you just have to take it on the chin and deal with things your own way. Again, thank y'all so much. Please don't ever let people you care about not know how you feel."
Back in June, he shared a photo of late actor Robin Williams (who committed suicide in August 2014) with the saying, "Everyone you meet is fighting a battle you know nothing about. Be kind. ALWAYS." He wrote in the caption of the photo: "This is so true, step out your comfort zone to be kind."
TLC shared a statement on Bonner's death, writing:
James "LB" Bonner, who appeared on this past season of My 600-lb Life, has sadly passed away. On the show, viewers saw LB struggle with obesity following a tragic accident that claimed his right leg. Even though he once weighed 650 pounds, LB's hard work and dedication helped get him in the 200-pound range. His spirit and determination as displayed through his story, quickly made LB a fan-favorite, and family & friends have taken to LB's Facebook page to commemorate his life.

TLC was deeply saddened to hear of LB's passing and is honored to have shared his honest and courageous story on My 600-lb Life.
Be the first to receive breaking news alerts and more stories like this by subscribing to our mailing list.