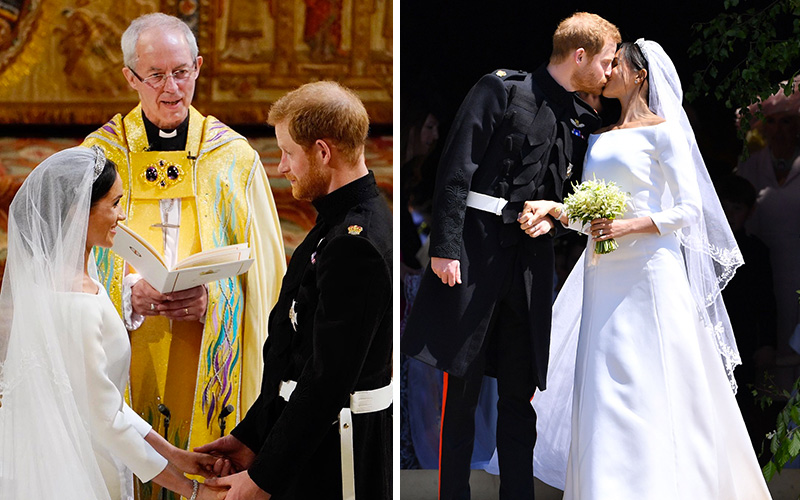 Prince Harry and Meghan Markle are officially husband and wife!
The born British royal and U.S. actress—best known for her role in the popular American TV show "Suits"—tied the knot in a ceremony that will go down as the most culturally diverse Royal Wedding in history.
Held at St. George's Chapel in Windsor, Prince Harry and Meghan Markle's #RoyalWedding was attended by a number of notable names, including Oprah Winfrey, Idris Elba, Serena Williams, George Clooney, Elton John and more. Meghan's "Suits" co-stars were at the ceremony as well, including actresses Gina Torres and Sarah Rafferty, and actors Patrick J. Adams and Gabriel Macht.
And of course Prince Harry's royal family were on hand for the ceremony, including his  grandmother, Queen Elizabeth, his brother and best man, Prince William, his sister-in-law, Kate Middleton, his nephew and niece, Prince George and Princess Charlotte, his father, Prince Charles (who walked Meghan down the aisle in place of her own father) and stepmother Camilla Parker-Bowles, and more.
Given Meghan Markle's biracial heritage, Prince Harry and Meghan Markle's union is a pretty big deal, not just for the British Royal family, but for Black folks all over the world. And the Royal Wedding ceremony was very culturally diverse and will be remembered for years to come.
Reverend Michael Curry, a Black American Bishop, stole the show as he delivered a passionate sermon—in which he quoted Dr. Martin Luther King, referenced slavery and talked about how the power of love can bring so many people with different backgrounds together.
At the end of the ceremony, an all-Black gospel choir brought the house down with a rousing rendition of "Stand By Me" and a Black cellist, 19-year-old Sheku Kanneh-Mason performed while the new royal couple went to the back of the chapel to sign their registry.
For the most part, Prince Harry and Meghan Markle's Royal Wedding was beautiful, black as hell, and we were all the way here for it!
Check out more memorable moments and photos from Prince Harry and Meghan Markle's Black As Hell Royal Wedding below.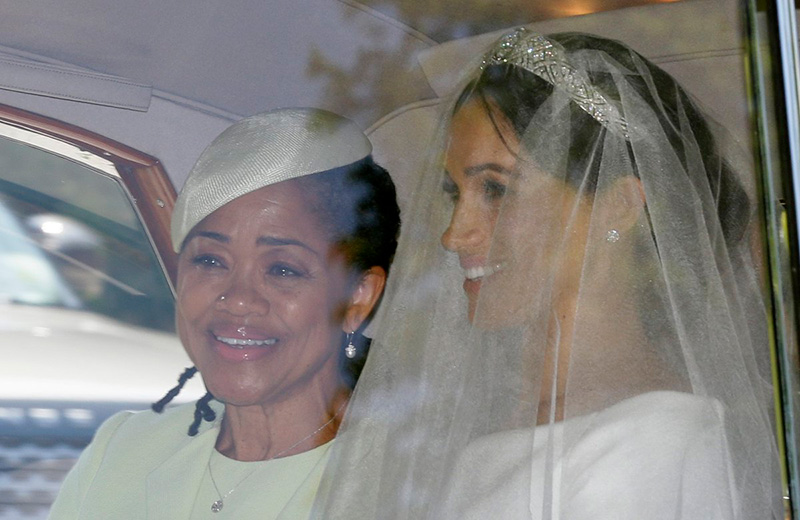 The bride is on the move! Meghan Markle seated in the back of a Rolls-Royce with her mother, en route to St. George's Chapel ?#RoyalWedding https://t.co/oyLYEha5KR pic.twitter.com/O8CdAIfdYY

— Good Morning America (@GMA) May 19, 2018
#PrinceHarry has arrived in Windsor alongside his best man #PrinceWilliam to greet fans and wait for his stunning bride. pic.twitter.com/XB1FNMGmiN

— InStyle (@InStyle) May 19, 2018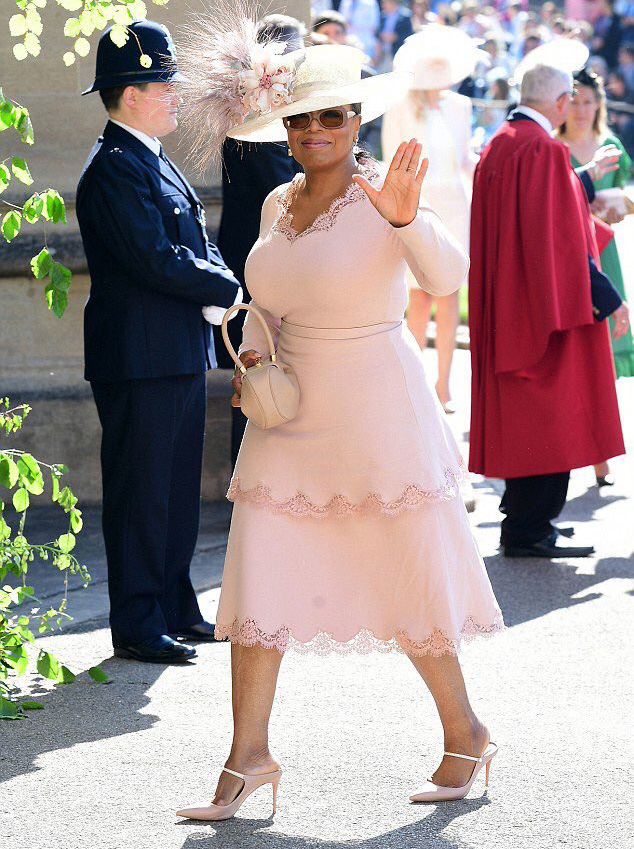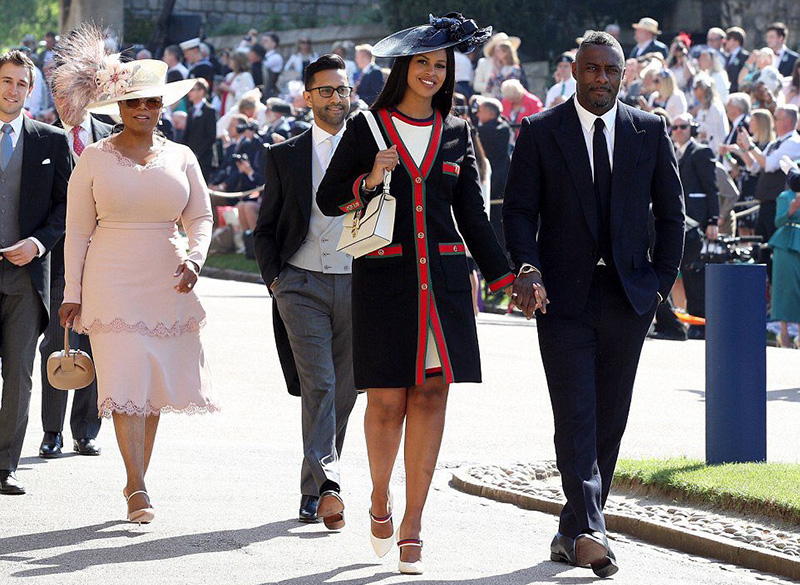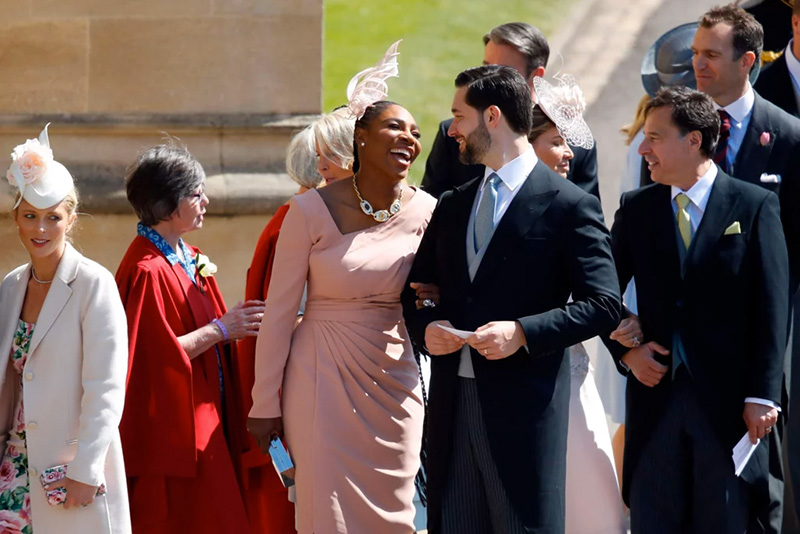 "You look amazing. I'm so lucky."#RoyalWedding pic.twitter.com/GKZGMQXHWy

— Good Morning America (@GMA) May 19, 2018
https://twitter.com/people/status/997800918094614529
"I therefore proclaim that they are husband and wife." ?????#RoyalWedding https://t.co/oyLYEha5KR pic.twitter.com/kIwjiHs2xZ

— Good Morning America (@GMA) May 19, 2018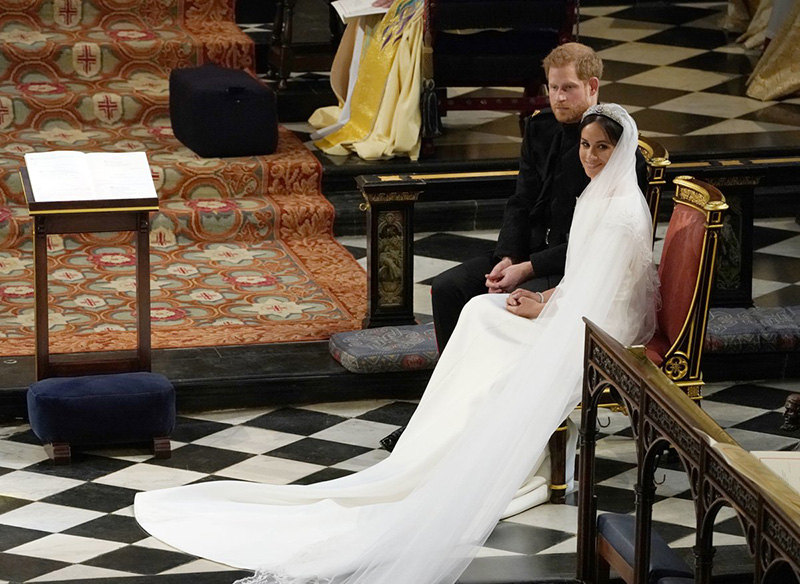 How cute was that royal kiss!? Congrats to the happy couple, Prince Harry and Meghan Markle — now husband and wife! https://t.co/bZ7EiEORRu #RoyalWedding pic.twitter.com/QZdvG5ZNQ2

— Good Morning America (@GMA) May 19, 2018