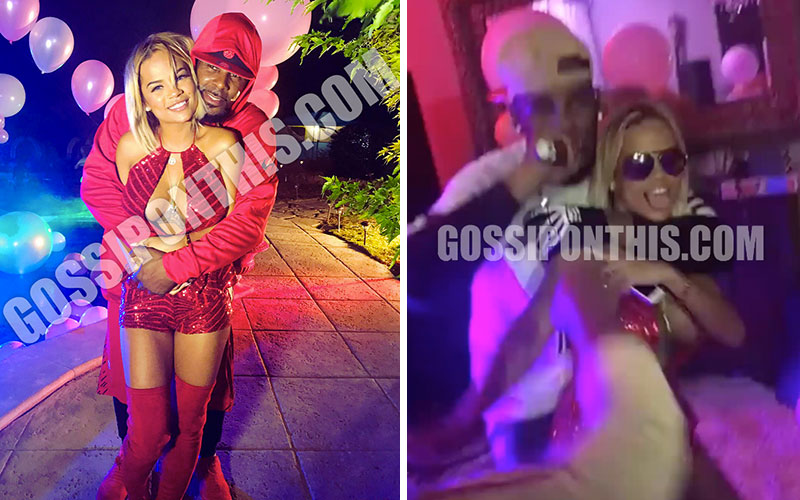 Amid allegations that R. Kelly is running an abusive "sex cult" with a harem of women, the 50-year-old R&B singer was spotted at his rumored girlfriend Halle Calhoun's 22nd birthday party in Atlanta over the weekend.
Gossip On This has obtained photos and exclusive video footage from the party, which was held Saturday night (Oct. 14) at a private location in Dunwoody—a northern suburb of ATL.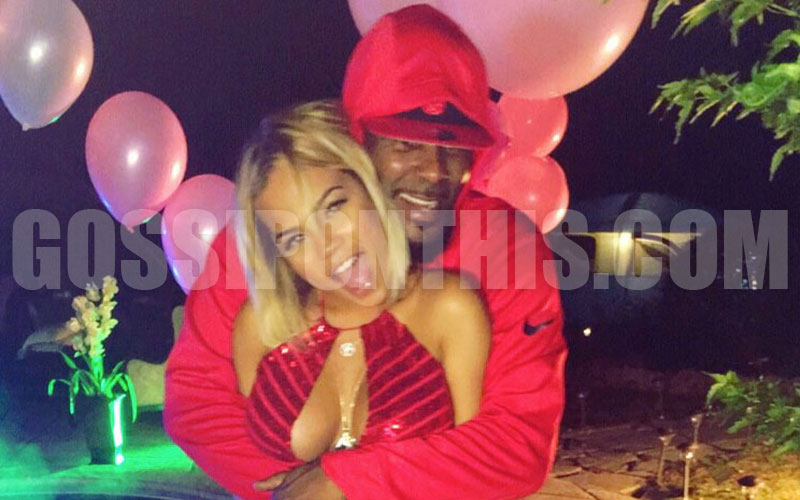 In the video, R. Kelly can be seen performing for Halle and her friends, and at one point, he's even dancing with Calhoun while singing his hit single "Ignition (Remix)." Kelly also serenades his young (alleged) girlfriend with a special rendition of the "Happy Birthday" song while she's admiring her money cake, which was likely a gift from the singer himself.
R. Kelly, who is 50 years old, and Halle Calhoun—a (now) 22-year-old model from Greenville, South Carolina, have been seeing each other for a while now (at least a year). We first reported on their "relationship" around this time last year. At the time, we were told she was 19 years old, but since she's now celebrating her 22nd birthday, she was apparently 20 years old (going on 21) when we first reported on her last August.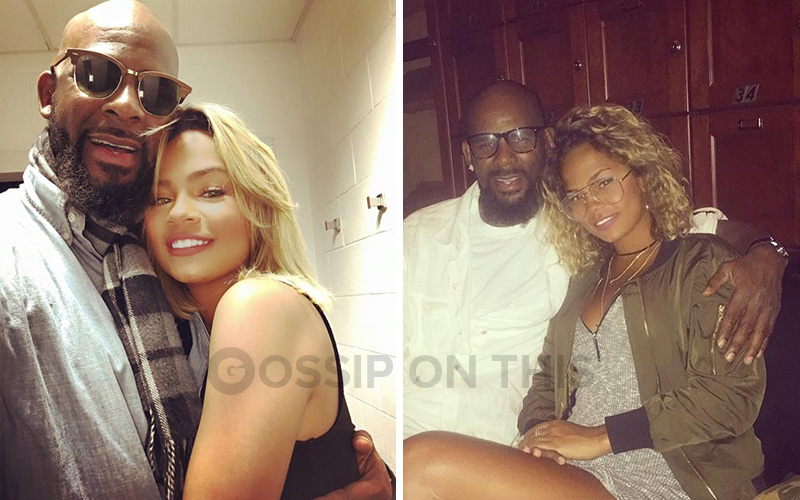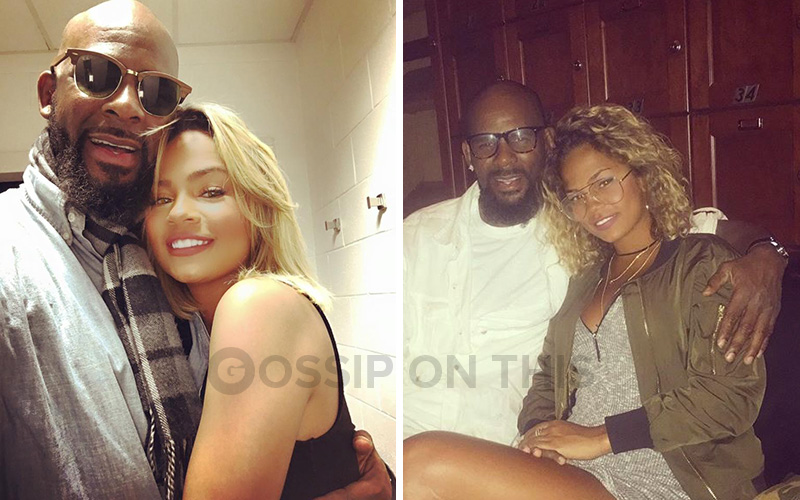 The rumored couple were even spotted out partying together at Atlanta's Gold Room nightclub last August.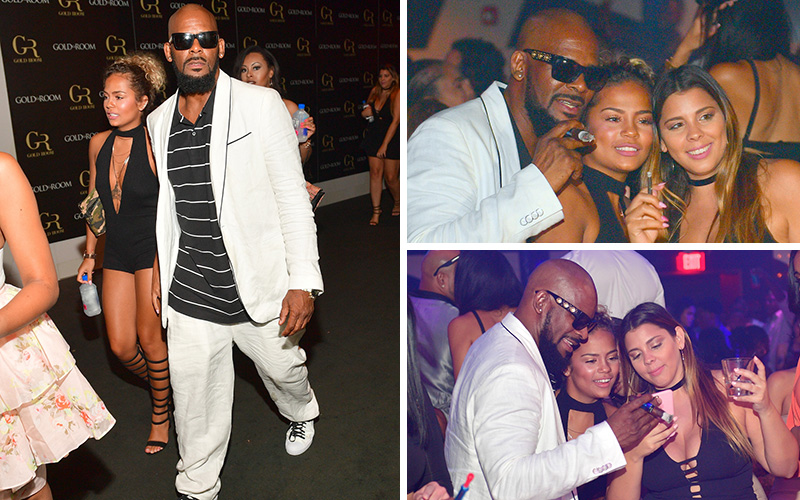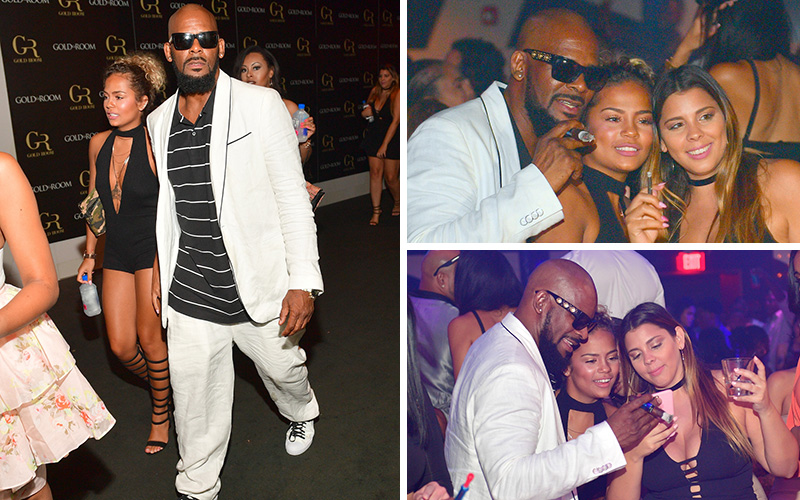 Word on the street is that Halle is a part of Kelly's harem of women, but it looks like she gets a little more "freedom" compared to some of the women who have come out since BuzzFeed's not-so shocking report exposing R. Kelly's sex cult.
Check out a few pics from Halle's 22nd birthday bash below:
Be the first to receive breaking news alerts and more stories like this by subscribing to our mailing list.