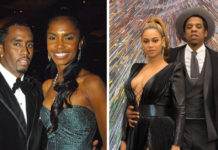 On what would have been Kim Porter's 47th birthday, her family celebrated her life along with a number of close friends.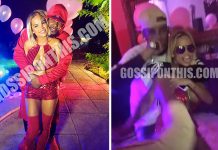 Amid allegations that R. Kelly is running an abusive "sex cult" with a harem of women, the R&B singer was spotted at his rumored girlfriend Halle Calhoun's birthday party in Atlanta.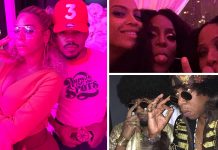 The place to be Monday night (Sep. 5) was apparently Beyoncé's 35th Soul Train-themed birthday party attended by Jay Z, Kelly Rowland, Usher, Chance the Rapper, Kendrick Lamar and more.
Ciara turned 30 years old last weekend, and to celebrate the occasion her boyfriend Russell Wilson threw her a surprise costume birthday party just...