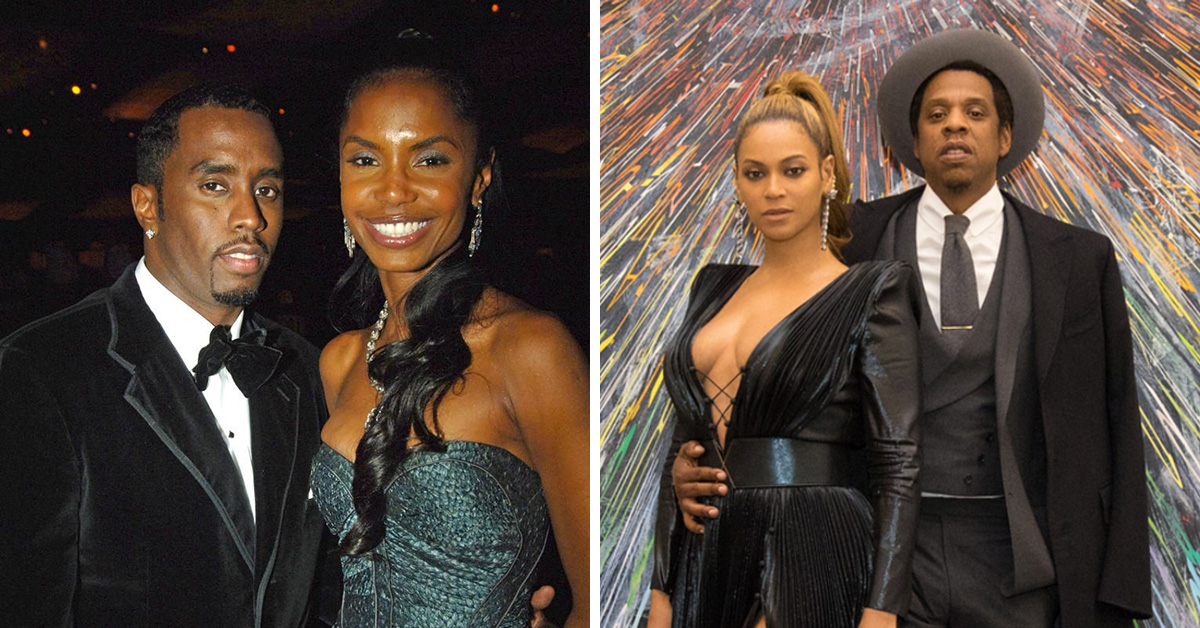 Saturday (Dec. 15) would have been Kim Porter's 47th birthday, and even though she is no longer with us, her family celebrated her life on her special day along with a number of close friends.
According to Page Six, Diddy hosted a birthday party in honor of Kim over the weekend at Giorgio's at the Standard in Los Angeles, and the star-studded guest list included big names like Beyoncé, JAY-Z, Mary J. Blige, French Montana and Usher. One source said legendary musician George Clinton attended the bash as well.
"George Clinton came in to pay his respects for Kim's birthday, their children and to Diddy," the tipster said. "[Diddy's sons] Quincy, Justin and Christian were all out celebrating their mother's birthday as well. It was a heartfelt gathering of love and dancing."
Diddy took to social media Saturday morning to say happy birthday to a woman he remembers as "more than a soulmate."
https://www.instagram.com/p/BrZofWSnmxz/
"HAPPY BIRTHDAY KIM!!!" he wrote on Instagram. "We miss you sooooooooooooooooooooooooooooooooooooooooooooooooooooooooooooSoooooooooooooooooooooooooooooooooooo MUCH."
A few hours later, he posted another tribute honoring the mother of three of his children.
"Words can't explain. Happy birthday #kimporter @ladykp #kimporterday THIS PICTURE SAYS EVERYTHING," he wrote in the caption of a third IG post.
Kim's sons, Quincy Brown and Christian Combs, also shared tributes to her on Instagram.
"I'm celebrating you everyday & we're honoring you for eternity. I miss you and love you more than anyone can imagine. Happy Birthday Mommy," wrote Quincy.
Christian wrote: "HAPPY BIRTHDAY MOMMY… I LOVE you so much MISS you soo much!! And Wish you was here for me to give you a Big Hug And kiss!"
Kim Porter died on November 15th at her home in Los Angeles. Her cause of death has yet to be determined, however, sources close to her said she was sick with flu-like symptoms in the weeks prior to her death.
Diddy and Porter dated on and off for 13 years between 1994 and 2007 and have three children together: 20-year-old son Christian, who raps under the moniker "King Combs" and twin daughters D'Lila Star and Jessie James. Diddy also raised Porter's oldest son Quincy, 27, from her relationship with singer Al B. Sure! as his own.
Diddy also threw a 1980s-themed roller skating party to celebrate D'Lila Star and Jessie James' birthday at World on Wheels in Los Angeles on Friday. They will turn 12 years old on December 21st.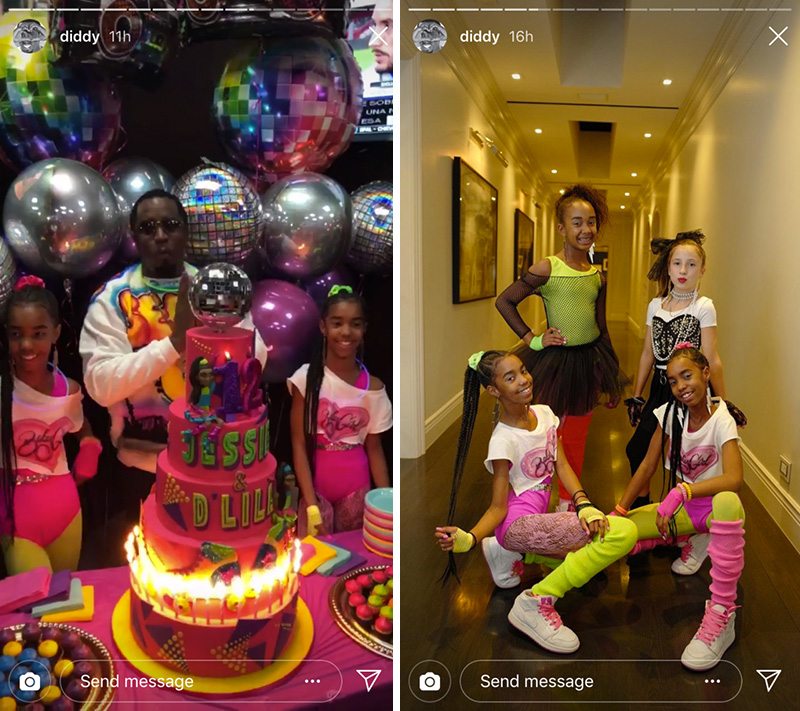 Be the first to receive breaking news alerts and more stories like this by subscribing to our mailing list.