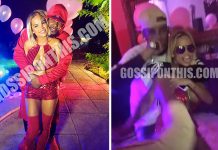 Amid allegations that R. Kelly is running an abusive "sex cult" with a harem of women, the R&B singer was spotted at his rumored girlfriend Halle Calhoun's birthday party in Atlanta.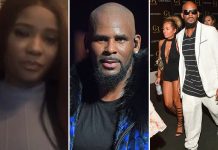 Is R. Kelly the head of a sex cult? According to several parents, the R&B singer is brainwashing their young daughters and holding them hostage on his rental properties in Atlanta and Chicago.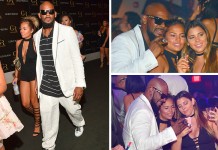 Last week, we told you about the R. Kelly's rumored 20-year-old girlfriend Halle Calhoun. And over the weekend, the pair fueled rumors when they...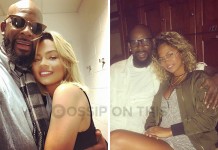 R. Kelly may be up to his old tricks again. Rumors are flying that the R&B singer is dating a 19-year-old 20-year-old woman from South Carolina...