Sources connected to the former VH1 star have exclusively revealed to Gossip On This that she and Atlanta rapper Jose Guapo have been dating "on the low" for the past two months after meeting on Instagram.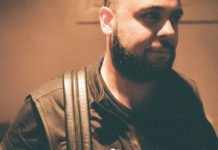 Meet Kiarash Behain—social media director, visionary and CEO of his company Rundown Media—who helps many influencers, big and small, make an impact online.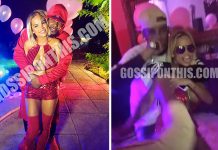 Amid allegations that R. Kelly is running an abusive "sex cult" with a harem of women, the R&B singer was spotted at his rumored girlfriend Halle Calhoun's birthday party in Atlanta.