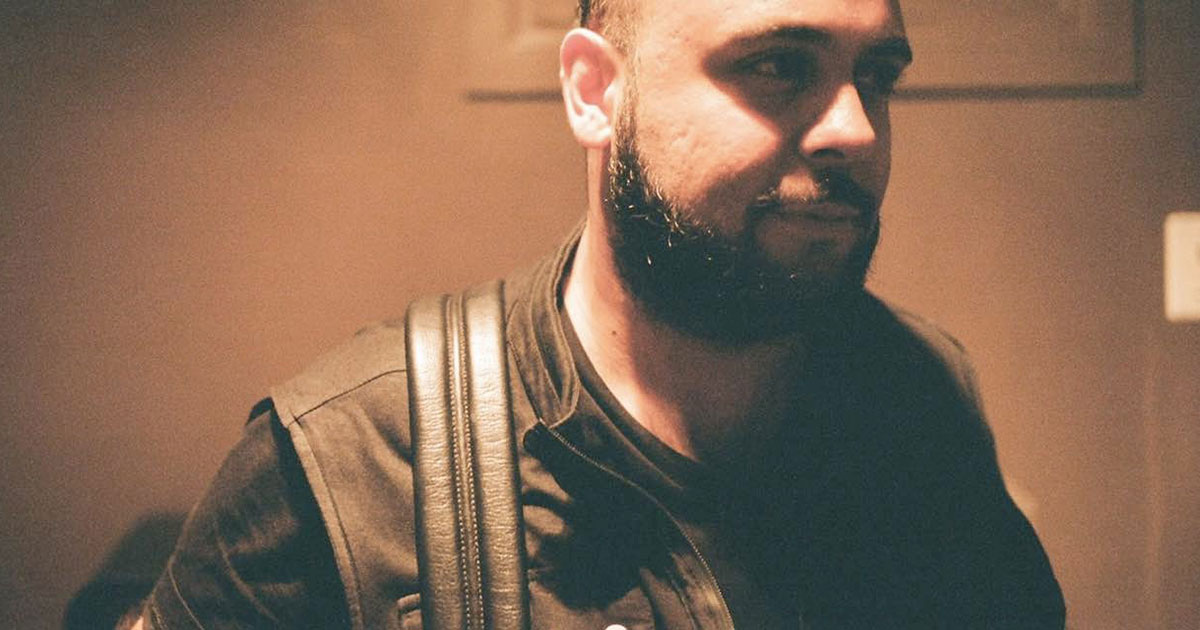 Have you ever wondered how celebrities have the time to be stars AND constantly update their fans on a daily basis?
Social media has played a major role in setting the tone for new and existing talent in the entertainment industry, but who are the key players in helping the elite go viral?
Meet Kiarash Behain—social media director, visionary and CEO of his company Rundown Media—who helps many influencers, big and small, make an impact online.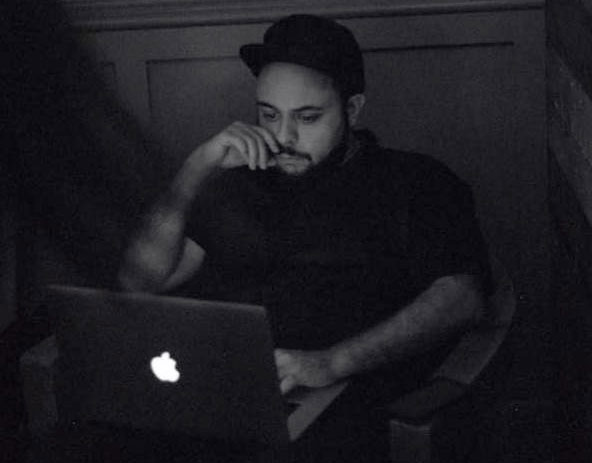 After graduating high school in 2002, Kiarash created a social networking website for the urban demographic by the name of Mocha City.
"I started MochaCity simply because collectively, as a people of passion and positivity, we needed a place to call home on the Internet," Kiarash tells Gossip On This. "Friendships were established on that website… Love, romance, a community like no other…"
The concept quickly caught on and drew hundreds of thousands of subscribers who all tuned in daily to view the most current and trending topics while connecting with each other.
When Kiarash and his partners eventually decided to part ways following a disagreement, he started his own media company called Rundown Media, and its flagship entertainment brand The Rundown in 2006.
Shortly after leaving Mocha City, the website's traffic began to decline and the company eventually became defunct, proving that he played a very integral role in the site's success.
"It was all love," Kiarash tells us. "God blesses us with new days to play and new playgrounds to play on. I was grateful for my contributions to a great voice on the Internet and I had to move on to the next project."
With the Mocha City drama behind him, Kiarash put all of his focus into The Rundown, curating the most interesting and viral content for websites like Reddit, Yahoo! News, WorldStarHipHop and more.
Kiarash then leveraged his popularity online and his keen eye for viral content by quietly collaborating with entertainers and artists with worldwide influence.
The Rundown's first viral collaboration happened in 2008 with Soulja Boy right as the young rapper was experiencing massive success with his hit single "Crank That."
Ironically, Kiarash connected with Soulja Boy through a series of internet beef tweets on Twitter, leading the rapper wanting to fight Kiarash, who was posing as his entertainment brand alias "The Rundown" at the time.
The two later settled their differences and began to collaborate.
"There was a miscommunication and everything was settled," Kiarash says. "Soulja is my guy and will forever be a legend in my book."
Kiarash said when he and Soulja finally met in person, they had nothing but respect for each other.
much love to @THERUNDOWN

— Soulja Boy (Drako) (@souljaboy) August 11, 2012
"Because Soulja did not know what I looked like… I randomly spotted him and his people in the parking lot of a movie theatre," Kiarash recalls. "I got out of my car, walked up to him, shook his hand and gave him my business card. He immediately recognized who I was and it was respect from there."
Kiarash's work with Soulja Boy eventually landed him more viral collaborations with other celebrities like Sean "Diddy" Combs, Justin Bieber, Snoop Dogg, Chris "Ludacris" Bridges, Tyrese Gibson, Akon, Quincy Brown and many others.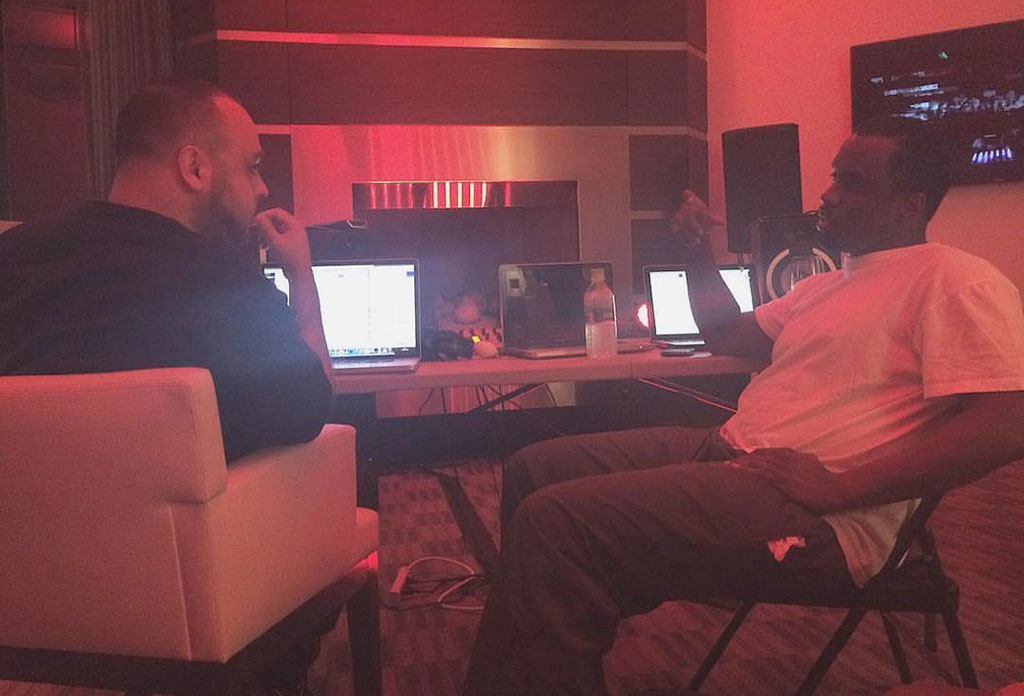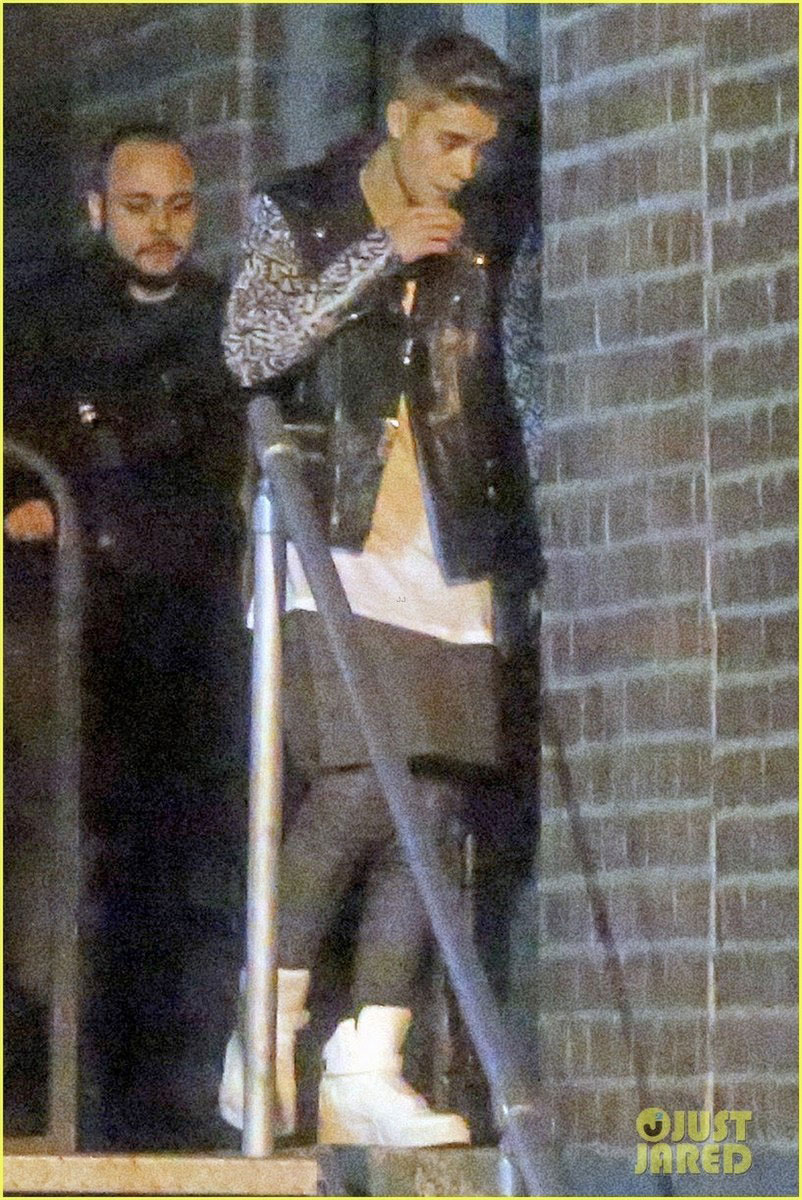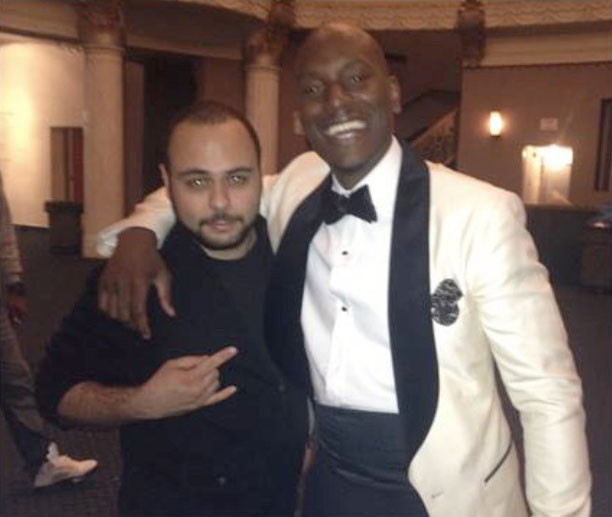 No stranger to online beef, Kiarash teamed up with Tyrese and The Rock to create a "fake beef" between the two that led to a boost Tyrese's album sales. Kiarash produced a video in which The Rock talks trash about Tyrese's Black Rose album, which had just been released.
"It's the biggest piece of dog sh*t that I've ever heard," The Rock said (jokingly) in the 45-second clip, which quickly went viral on social media.
Kiarash was also directly involved with a viral stunt with Tyrese and comedian Michael Blackson that resulted in police being called and ended up becoming a top story on TMZ.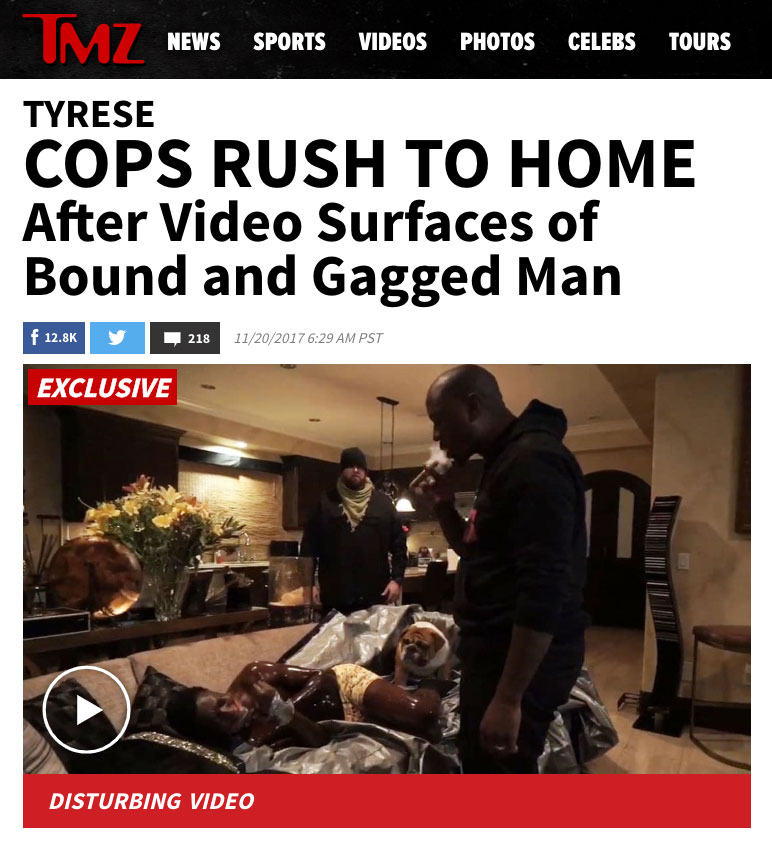 To this day, Rundown Media continues to represent a number of top social media influencers and internet personalities by providing them with their online content and marketing while also helping them go viral on the internet.
"I found loopholes utilizing influencer accounts and viral media," Kiarash said about the success behind his social media techniques. "This allowed me to reach the masses while relaying the positive message each influencer stood for, converting in instant growth and impact for each unique account."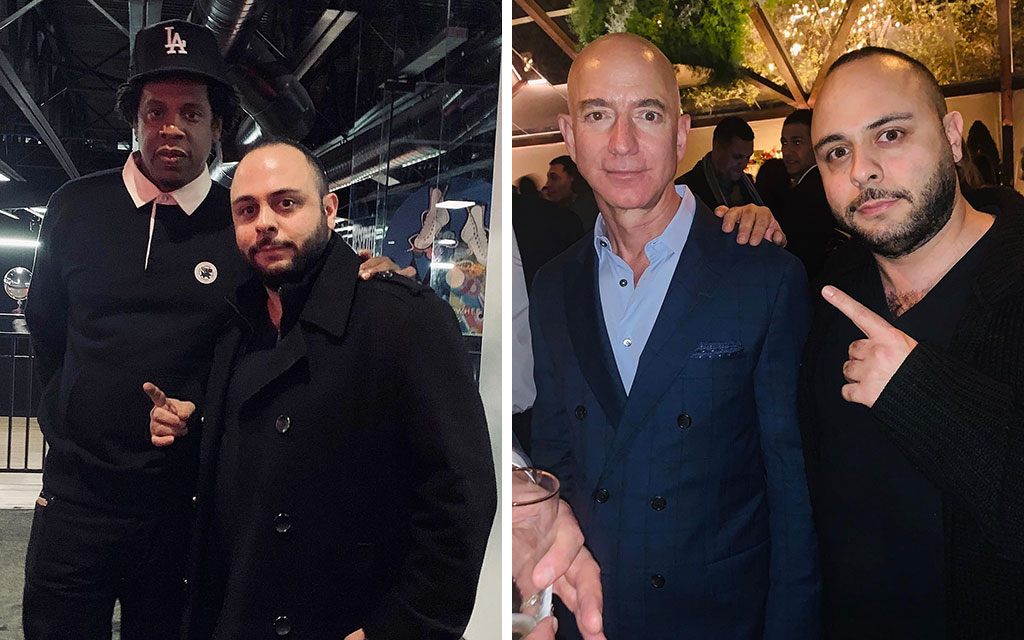 While Kiarash's viral marketing strategies have generated more than 4 billion impressions (and counting) worldwide collectively, his experience as a director, social media marketer and manager has earned him the accomplishments of having the #1 top Billboard album sales (Tyrese's Black Rose album), curating two of the top 10 most viral Facebook posts in 2016 and 2017, and creating award-winning viral marketing campaigns for TV shows and Hollywood blockbusters including "Fast and the Furious."
As an adjunct to his media company, Kiarash Behain continues to curate the most impactful content the internet offers.
"I'm just a results-oriented guy working hard, and knowing that helping others achieve success will then allow myself to shine in the process," Behain tells us.
"As the internet grows, especially social media, there will always be someone like me behind the scenes pulling the strings and making things happen," he says.
"God makes stars, I just help them shine."
Be the first to receive breaking news alerts and more stories like this by subscribing to our mailing list.