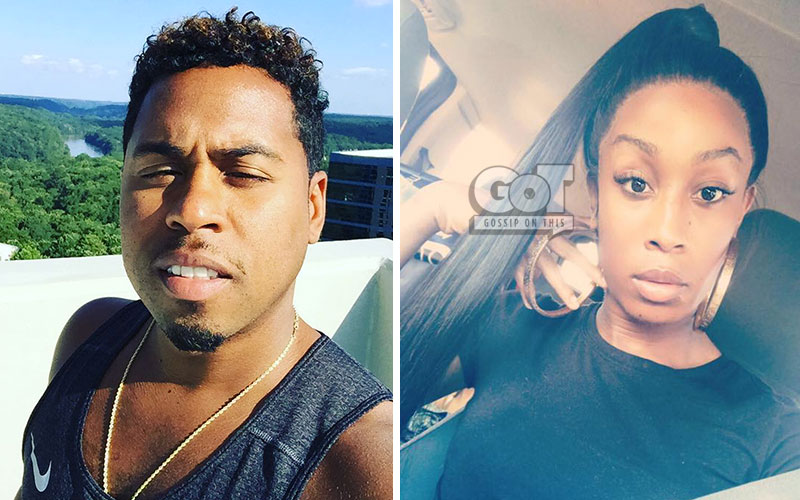 The former R&B heartthrob of Ludacris' DTP empire, Bobby V, is hitting a bit of a rough patch. With his music career dried up and parched like the Sahara desert, Bobby is occupying his time by hopping into bed with transsexual prostitutes, apparently.
A video was released earlier this week by the alleged transgender prostitute. In the video, which exposes Bobby V at his most vulnerable, the transwoman on camera berates Bobby V by name for not paying her for her sexual services. Bobby V attempts to hide his face, but he's not wearing pants or underwear and ends up flashing his man bits instead.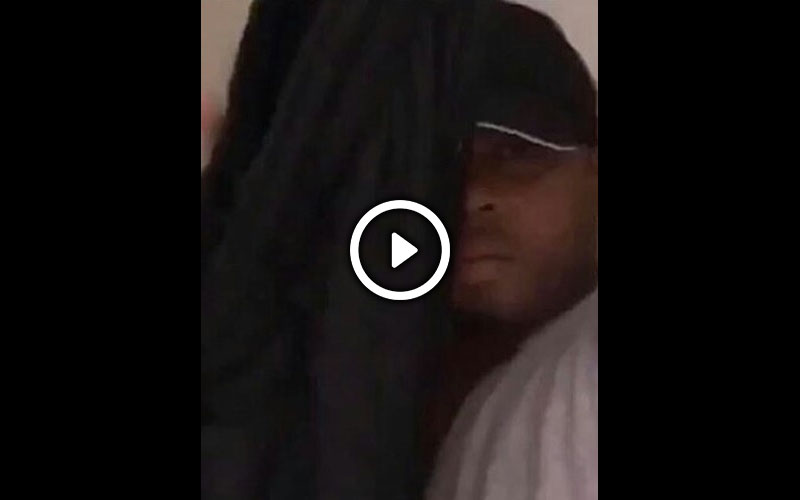 The video has quickly circulated around the black blogosphere and lots of "allegedly"s were used in describing the clip as it was hard to pin down if that really was Bobby V in the footage and understand if the transwoman was truly a prostitute and, most importantly, if she was noticeably transgender.
Well, in a statement to TMZ, Bobby V has admitted that it was him in the video, but his rep claims that Bobby V did not hire a prostitute and that he's being extorted by someone who is now claiming to be a prostitute after she found out who he is. As far as to whether the alleged sex worker was transgender, Bobby V claims he didn't know that she was.
Bobby's rep tells TMZ … the R&B singer vehemently denies the person he hooked up with over the weekend was a prostitute, and says he's now being extorted after the person filming him realized who he was.

The rep went on to say, "Misrepresentation and deception were maliciously used to target Valentino; during the encounter, Valentino was victimized and threatened by acts of extortion which continued after his departure was captured on video."

Bobby's rep also said he's reported the extortion attempt to law enforcement. As for the claim made on social media that the woman was transgender — the rep says Bobby had no idea.
If Bobby had no idea that the woman he slept with was once a man, it's likely she's a post-op tranny. If Bobby V is lying and she was noticeably trans, then Bobby V is hiding his true sexual preferences and he needs to admit that he doesn't mind dipping and dabbing with a transwoman every now and again.
If Bobby's story is true and he is being extorted, I hope his Prepaid Legal lawyer can prove it. But Bobby V reeks of desperation, so hiring a prostitute, given the lackluster state of his career, really doesn't seem like much of a stretch.
"Slow Down," indeed, Bobby V. Make better choices in life and stop scooping up cheap tricks.
Be the first to receive breaking news alerts and more stories like this by subscribing to our mailing list.