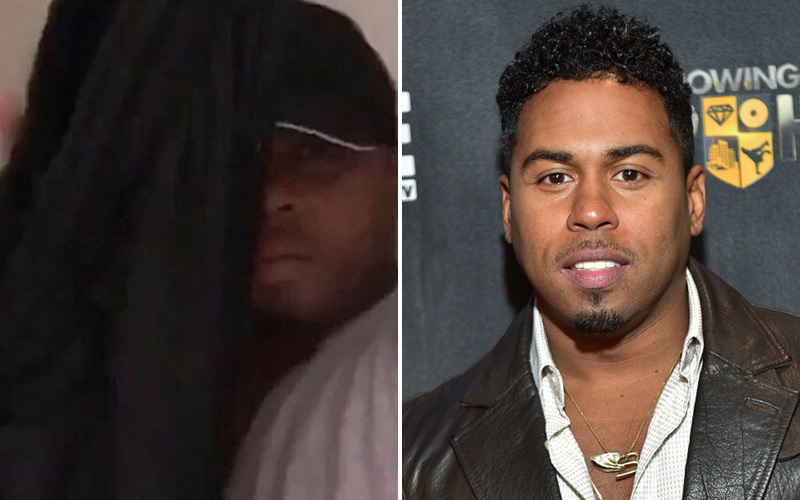 Bobby Valentino's weekend started out real good, but, unfortunately, has ended very horribly. The singer was allegedly caught on video skipping out on the bill after a tryst with a transgender sex worker.
A video surfaced Saturday (Jul. 29) of a man—who looks extremely similar to Bobby V—trying to leave the sex worker's apartment without paying her for her services. The woman picked up a camera and filmed it all going down.
The video shows (allegedly) Bobby V wearing no pants and trying to hide from the camera. He eventually escapes the apartment and begins to run down the hallway, but starts to walk midway before disappearing out of frame.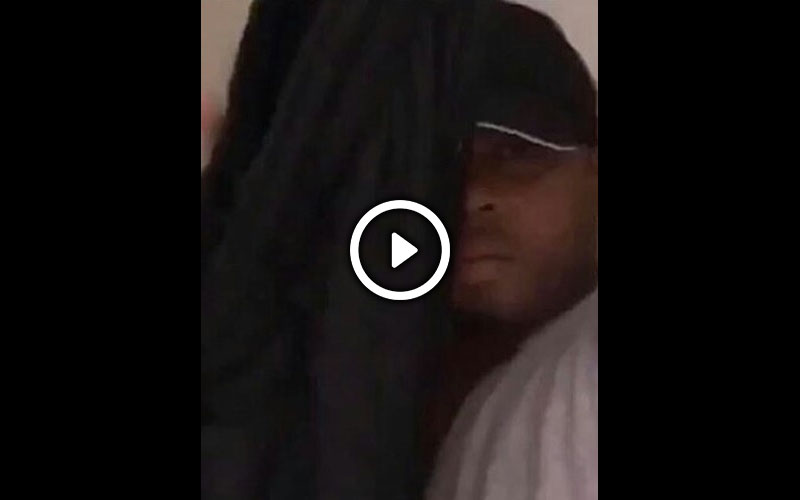 "Bobby Valentino, running. You forgot your shoes and your keys. If you want it back, bring me some money. Call me so I can tell you the price, Bobby V," the woman behind the camera says.
The trans woman posted the video on social media and put Bobby on blast. She defended her actions saying all she wanted was her money.
"What I did to Bobby Valentino was on the basis he didn't have his coin so to play with my money is to play with my life like ANY girl would do. Don't expose but extort and get what's rightfully yours either voluntarily or involuntarily."
https://www.instagram.com/p/BXJvDdhBHYt/
The video went viral on Saturday night, causing many on social media to comment with transphobic and homophobic remarks. Bobby V. indirectly responded to the video and social media attention on Instagram.
Say what u want! #imhappy. People have so much hate in em that they wanna steal someone else joy.. can't steal mine!
https://www.instagram.com/p/BXJYO6kgTzq/
Was it Bobby Valentino in the video or not? We don't really know. But there is one thing we should all learn from this: Never play with a trans woman's money!
Be the first to receive breaking news alerts and more stories like this by subscribing to our mailing list.