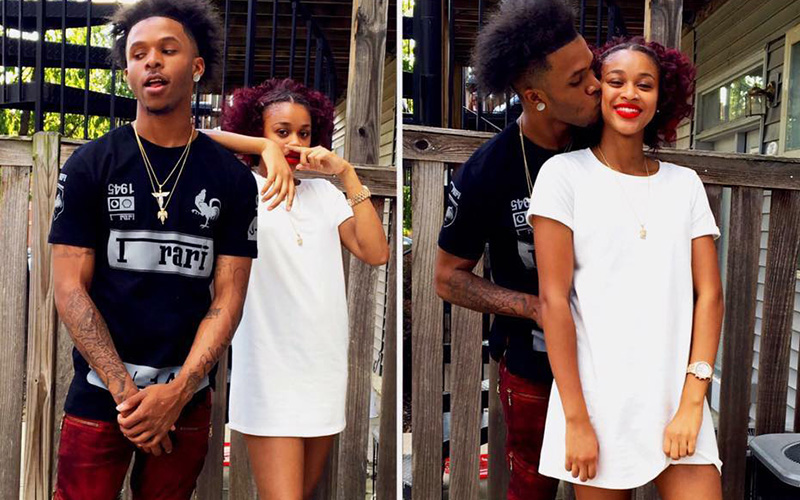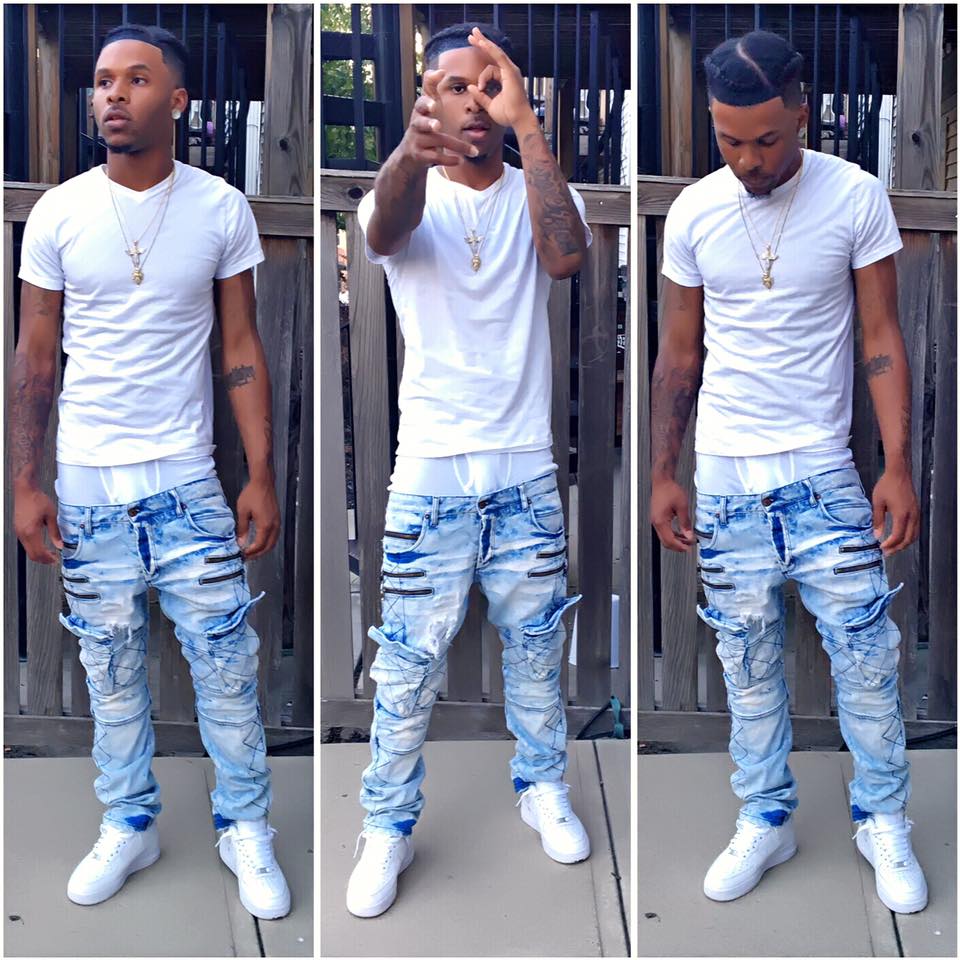 Distraught over losing the love of his life, Markeice "Mari" Brown — who allegedly was the recipient of harassment/bullying from Mercedes' friends and family members — decided to end his own life on Saturday, April 22nd 2017, just two days after his girlfriend ended hers.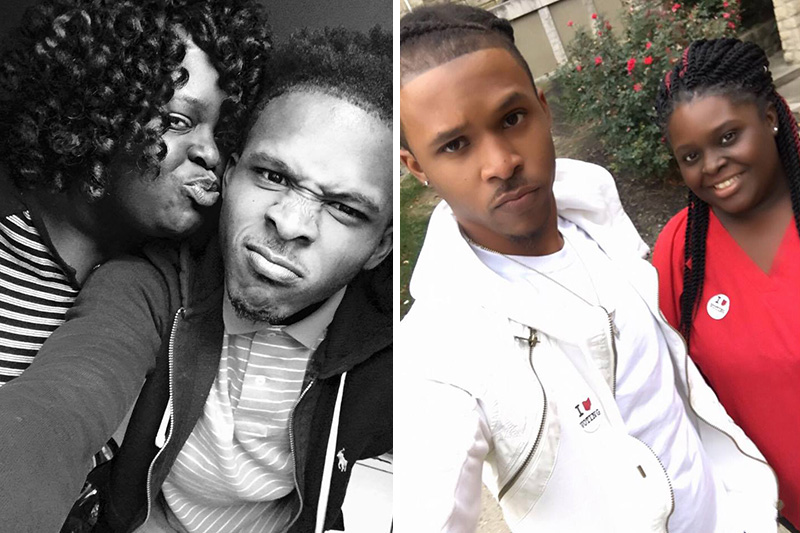 Before taking his life, Markeice posted a distressing note on Facebook and shared a live video telling his friends and family goodbye.
"This is to everybody that knew me that shared love for me," Brown wrote. "This is to the ones who deeply cared for me yea some might say I took the easy way out but who's to say I wanted to live this life in the first place."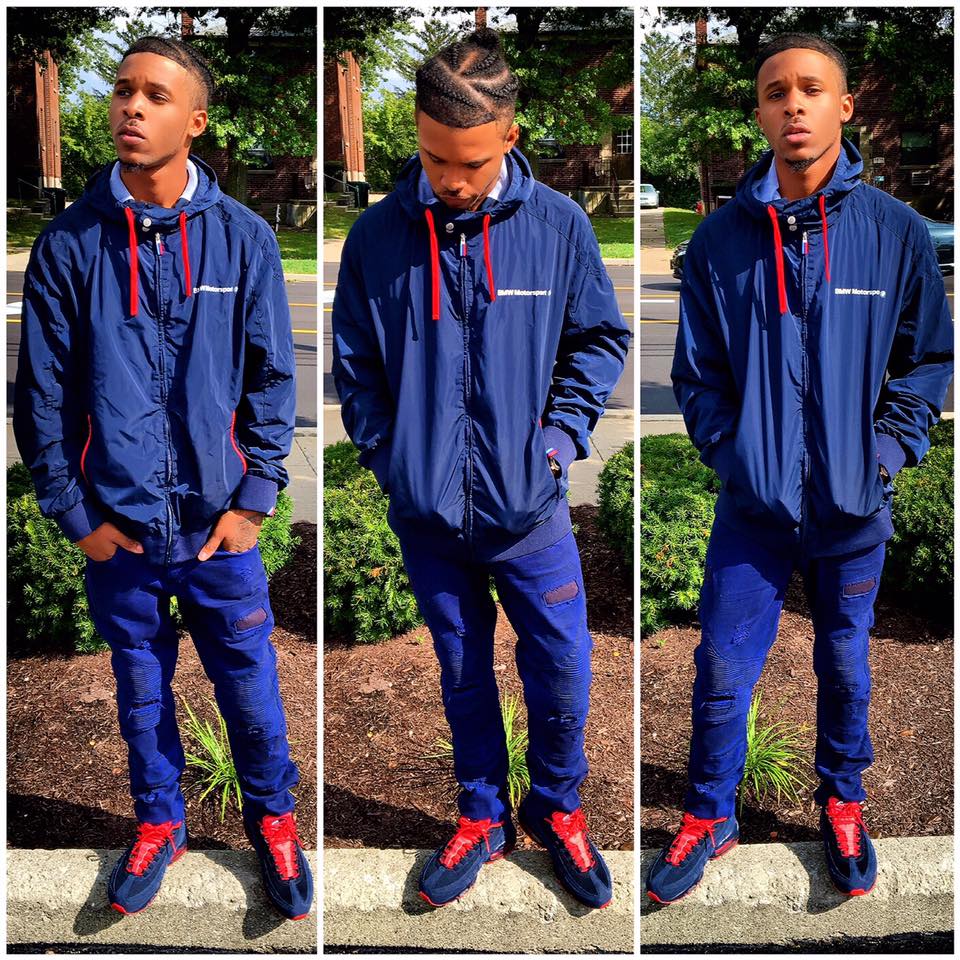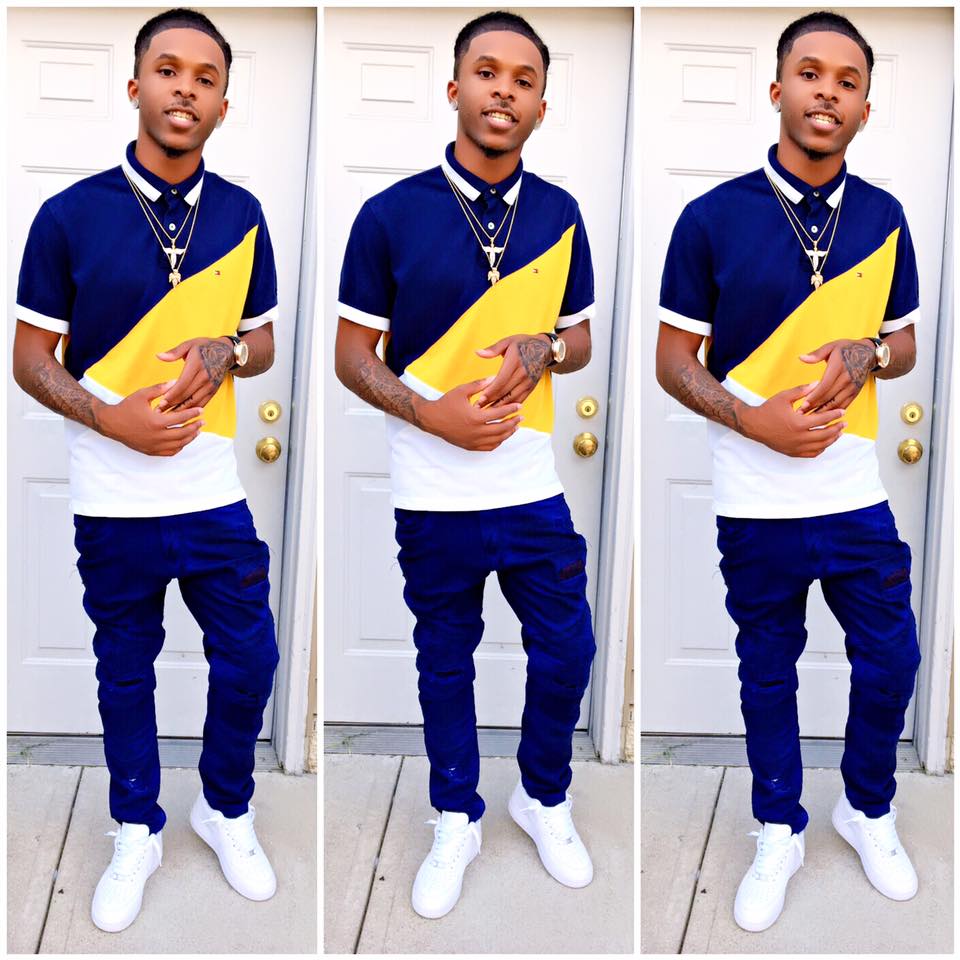 Be the first to receive breaking news alerts and more stories like this by subscribing to our mailing list.