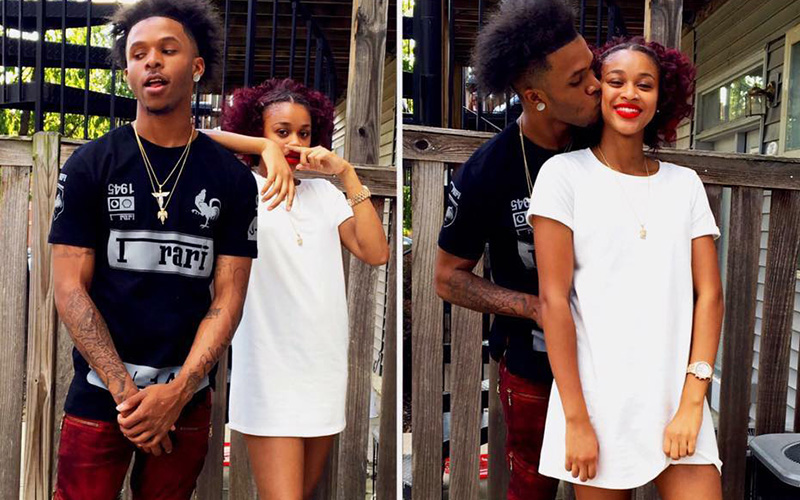 The tragic love story of Markeice "Mari" Brown and Mercedes Shaday Smith — a young couple from Ohio who committed suicide just days apart — went viral on Facebook over the weekend.
Markeice "Mari" Brown & Mercedes Shaday Smith: Teen Couple Commits Suicide Days Apart, Guy Posts Video on Facebook Live
On the morning of Thursday, April 20th 2017, Mercedes was found dead of an apparent suicide inside her college dorm room. Just two days later, on Saturday, April 22nd, her boyfriend Markeise took his own life after telling his loved ones goodbye via a suicide note and live video he shared on Facebook.
It isn't known why she ended her own life, but her boyfriend, Markeice, later suggested in his own suicide note on Facebook that it had something to do with her friends and family not supporting her alleged pregnancy.
As for Markeice, also known as "Mari Safari" on Facebook, it is believed he ended his life because Mercedes' friends and family blamed him for her death and harassed/bullied him online over it.
"I don't know what to say, but I love all y'all, real talk," Markeice said to his loved ones through tears in an emotional 8-minute video he recorded live on Facebook. "I'm tired of being the blame for her death. I just can't do it no more."
Because the situation is so heartbreaking, Mari & Mercedes' tragic love story has gone viral on Facebook and is raising awareness about suicide and depression. Unsurprisingly, the couple is also being called a modern-day "Romeo & Juliet" by social media.
Scroll and click below for a gallery of photos to remember Mari and Mercedes by: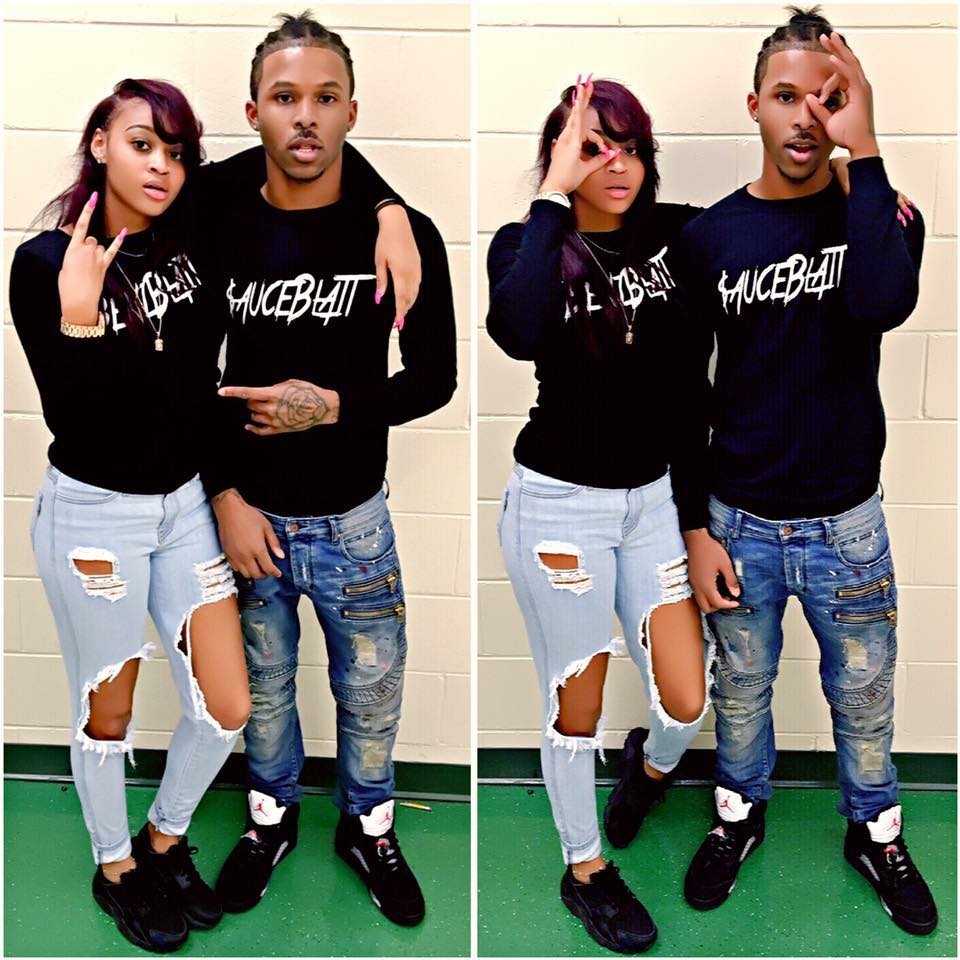 Be the first to receive breaking news alerts and more stories like this by subscribing to our mailing list.