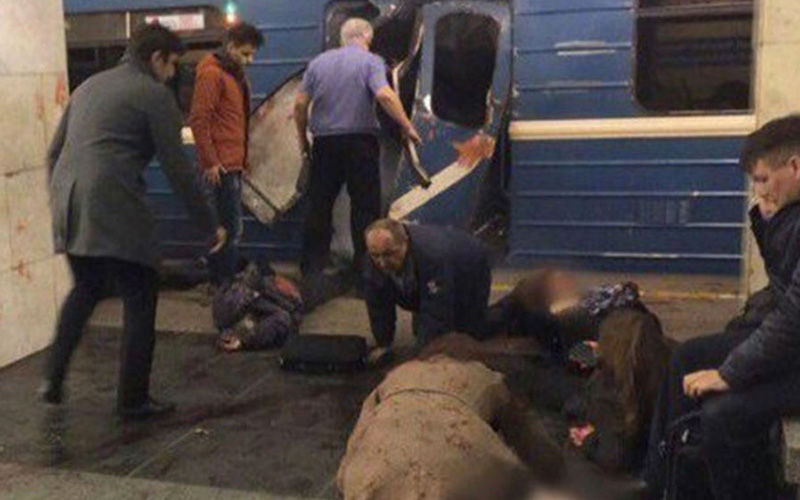 The Russian city of St. Petersburg was rocked by an explosion on one of their metro trains Monday (Apr. 3). Authorities are still working to understand who is behind the terrible attack and working on treating those affected. Here are some things you need to know about the Russian bombing.
At least 10 people were killed and more than 50 were injured.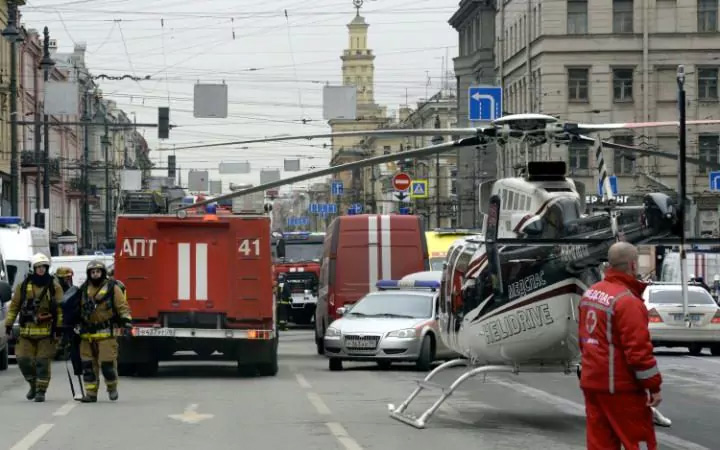 When the bomb exploded on a train between Sennaya Ploschad station and Tehnologichesky Institute station, there were a large number of people aboard, including children, local media reported. Injured people were pictured lying on a platform bleeding as passengers and emergency services rushed to help them amid thick smoke at 2:30pm local time.
As of now, there have been 10 confirmed deaths and at least 50 people who were injured. A student who was on the train was reported as saying:
"We were riding in the neighboring car, and at that time it was very crowded: all the seats were taken and many were standing. The explosion went off between stations. There was a thundering clap, followed by a strong smell smell and smoke.

We all moved to the opposite end of the wagon, people jammed together and two women passed out. This all was happening while the train was still moving, it didn't stop. Everyone got out at Tenologicheskom Institute station. There, we saw that the neighboring wagon was shattered, the windows blown out, no light, blood."
The homemade explosion was equivalent to 200 grams of TNT.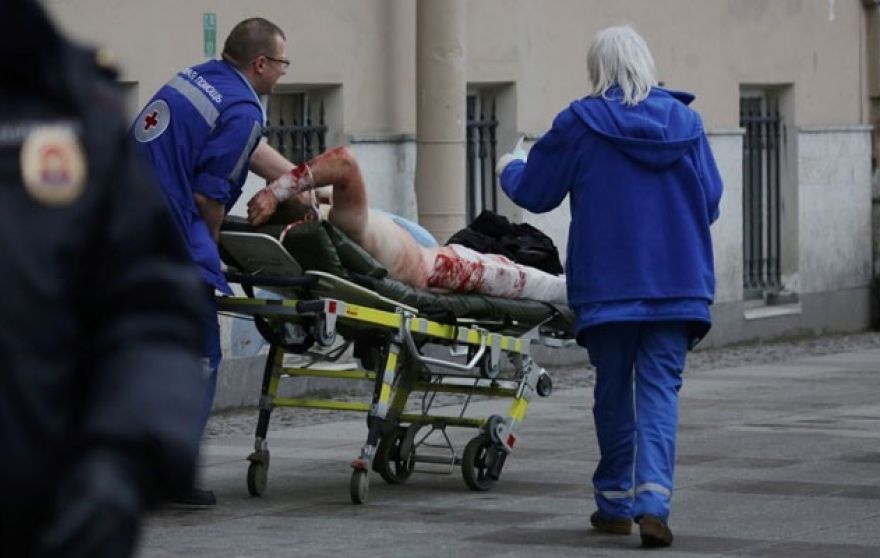 While early reports said that there may have been two separate explosions, it is now being reported that the bombing came from a single source and there was only one explosion between the two stations.
The bomb was a homemade device that is thought to be equivalent to 200 grams of TNT and was placed on one of the carriages on the train. It appears that the device was filled with shrapnel, according to Sky News.
RBC is reporting that a man received a text message from a friend on the train who said, "there was an explosion on the track, a guy left his briefcase on the train car, exited the car, and moved to another train car. Just one car."
A second explosive device was found but did not detonate.
Breaking in the Metro of ST #Petersburg there was an explosion there are victims.#Russia. pic.twitter.com/Gw95a8fp6x

— Maurice Schleepen (@MauriceSchleepe) April 3, 2017
Despite initial reports of two separate blasts occurring during the attack, it now appears that there was a single explosion, but another was planned. Reports are coming in that a second device was found.
It is believed that the second unexploded device was found at the Ploshad Vosstaniya metro station. According to Russia's Fontanka newspaper, an unexploded device turned up at a different subway station, and crews were working to deactivate it before it could go off.
Russian president Vladimir Putin was in St. Petersburg at the time of the explosion.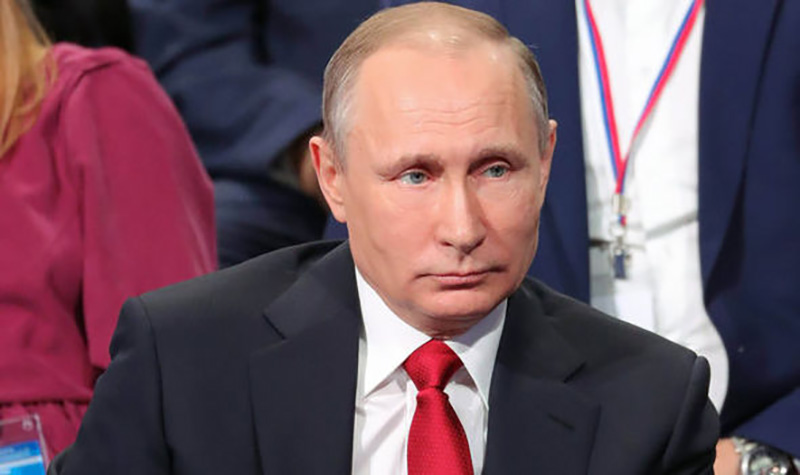 Vladimir Putin was in the city of St. Petersburg at the time of the explosion as he was set to meet his Belarusian counterpart Lukashenko. Senator Viktor Ozerov, chairman of the Russian upper house of parliament's Defence Committee, said the timing of the explosion may be linked to Putin's visit.
"The choice of the place and the timing of these blasts is not accidental," he said. "The president of Russia is in [Saint Petersburg], the media forum is taking place there, there are many journalists.
The incident has been called a terrorist attack.
Any attack of this nature is obviously going to raise the question of terrorism, and while no individual or group has claimed responsibility yet, terrorism is suspected. While President Putin has not expressly said it was a terrorist attack, he was quoted as saying, "We will look at all possible causes, terrorism as well as common crime."
The Russian prosecutor general, however, described the Saint Petersburg explosion as a terrorist attack. Officials will continue working to figure out who is responsible.
A photo of the suspected attacker has been released.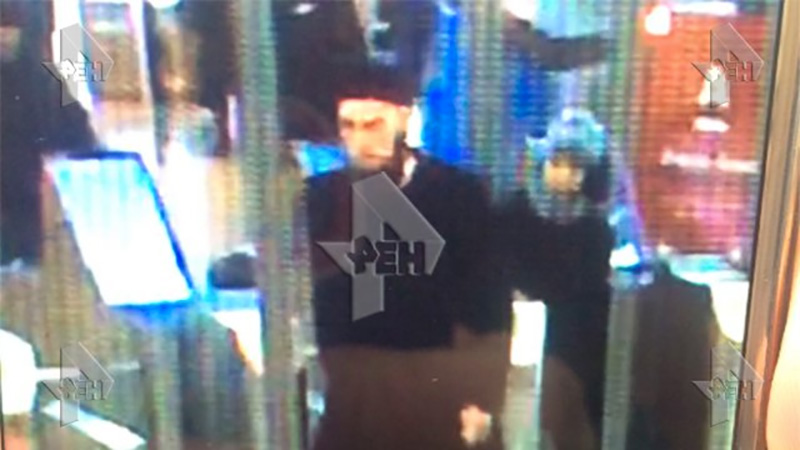 Surveillance cameras have reportedly captured images of the man who allegedly left a bomb, which was reportedly in a suitcase, on the train. Officials have confirmed that the explosive device was left in a briefcase.
Be the first to receive breaking news alerts and more stories like this by subscribing to our mailing list.