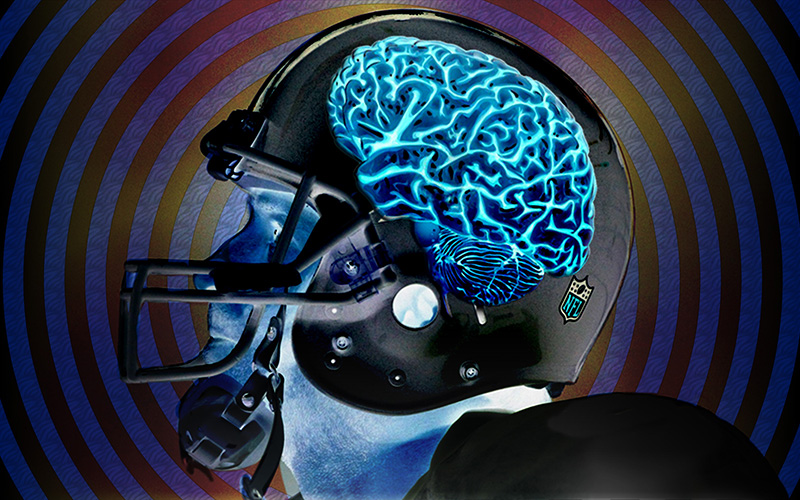 Last year, Will Smith played Dr. Bennet Omalu in the movie Concussion. It chronicled the doctor's findings that concussions in football players causes a traumatic brain disorder called CTE. The concussion issue in football hasn't gone away (despite efforts to curb it), neither has a looming lawsuit against the NFL to former players suffering from CTE and their families.
On April 22, 2015, a US district court ruled in favor of more than 5,000 retired players in a class action lawsuit against the NFL that could end up costing the league $1 billion. All seemed well and good until a group of about a dozen former players decided to appeal the decision.
To them, they believed the deal wasn't good enough, saying too limited a number of people would be eligible for payout. Their appeal has held up the process, as no players or families of affected players can receive their portion of the money until all appeals are exhausted.
For those rooting against the appeal so they could move past this settlement and collect their money, it seemed like all was well when the appeal was denied. But on Tuesday (Aug. 30), the estate of a retired player filed an appeal to the U.S. Supreme Court, further prolonging the settlement.
This means that the payout will continued to be delayed, and some are wondering why anyone is still fighting the settlement. "it is clear (they)…have motives other than what is in the best interest of the retired NFL player community," said Christopher Seeger, co-lead counsel representing the plaintiffs.
He's pushing the Supreme Court to deny the appeal, continuing on to say, "more than 9,000 retired players have sought enrollment in the settlement's benefits. These appeals come with devastating consequences for the thousands of retired NFL players suffering…"
Most believe the Supreme Court appeal has no chance of winning out, and if it does fail, the NFL will have to pay out up to $5 million for players with ALS, $4 million for families of players who are found to have CTE after their deaths, and $3.5 million for players with Parkinson's or Alzheimer's disease.
Image via: Sporting News
Be the first to receive breaking news alerts and more stories like this by subscribing to our mailing list.