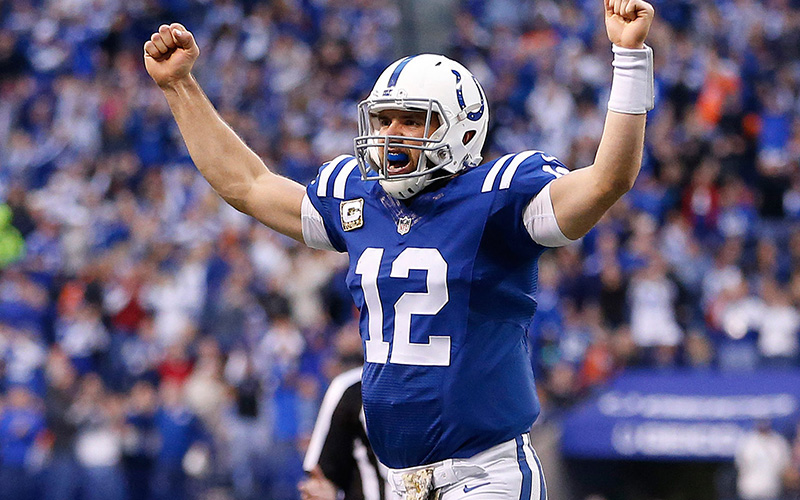 Back in June, Colts quarterback Andrew Luck signed the largest contract in NFL history. The deal earned Luck $140 million over six years, including a massive $32 million signing bonus. Money like that ain't no joke, and most people might go a little overboard with their spending if they were given that kind of cash.
Professional athletes going overboard after signing a large contract is nothing new. Chicago receiver Sam Hurd blew his $5.15 million contract on a ton (literally) of drugs. Vince Young decided to make some Cheesecake Factory workers very happy by racking up multiple tabs over $5K. And let's not forget Chris McAlister, who took his $55 million and bought a beast of a truck for over $200K.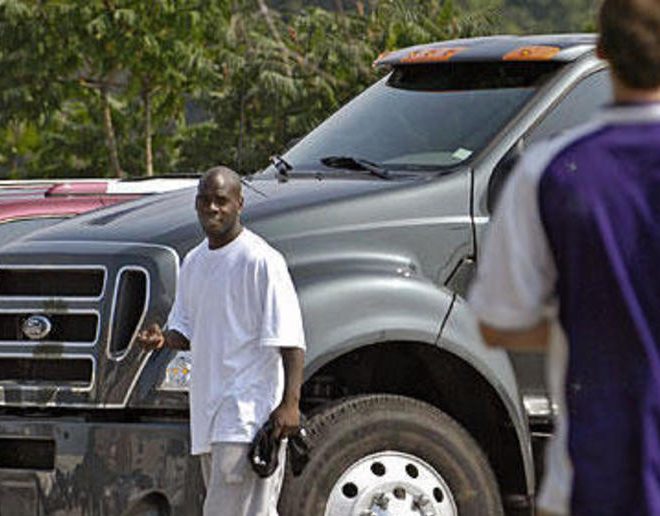 And while some may mock these absurd purchases, you know damn well you'd do some stupid stuff if you had that kind of money sitting in your bank account. At least I know I would (I'd already have my ticket for one of those flights to space that may never actually happen).
So what did Andrew Luck decide to spend his money on? Well, today he released a picture on Facebook of his big new purchase: a flip phone.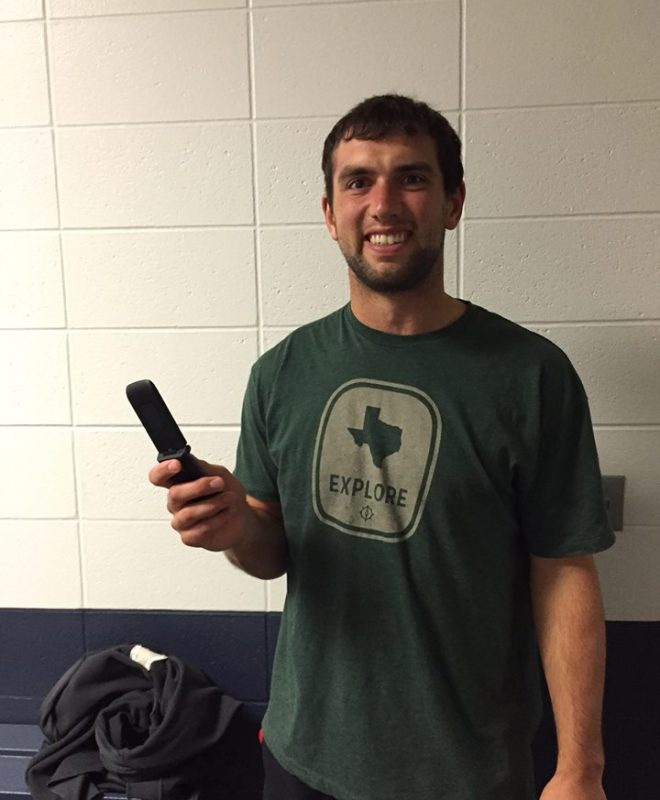 That's right, the NFL player with the biggest contract in the history of the sport spent his mullah on a brand new flip phone. At least, I guess it's new. I don't really know if they make "new" flip phones anymore.
What gets me is the excitement he has on his face holding his new phone. Rocking a T-shirt and proudly holding a relic of technology, the dude looks like a homeschooled kid who just got his first phone ever. And with his purchase, he joins an exclusive club of becoming one of only two people I know who still rock the flips. Him and my 61-year-old mother.
And you know what, I love them both (although for very different reasons, obviously). Luck posting this picture is part of what makes him the man he is. He's a genuinely nice guy who just happens to be a great athlete. In fact, a common thing throughout the league is opposing players being perplexed by Luck's politeness on the field, going so far as to congratulate the guy who just sacked him.
And this is the biggest splurge for Luck after his record-breaking contract, I think it's safe to say he won't be having money troubles after his tenure in the league. So for that, I commend him.
Be the first to receive breaking news alerts and more stories like this by subscribing to our mailing list.