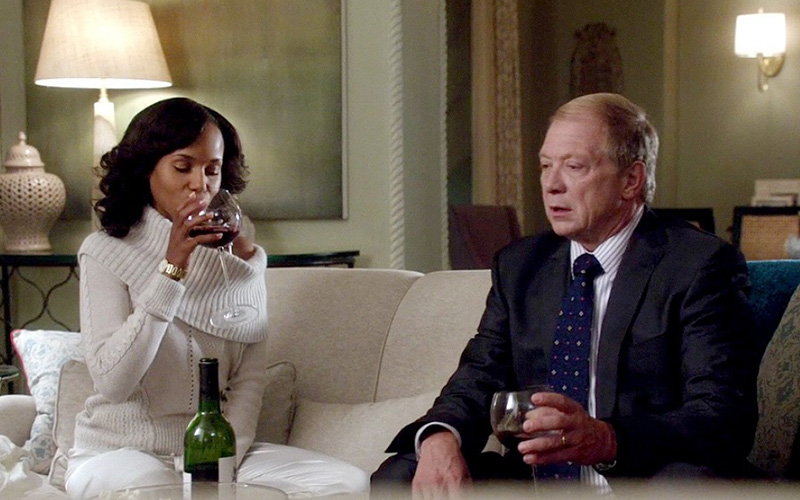 When getting shitfaced drunk and being a fan of "Scandal" lands you behind bars.
A University of Iowa student was recently arrested after she called 911 and claimed to be "Olivia Pope" — actress Kerry Washington's character on the popular ABC series.
20-year-old Kelsey Cousins also told police that a bomb in a car was on the way to The White House and that she spotted Cyrus Beene (who, in the land of "Scandal," is the President's former Chief of Staff and a villain on the show) at a local bar.
Sounds like someone was a little too gone off that drank.
Officer Brad Reinhard reported that Cousins "kept talking about 'Olivia Pope' and about a car with a bomb in it that was heading to the White House." The cop added that, "'Olivia Pope' is a television show character and everything that defendant stated was nonsensical and rambling.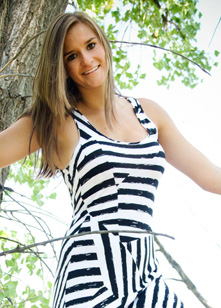 According to the police report, Cousins reeked of alcohol, was slurring her speech, could barely keep her balance and had bloodshot watery eyes. She confessed to drinking and possessing a fake ID before being taken into custody.
A Breathalyzer test showed that Cousins had a blood alcohol content of .206, twice the legal limit (not to mention she's underage).
Cousins was charged with public intoxication and making a non-emergency 911 call.
She may want to consider calling the real "Olivia Pope" if she wants any help getting out of this one.
Be the first to receive breaking news alerts and more stories like this by subscribing to our mailing list.