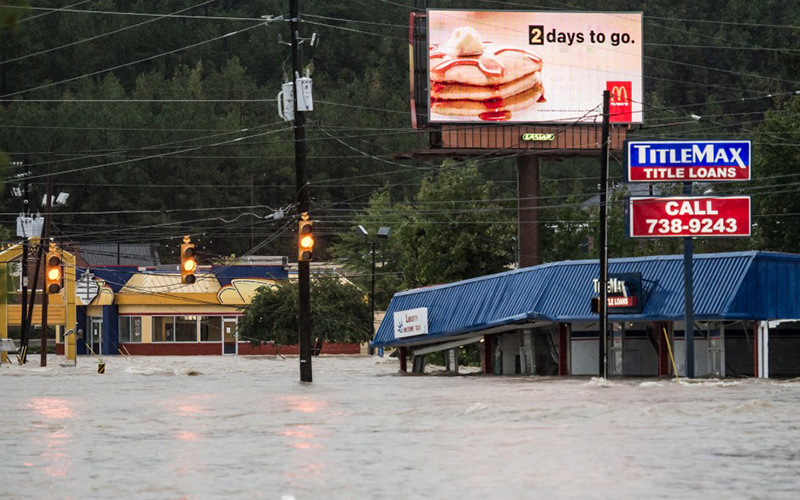 Extreme rainfall from Hurricane Joaquin over the weekend combined with a downpour from a separate weather system caused disastrous flooding in and around Columbia, South Carolina, causing major damage to roads, bridges, homes and businesses.
The ground in the region was already soggy due to a previous week of heavy rain, so when Joaquin really made his biggest impact on Saturday (Oct 4) and the following Sunday, though he never hit U.S. soil, the land gave way, causing roads to cave in and bridges to collapse.
There was so much rain that families had to evacuate their homes due to the floodwaters, and photos of the aftermath show houses, apartment complexes and vehicles completely submerged.
As of Wednesday, October 7th, the death toll had risen to 17. South Carolina Governor Nikki Haley declined to provide an estimated cost of the damage, which she described as "disturbing," though she said state and Federal Emergency Management Agency officials were making assessments.
"We're not going to stop until we need everything we need to get back up and running and fixed again," she said. "It's hard to look at the loss we're going to have. This could be any amount of dollars."
Columbia Mayor Steve Benjamin said he believes the damage "will probably be in the billions of dollars."
Even though much of the heavy rain has subsided, Gov. Haley warned SC residents not to get too comfortable because several rivers still haven't crested, and may not for another week or two.
During a news conference Sunday, Gov. Haley said the state was "at a 1,000-year level of rain," which means that the amount of rainfail South Carolina experienced this past weekend has a 1-in-1,000 chance of happening again in a given year.
"That's how big this is," Haley said.
Look below and click through to the next pages to see the dozens of photos from Columbia, S.C. and its surrounding areas showing the devastating aftermath of Hurricane Joaquin:
Flooded Roads & Bridges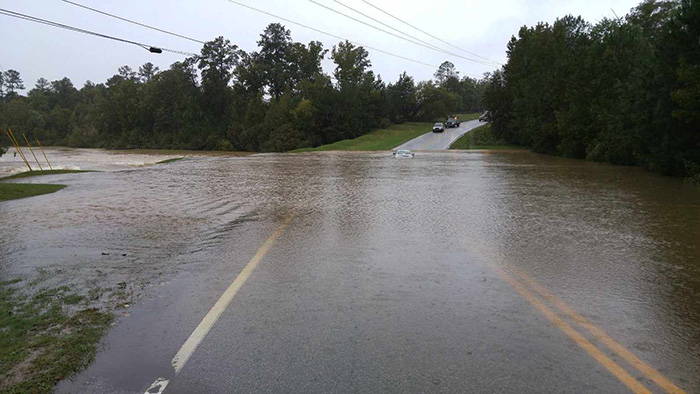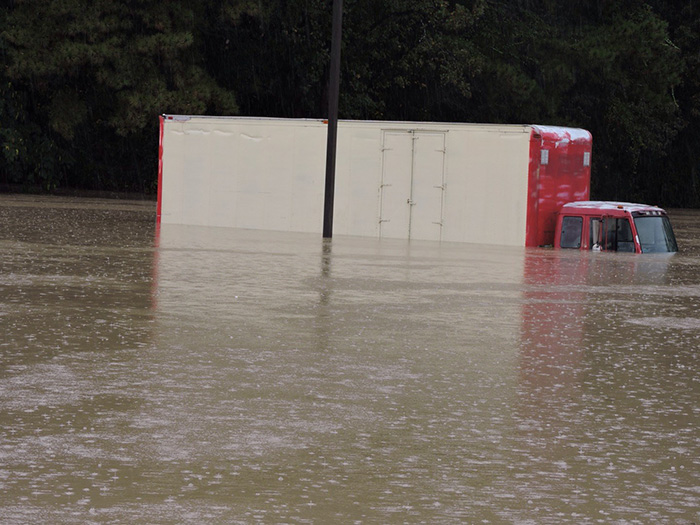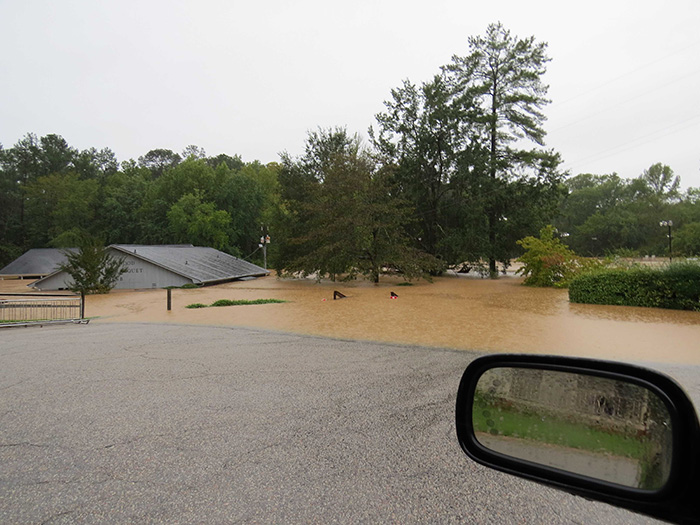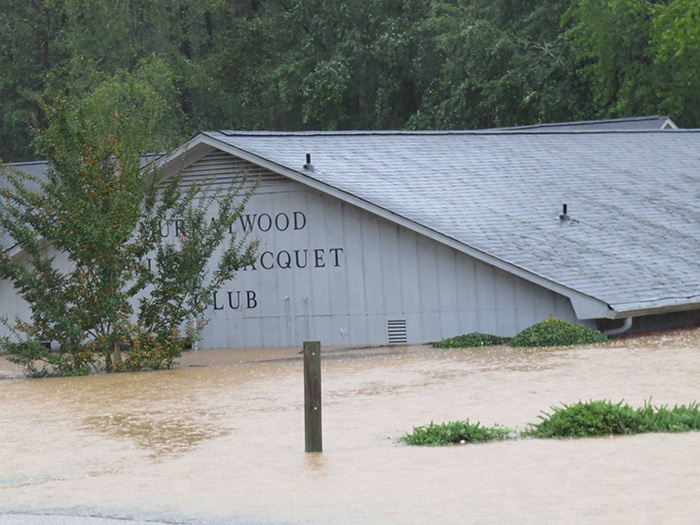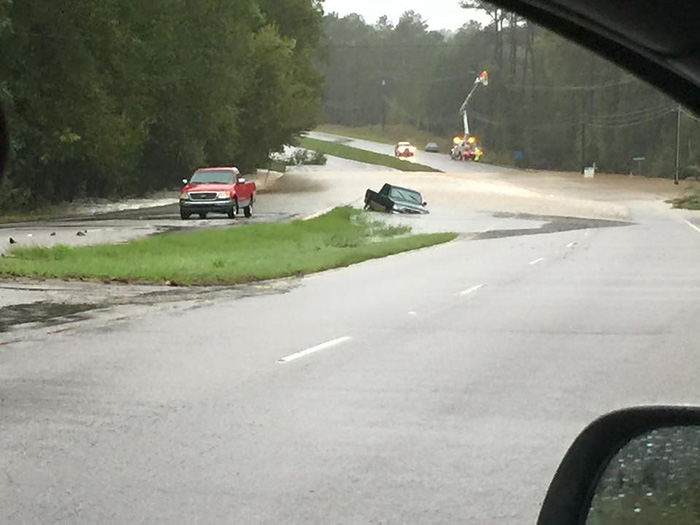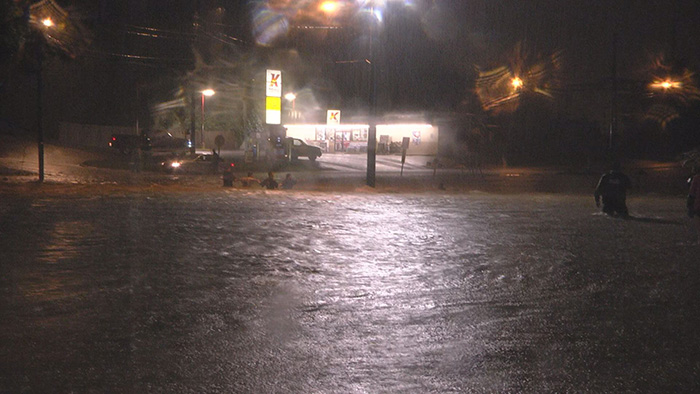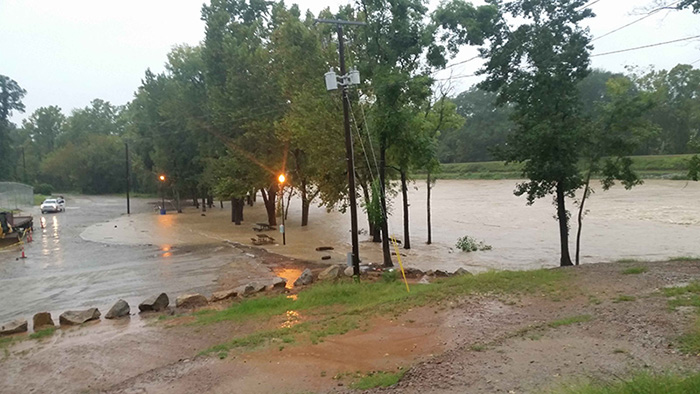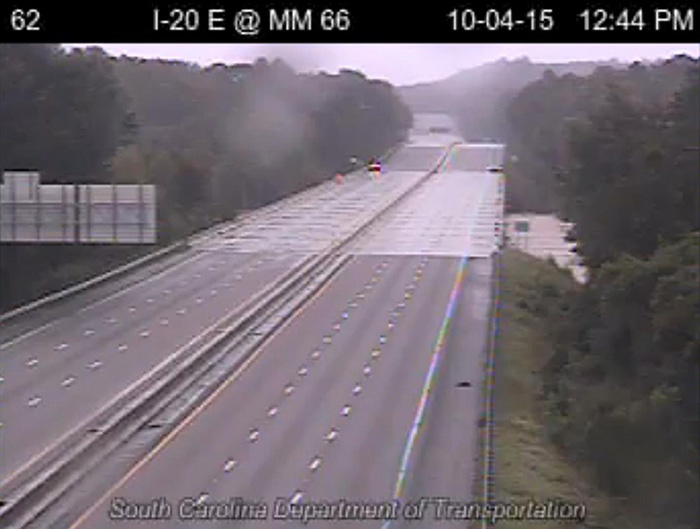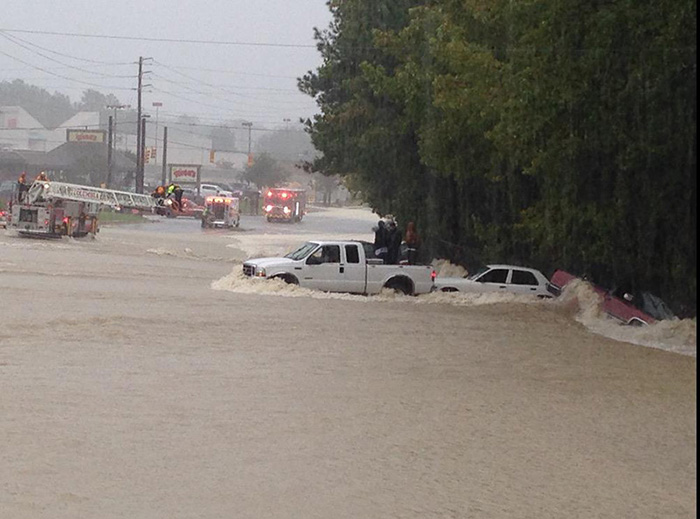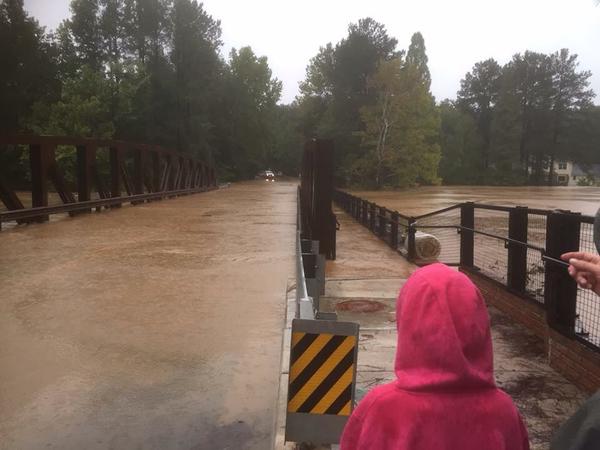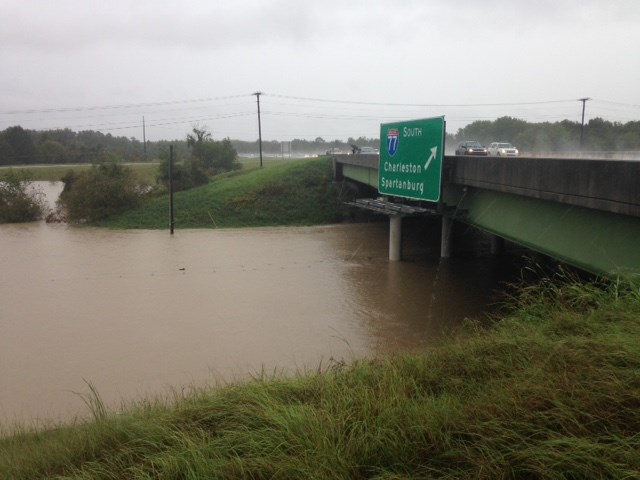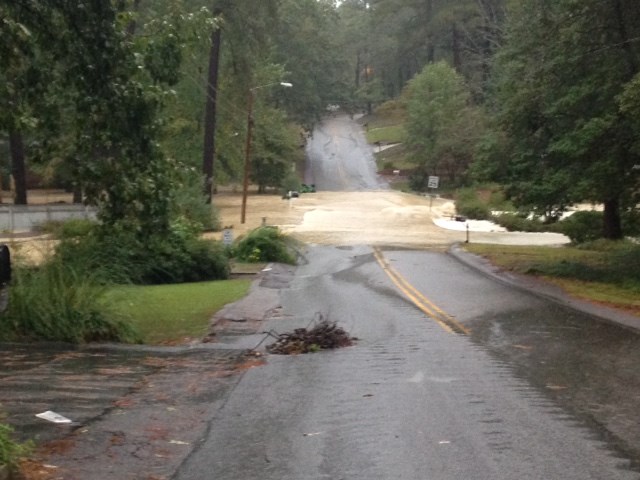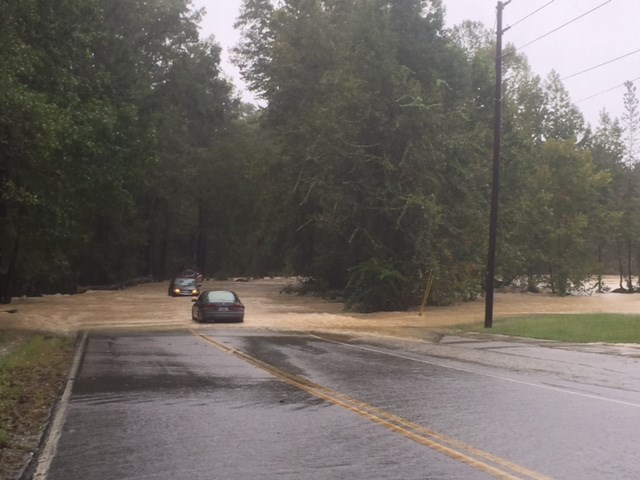 Click through to Page 2: Flooded Homes & Cars, Damage to Businesses
Be the first to receive breaking news alerts and more stories like this by subscribing to our mailing list.