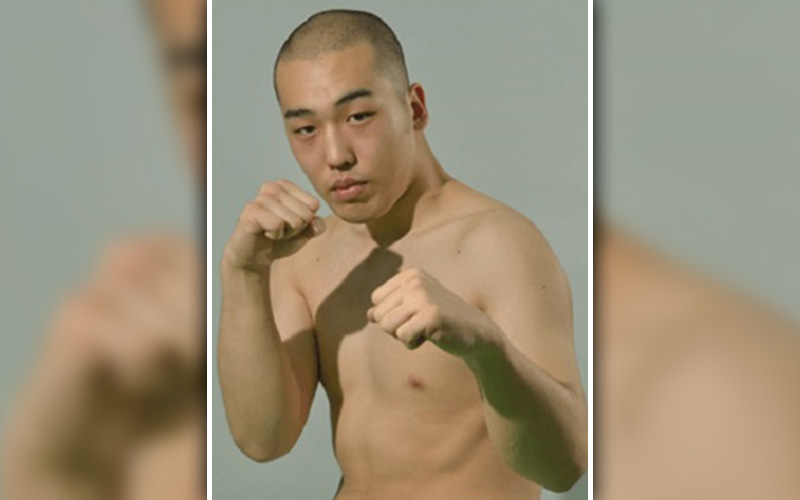 There's mad, there's angry, there's pissed off … and then there's JUST PLAIN CRAZY.
A jilted Japanese man definitely put himself in the final category after he reportedly admitted to a bizarre attack in which he used garden shears to cut off his cheating wife's lover's penis and flushed the man's member down the toilet in an odd effort to seek revenge on the man.
YIKES!
Japan Today (via AFP) reports that 24-year-old Ikki Kotsugai was arrested after he allegedly bursted into his 42-year-old victim's law office in Tokyo around 7:40 a.m. local time and punched the unnamed lawyer several times before ripping off his pants and severing his genitals.
A Tokyo police spokesman confirmed that Kotsugai really told them that he flushed the man's penis down the toilet.
The victim worked with Kotsugai's wife, who was reportedly present during her husband's violent attack.
According to reports, Kotsugai, a former boxer, was charged with inflicting bodily harm.
The victim's condition wasn't reported on, but we assume he isn't doing so well, considering his dick was flushed down a toilet.
h/t: NYDN
Be the first to receive breaking news alerts and more stories like this by subscribing to our mailing list.