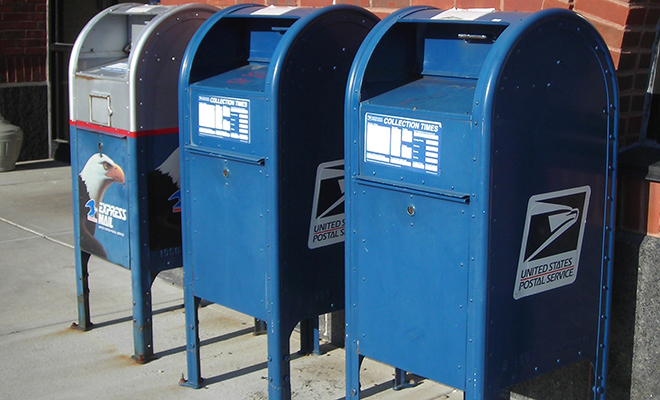 Austrian firefighters said they freed a 3-year-old boy who had accidentally locked himself in a large mailbox during what could only be described as a "hella serious" game of hide-and-seek.
The Modling Fire Department in Austria said the boy and his parents ere visiting a residential complex in Brunn am Gebirge with his parents earlier this month (Mon. Oct 6) and he picked the mailbox as his perfect hide-and-seek hiding spot.
According to Austria's The Local newspaper, when the boy closed the mailbox's open door behind him, it locked, trapping him inside.
The toddler's parents as well as residents from the complex reportedly tried to free him, but after many unsuccessful attempts to open the postal box, they called the "fire brigade," who, along with the help of a hyrdaulic spreader and crowbar, were able to open the box and free the boy.
The firefighters who freed the boy said he was "amazingly brave" and greeted them with a smile as soon as they got the box open.
The official police report likely doesn't note who won hide and seek, but we all know who deserves that trophy.
Be the first to receive breaking news alerts and more stories like this by subscribing to our mailing list.